Tony Rock: LisaRaye's A B*tch!
Jun 12 | by Natasha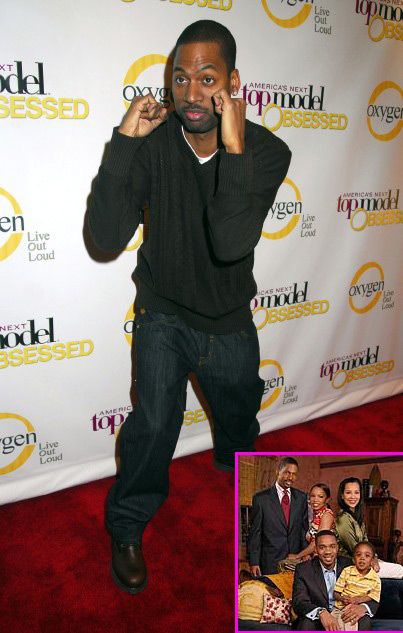 Tony Rock
let it all out about his dislike for his former cast mate
LisaRaye
. He hit the stage for his stand up set at The Improv in D.C. last night. And during his performance, someone from the audience yelled out,
"Hey Tony what ever happen to your TV show "All Of Us?"
Tony's response? He said, and we quote:
"What happened? Oh I'ma keep it real..... that b*tch LisaRaye! That b*tch LisaRaye got married to that fake prince dude from that Island and decided that she didntt want to do the show no more. She just said F**k the rest of us. Then dude cheated on her, beat her ass and now their divorced! I'm telling y'all karma is real...."
Classy.