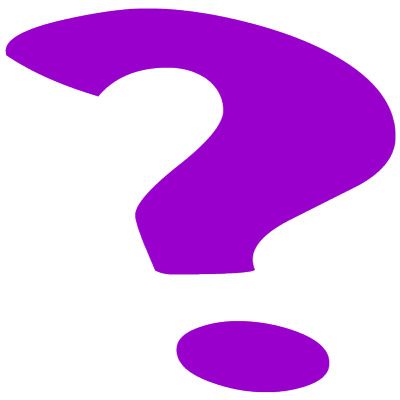 I typically don't love blind items.  but sometimes we just gotta do it:
According to Terrance Dean--author of Hiding In Hip-Hop and gay community advocate--two guys, playing on opposing teams in the NBA finals (who are recognizable by the public) are downlow.
Terrance went on to say that a young actor who started off in another field but who has excelled in acting is also on the downlow.
Also, rumors are circulating about a new artist who has a smash hit out.
Allegedly, the downlow circuit from coast to coast is buzzing about these new recruits.
Who are the two players?
Who is the young actor, hint: co-starred in a movie alongside a female superstar (who excells in another field).
Who is the artist?
Here we go....