Naomi Campbell
was spotted vacationing--as usual--with her boyfriend
Vladislav Doronin
off the coast of Ibiza yesterday: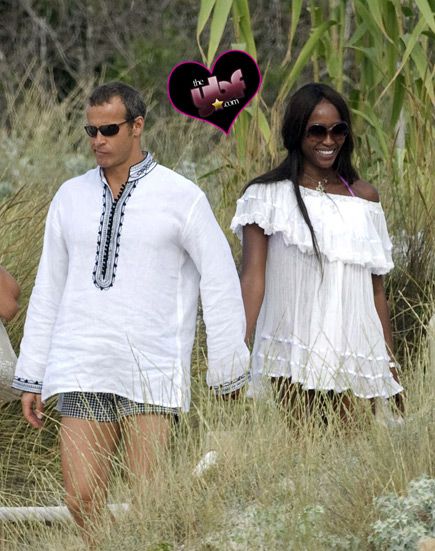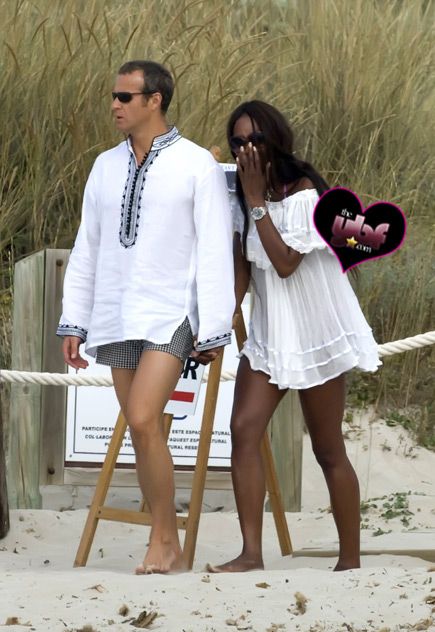 Well aren't they cute. Some months ago they came to Spain hoping to buy a house on the island. Maybe this time they will make a final decision about which one to choose. Gossip about which ballers are supposedly trying to get at "College Hill's"
Milan
when you read the rest....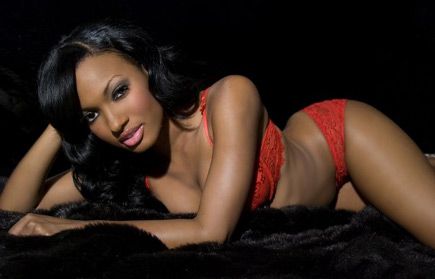 Milan
from BET's "College Hill" is getting play from all the ballers. NBA baller
Kevin Durant
expressed his love interest via twitter asking his fans to tell ya girl to get at him. Then
Rihanna
's alleged new crush Magic baller
Rashard Lewis
also said he's crushing on Milan. She addressed her crush on him via her Twitter page too.  But Rashard conveniently deleted those Tweets right before we were about to post this. Allegedly, Milan's ex is former NFLer
Warren Sapp
. And dude is out here throwing hissy fits and talking sh*t about both guys because she gave him the boot. Supposedly he's threatening to damage Milan's career to over this nonsense. Career? I'm side eyeing everybody in this "situation" if any of this is true.