So BET is really going forward with this Tiny & Toya reality show. Check the promo:
*blank stare* I have no words.
David "Punk" Otunga was dead ass serious about wrestling. His wrestling name is Dawson Alexander. And he's now the most popular wrestler in the Florida Championship Wrestling federation as he made his debut this week. I just want to know if J-Hud was in the crowd cheering this mess on...
In happy couples news, Robin Thicke and his wife Paula Patton were spotted leaving L.A.'s Il Sole restaurant after dinner last night: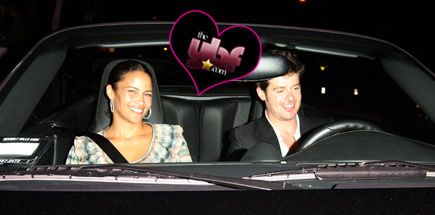 Cuteness.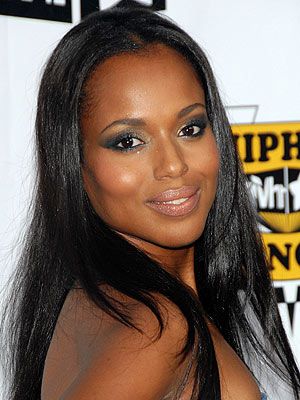 Kerry Washington has joined the cast of David Mamet's Broadway play "Race." The play is scheduled to begin previews on November 17 at the Ethel Barrymore Theatre and will open on December 6. Yay for Kerry.




Splash News