ON THE SET: Stacey Dash & The Game Act Up On House Arrest
Jun 18 | by Natasha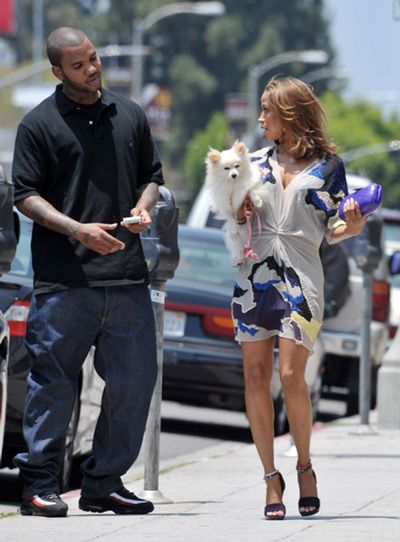 Rapper The Game and Stacey Dash are shooting their upcoming film House Arrest out in Hollywood right now. And yesterday, they were spotted on the set filming some scenes. Here's the first flicks from the movie: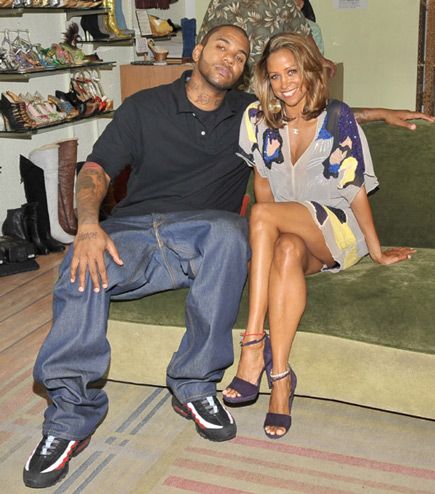 YBF chick Stacey will be locking lips with The Game in this "dramedy". Synopsis: High maintenance girl meets quick money scheming man. Up the road and down the hill they go like Jack and Jill facing drama, after drama after drama. Cast includes: Stacey Dash, The Game, Kiera Washington, Red Grant, Bebe Drake, Theron Benymon, Shelli Boone, Cory Bievin and more. No release date has been set. This ought to be interesting.... More pics when you read the rest...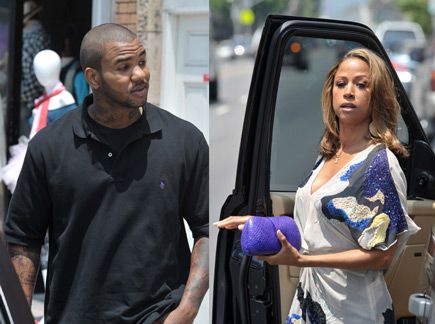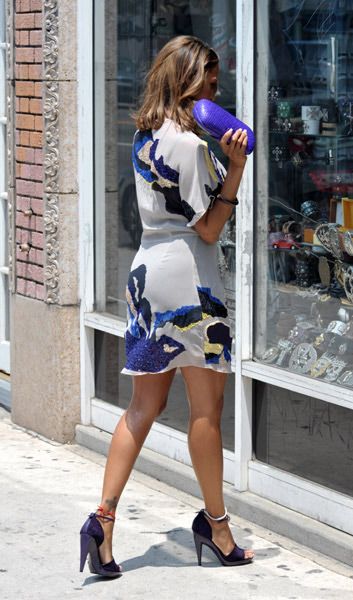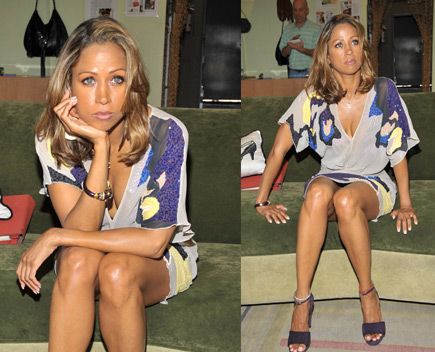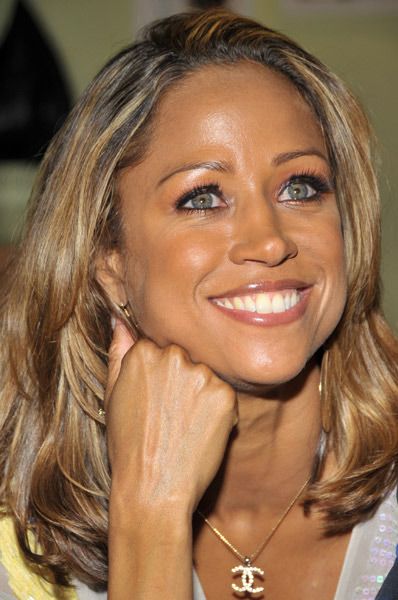 This chick is over 40 and still fly.
The movie is directed by Billy Washington and writtenn and executive produced by Andrea Weathersby. Nice.
Photog: Ingram