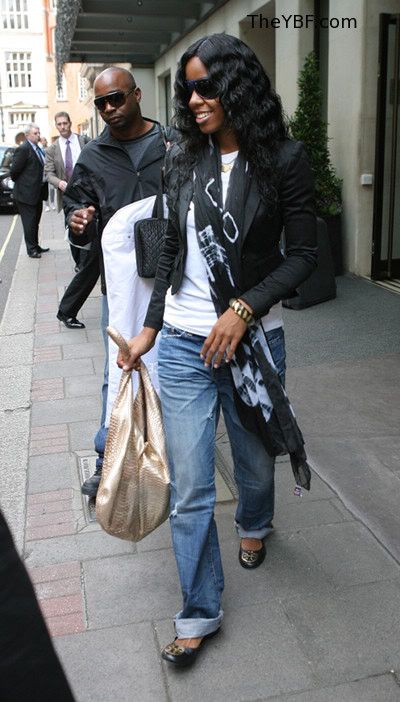 Ms. Kelly
was spotted leaving Hotel Mayfair in London today looking laid back and fab as usual.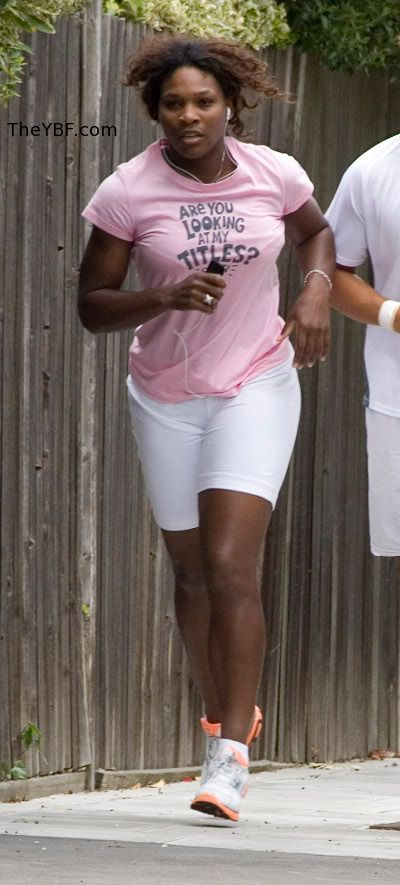 And her BFF
Serena Williams
is in Wimbledon running around getting in shape for her matches:
LOL @ her "Are You Looking At My Titles"? tee.
Work it out then 'Rena.
WENN/Splash News
The Randomness: 1. 
Young Jeezy
said he nor none of his crew were stabbed up in the club last night like rumors are alleging.  He said everything's all gravy and people need to cut it out. 
Story
2.  Word has it
Dame Dash
is penning a tell-all about his Roc-a-fella days and some folks *ahem*
Shawn Carter
*ahem* may get some skeletons exposed.