CONCERT FAB
Jun 22 | by Natasha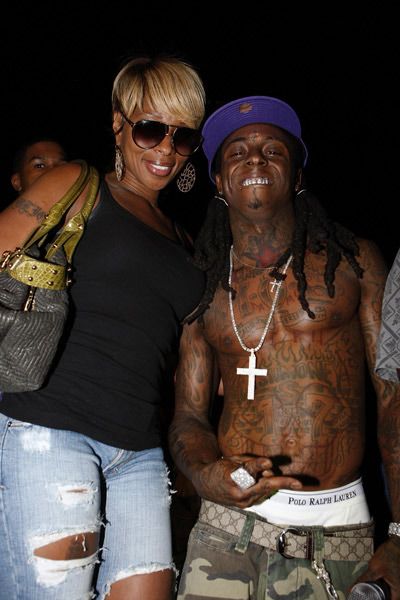 Celebs performed all over the country this weekend.  And
Lil Wayne, Mary J
and others all hit up the Hot 107.9 Birthday Bash in Atlanta.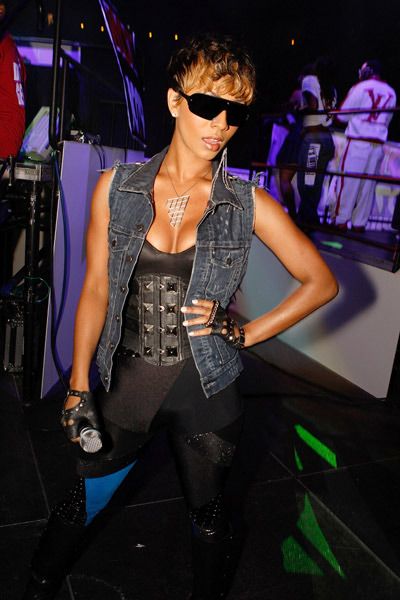 And
Keri Hilson
was there looking fab as well.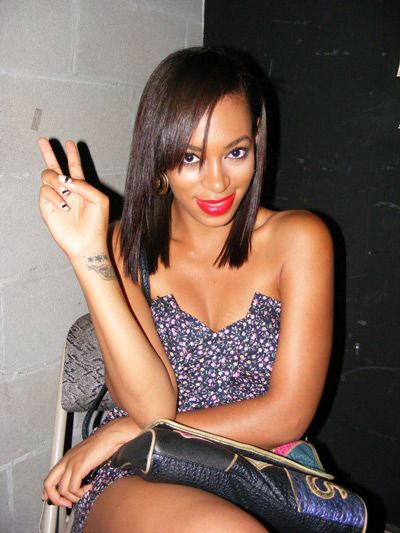 Drake
was performing all over the place this weekend.  In Houston for Bun B's party with
Lupe Fiasco, Solange
, and others.  And he was also performing in Miami at the 400 Nightclub. More pics when you read the rest...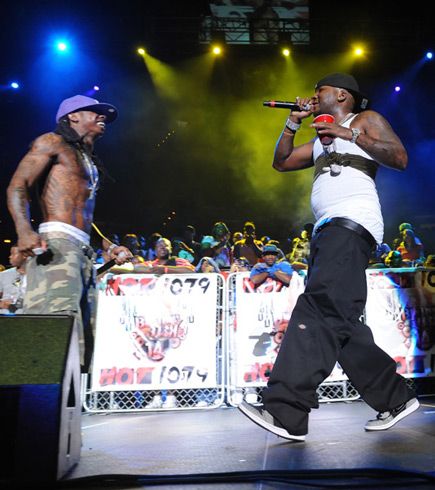 Weezy just swears he's on swole.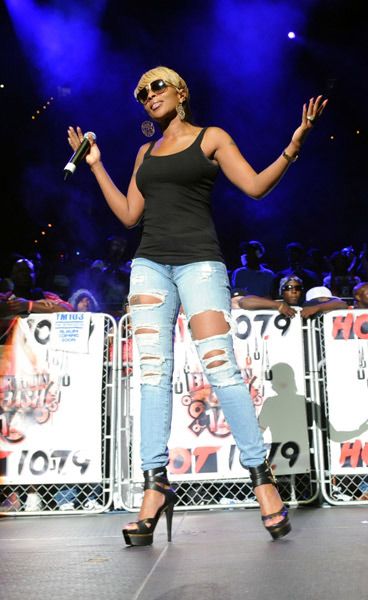 Hey Mary.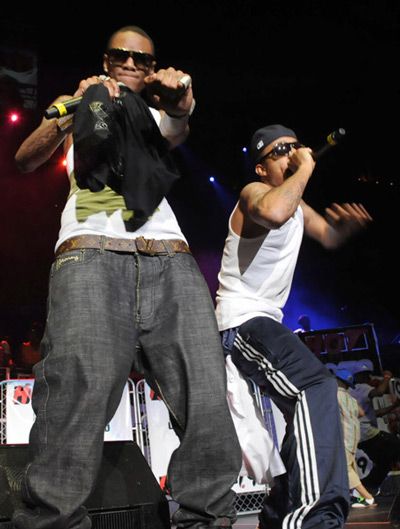 And the Little Dudes Unite organization--headed up by
Soulja Boy
and
Bow Wow
--were there. Mario performed in Chicago: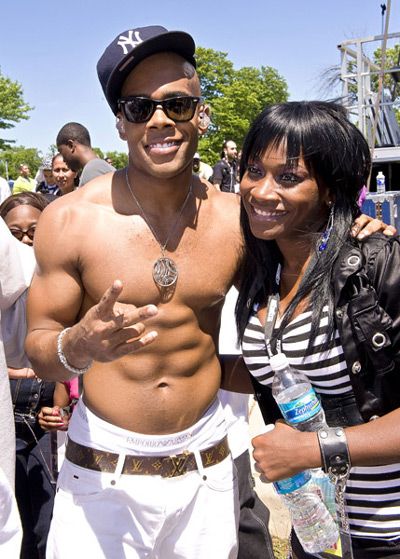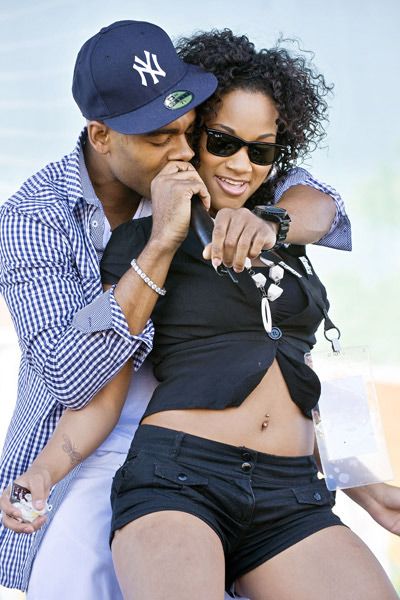 Dude's been getting freaky a lot lately.... And more pics from the ATL concert: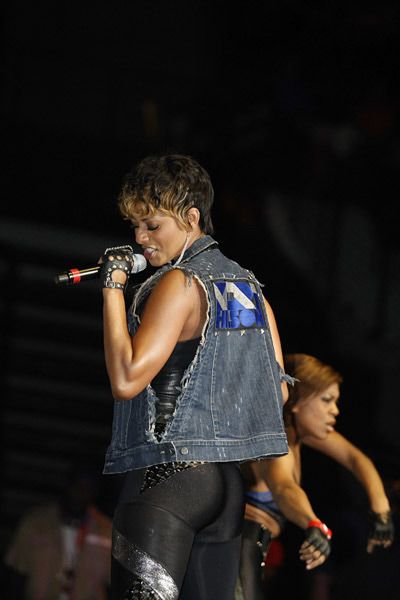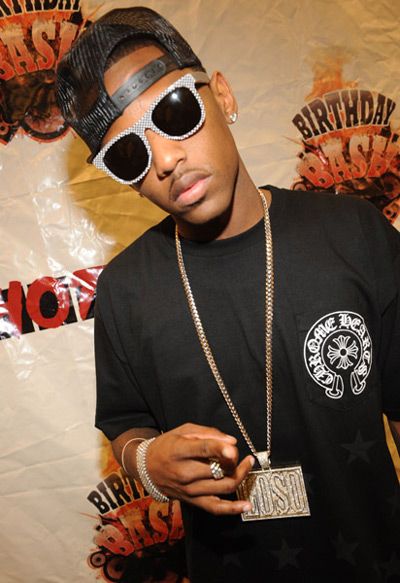 Hey Fabo. And pics of Drake,
Khloe K., Terrence J,
and
Michael Yo
partying it up in Miami: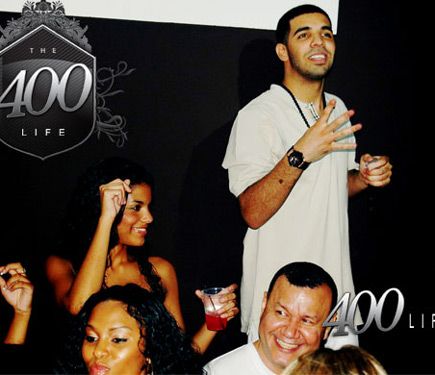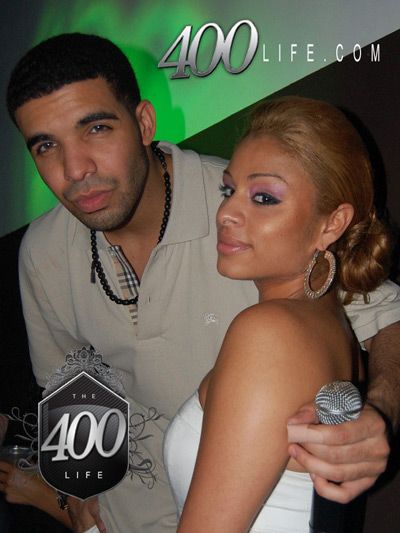 Fun times...
Indimix.com/The 400 Life/RDiamond/Ben Rose