COUPLEDOM: Reggie & Kim Are Twinsies+Nick & Mariah Get Datesy
Jun 25 | by Natasha
The Cannons went clubbing last night at The Eldridge in Manhattan. And Nick was being the doting hubby he usually is: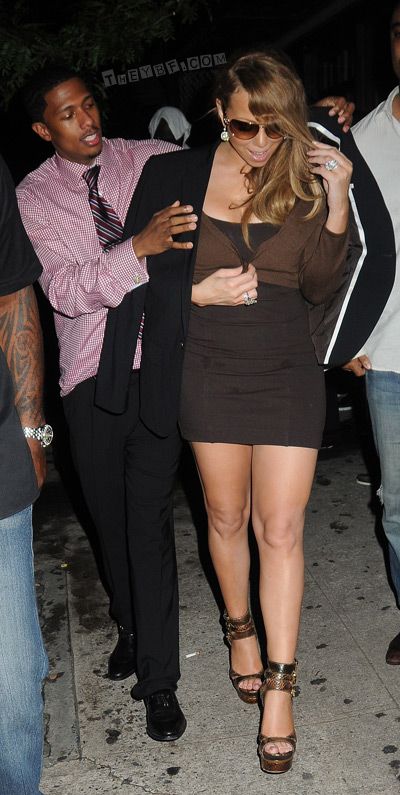 Awww he gave his deacon board coat to Mariah. Sweetness.
And Kim K. and Reggie were in Manhattan last night as well at the AXE party at the Hard Rock Cafe: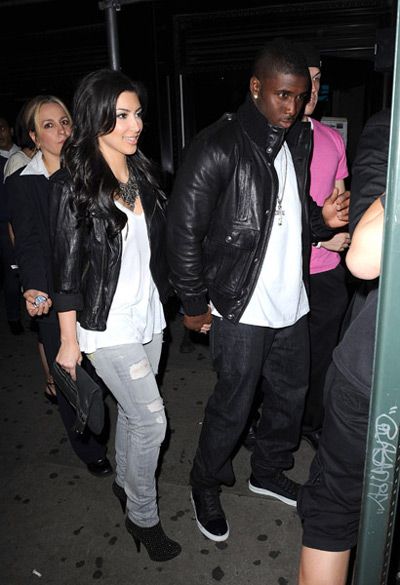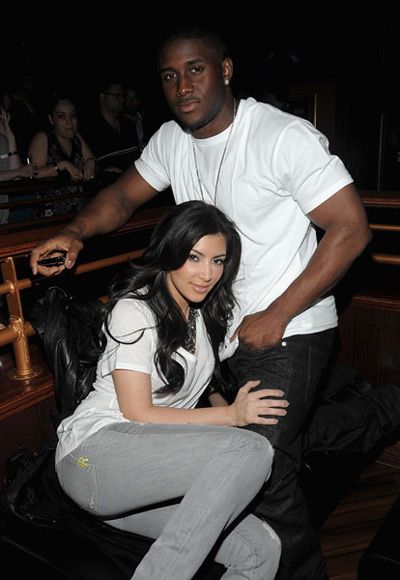 Dressed alike and all. Now that's coupledom.
Photog: Splash/Devaney