R.I.P. Michael Jackson
Jun 26 | by Natasha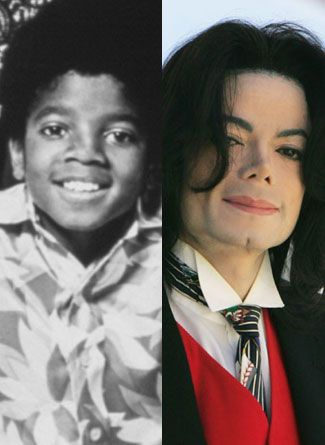 In tremendously shocking news, multiple credible news reports state that our 50 year old iconic legend
Michael Jackson
has died.  He suffered a cardiac arrest this afternoon and was rushed to UCLA medical center.  News reports state that the doctors tried to revive him for 45 minutes and his mother
Katherine Jackson
and his sister
LaToya
ran into the hospital crying.  His brothers were there but
Janet
is not in L.A. yet, neither is his father
Joe
who gave a statement earlier. There are still no details on what caused the cardiac arrest or supposed heart attack.  He arrived to the hospital in a deep coma. Michael was planning for his 50 sold out shows in London.  I'm literally at a loss for personal words right now. 
L.A. Times
has the latest credible updates.
R.I.P. to the King of Pop.
My favorite Michael Jackson song of all time:
Performing "Rock With You" for the Bad tour in '87.