Kim Porter & Diddy Celebrate The Rock & Roll Of Hip Hop Opening+Jay-Z's D.O.A. Trailer
Jun 27 | by Natasha
Well look who was getting all kissy kissy last night. 
Kim Porter
hosted a VIP reception sponsored by Hennessy for photographer
Cheryl Fox
at the Beverly Hills gallery Celebrity Vault last night and
Diddy
came out to support.  Cheryl unveiled her "Rock N' Roll of Hip Hop" photo exhibit: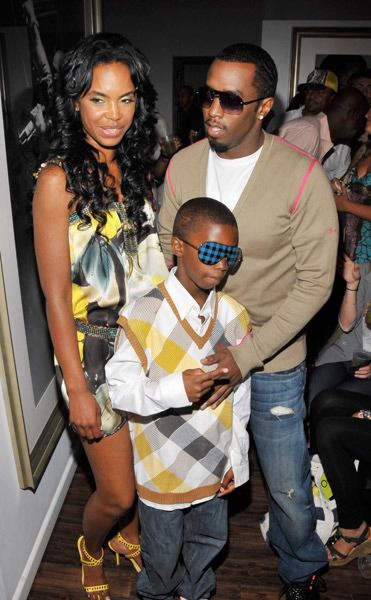 No
Assie
in sight. Diddy and Kim had their son
Christian
there with his fashionable self.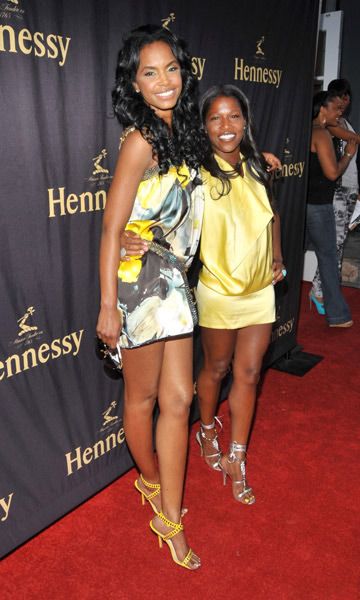 And Kim and Cheryl looked pretty fab.
ATL Housewife
NeNe
made a spandex appearance too. And here's the trailer from
Jay-Z
's D.O.A. video:
The vid is premiering immediately after The BET Awards tomorrow night. Jay doesn't have a cut in the short part that we get to see but he might have filmed part of it without a haircut & part of it with. Supposedly he got a haircut during the DOA shoot. More pics from the event when you read the rest...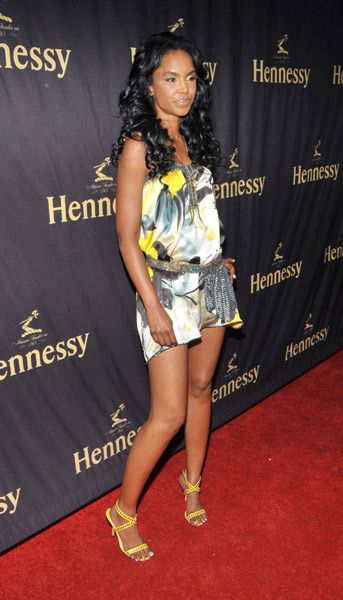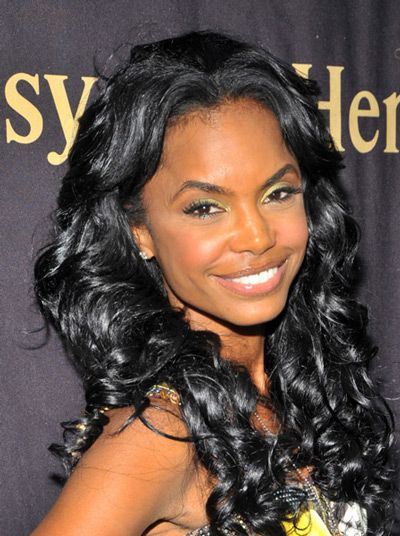 I'm always on the fence about Kim's look.  But she's looking great and I'm loving the dress.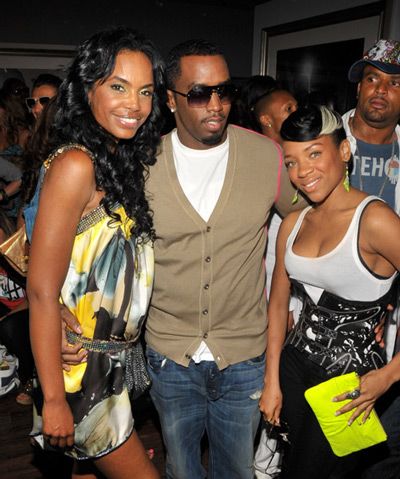 Lil Mama
was there.
And so were Cheryl's kiddies. NeNe made an appearance: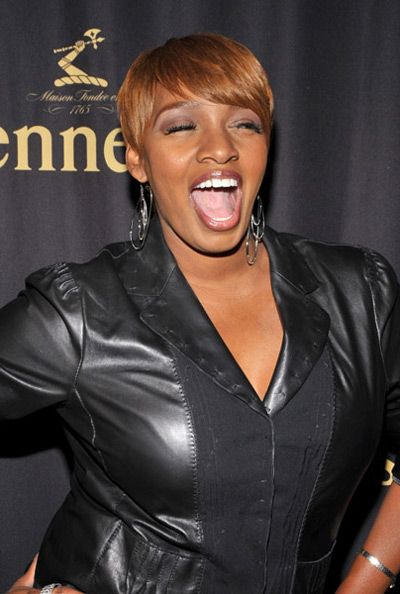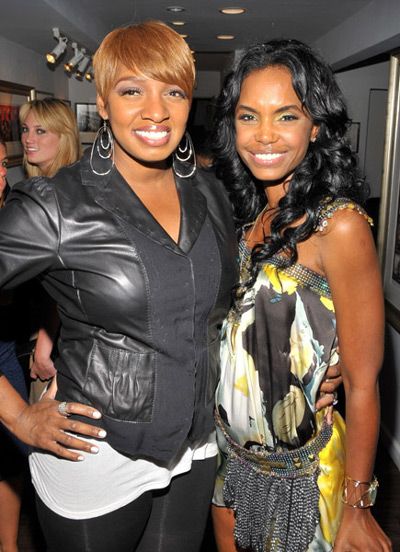 OK NeNe.
Fonzworth Bentley and his girlfriend Fuane were there.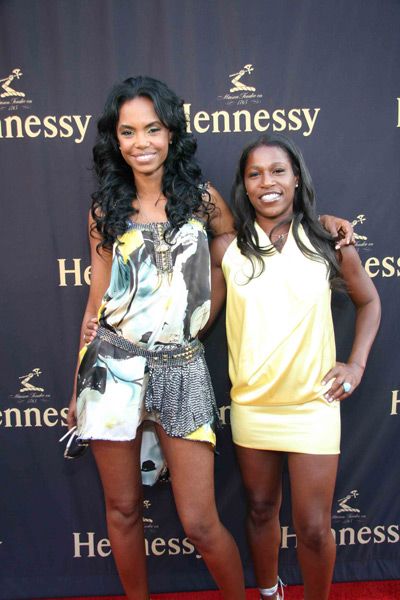 Fun times. And here's a few of the photos on display: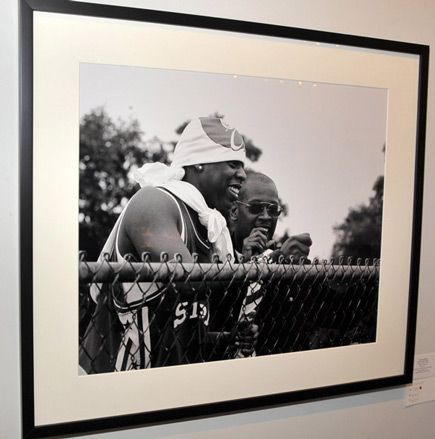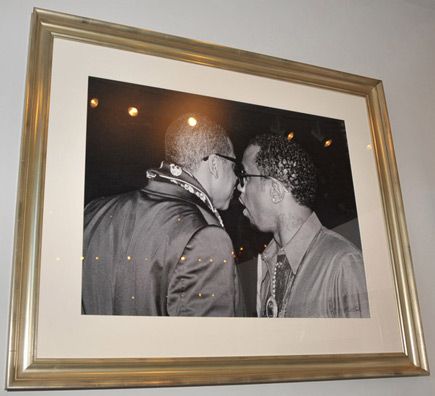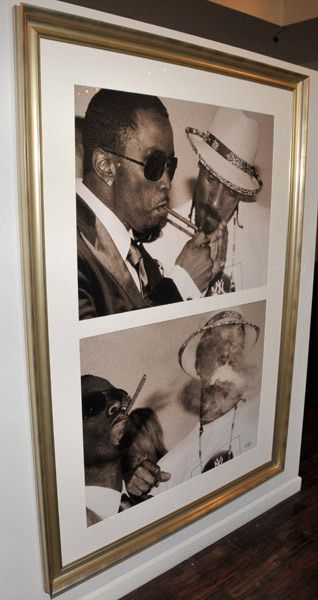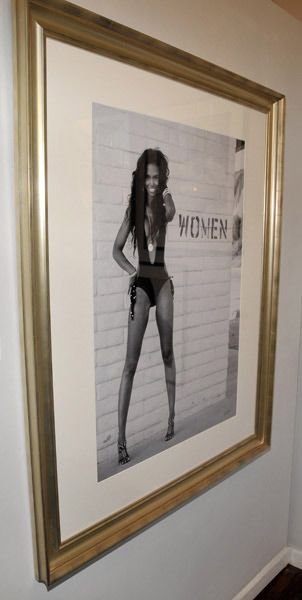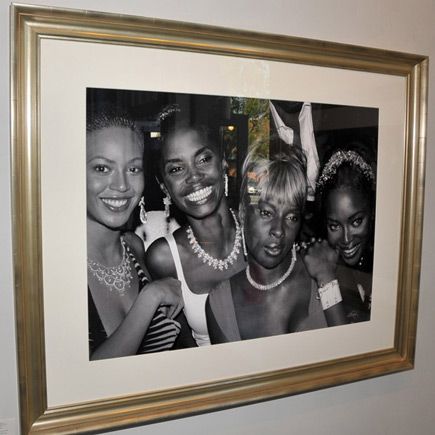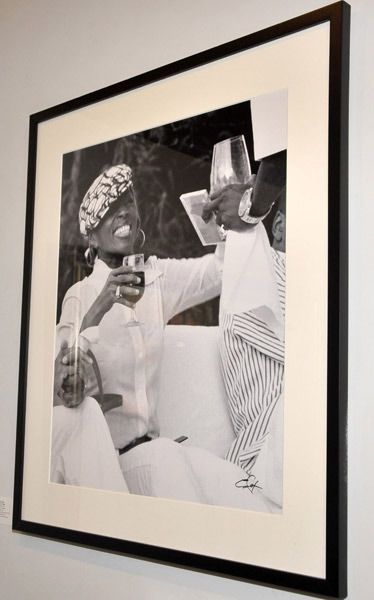 The exhibit offers viewers a peek into the world of various musical artists, including
Kanye West, Mary J. Blige, Beyonce,
Diddy and more. The collection captures the spirits of these artists like a mirrored genre of Rock N' Roll allowing viewers a chance to glimpse into a superstar's world and feel as though they shared the moment with them. Loves black and white photos that capture a period of time. Nice.