LIVE COVERAGE: BET Awards Red Carpet!
Jun 29 | by Natasha
YBF correspondents are covering the BET awards red carpet and show right now. And we're broadcasting the live stream from the red carpet thanks to HipHollywood.com. We'll be updating THIS post with red carpet pics, updates, and gossip! Check it:
7:59p EST:
We had to include this foolywang material that hit the carpet....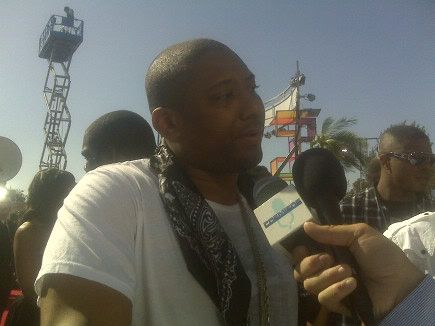 Maino's
album is dropping Tues, looking forward to
Keyshia Cole
(ironic right?). He let it out the bag that Keyshia may be performing "Human Nature" with
Monica
tonight. If he could, he would re-do "Billie Jean" for all the girls who aren't his lovers. Womp womp.
7:51p EST
: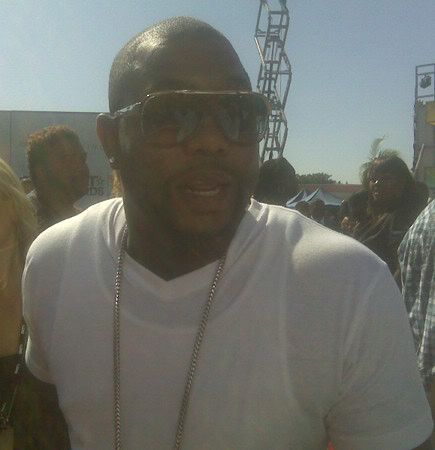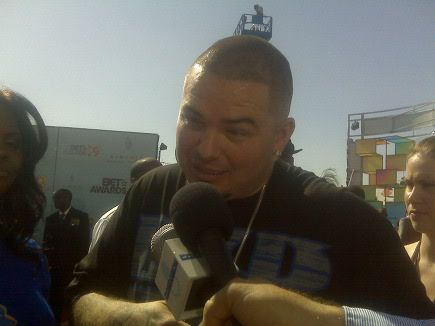 Gorilla Zoe
says "Man In The Mirror" is his fave MJ song. "It makes me want to cry when I hear it." Awww. And
Paul Wall
says "Billie Jean" is his fave MJ song. It makes him think of Maury. If he remade it, he would definitely put a Maury "who's the father" segment in his remake video. He's looking forward to all H-town performers, especially Beyonce.
7:40p EST
: Anybody else see the "Frankie & Neffe" show preview? SMDH....
Ginuwine
looks like he just left Easter Sunday service...
Mario
's neon shirt makes us sad...
7:30PM EST
: So were the celebs told to ignore the fact that it is hot as Hades outside in L.A. right now? If we see one more velvet jacket, leather jacket, pleather pants, long sleeve wooly dress. Hopefully Secret is a sponsor...
7:20p
: Elise Neal is working it out with these shoes:
Loves it. She says her fave MJ song is "Lady In My Life."
And
Day 26
is getting flirty with the ladies. They say they want to remake Biggie's "One More Chance."
7:13p EST
:
KeKe Palmer
is fab as usual.
6:59p EST: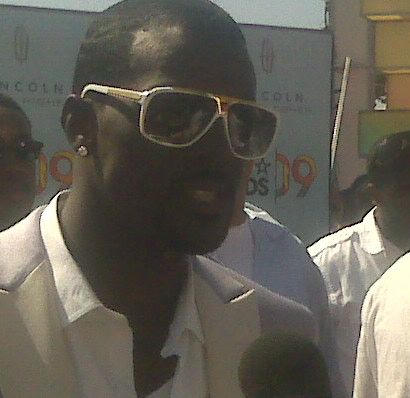 Lance Gross
talked to our correspondents about his new wedding movie with
America Ferrera
and Forest Whitaker.
6:54p EST
: We're going to count how many white gloves we see coming down the red carpet. The number is already high....
6:35p EST
: The red carpet show is borderline foolywang material with these tv interviews and performances from people we don't even know. Stay tuned....