Jay-Z Put The Smack Down On Chris Brown?+REALITY FAB: Chilli, Fantasia, & Pepa Confirm Reality Shows For 2010
Jun 29 | by Natasha
We posted this last night in the live post on the BET Awards show but it got lost/erased in the shuffle  One of
Chris Brown
's dancers posted on Twitter that the reason Chris didn't perform a tribute for
Michael Jackson
(as said would happen by sources and BET themselves) was because of
Jay-Z
.  We knew Chris may get scrapped as soon as Jay hit the stage last night: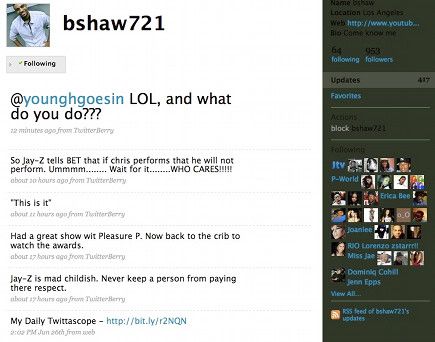 And he's claiming Jay gave BET an ultimatum. And it prevented Chris from performing. Damn homie. Reality tv is taking over even more in 2010. VH-1 has added several reality shows to the line up: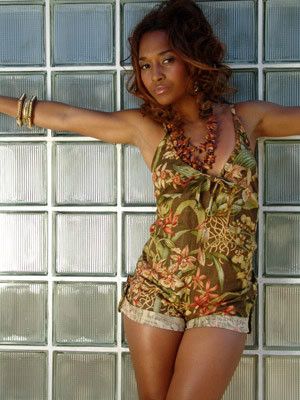 '
Chilli
' from R&B supergroup
TLC
, has decided to take the reins of her lackluster romantic situation and launch an all out search for the love of her life in the yet-to-be titled "Chilli Project." Despite huge success as a recording artist and a mother, Chilli has grown tired of striking out on the romantic front, so she has enlisted the help of Brooklyn relationship expert
Tionna Smalls
. Not one to let people take the easy way out, Tionna has promised to give Chilli the challenging emotional workout she needs in order to get over the hurdles that have kept her from having the long-term serious relationship she craves. The series has been picked up for eight half-hour episodes and is set to premiere in 2010.
The untitled "
Pepa
" series is a real-life comedy following Sandra "Pepa" Denton of
Salt-n-Pepa
fame as she emerges from her self-imposed romantic and sexual dormancy of the past four years as she begins to search for love again. After years of living a celibate life in order to focus on finding "the one," Pep has realized that giving up sex actually got her nowhere in the relationship world. She didn't "evolve," she didn't land a husband and the only close relationship she formed was with her exercise bike. But she's not the only one. Her three closest girlfriends are all single and searching too. The four friends will laugh, cry and dish the dirt as they support each other along the way. The "Pepa" series has been picked up for eight half-hour episodes and is set to premiere in 2010.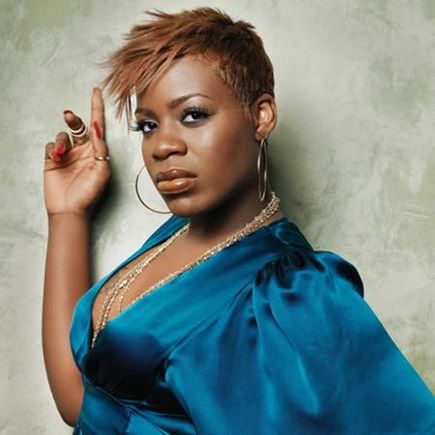 Another series centered on the family and career of "American Idol" winner
Fantasia Barrino
as she refocuses and tries to get her career back on track with the untitled "Fantasia" series.