*LIVE COVERAGE* BET AWARDS 2009: The Show
Jun 29 | by Natasha
We'll be updating this post as the show goes on. Live video footage from backstage is at the end of this post... And some more: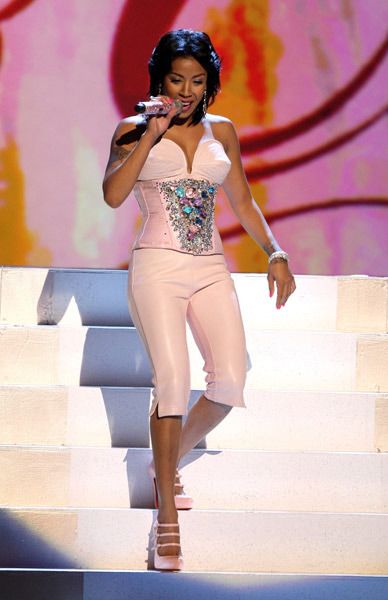 Keyshia Cole performed with Monica their single "Trust."  Interesting look for Keyshia.  Monica rocked the song.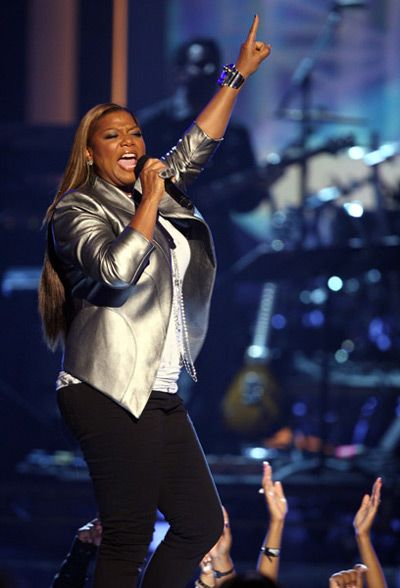 Queen Latifah hit the stage with Mary Mary.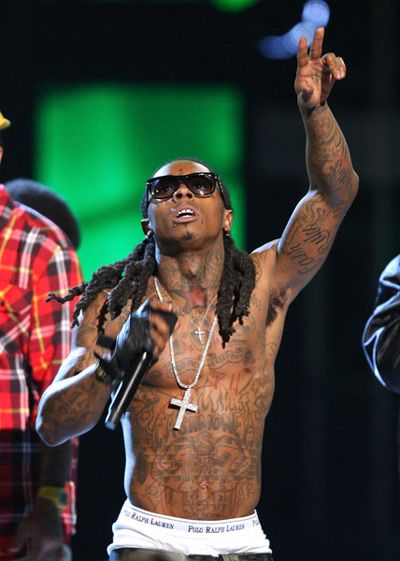 Lil Wayne hit the stage with baby and Drake--who tore his ACL so he performed sitting down.
Kerry looked nice accepting her first BET Award.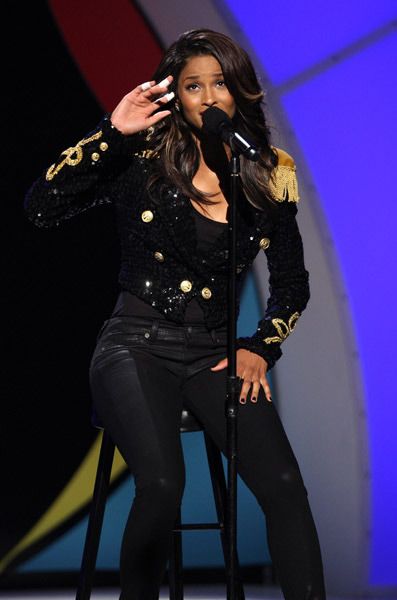 And Ciara sang "Heal The World" to tribute Michael.  Yeah.... More pics from the show: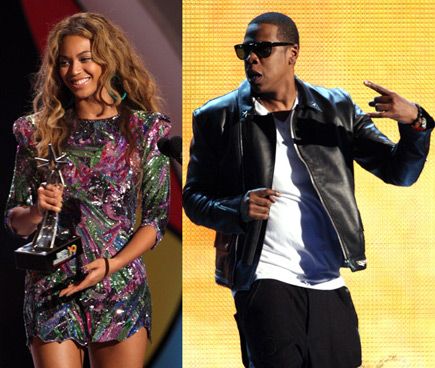 Beyonce
accepted an award.  Looking hot in a multi colored mini dress.  Even though it felt a little flnstone-ish.  Her hubby Jay performed D.O.A.  His official video for it that just aired wasn't too shabby either.
Soulja Boy literally hopped up out the bed and turned his swage on...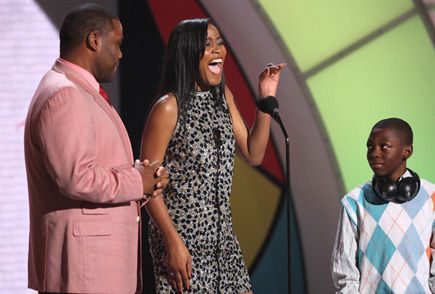 KeKe Palmer flexed her pipes and belted out an MJ song.  Loves it.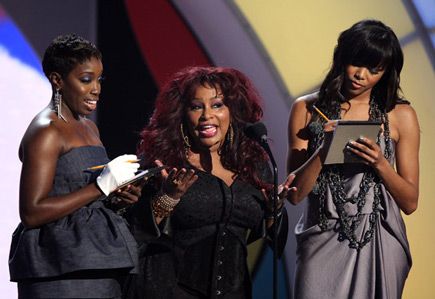 Chaka had Estelle and LeToya Luckett taking notes.  Loved LeToya's dress.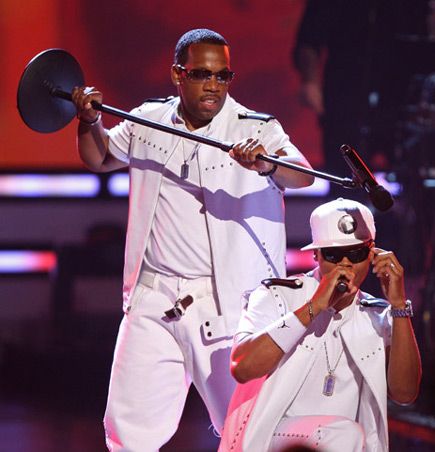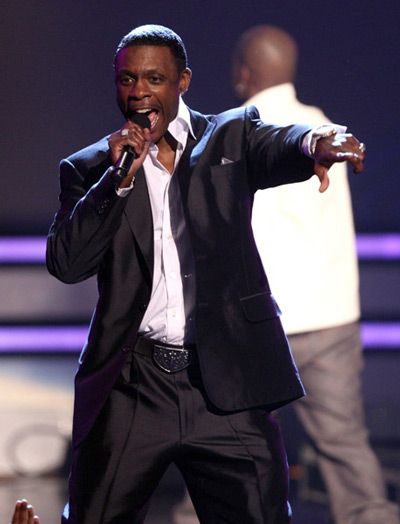 BBD and Keith Sweat brought the 90's back!  One of my fave performaces.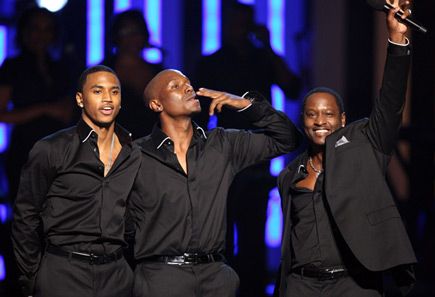 And Trey Songz and Tyrese and Johnny Gill performed a tribute to the O'Jays.  A did a fab job.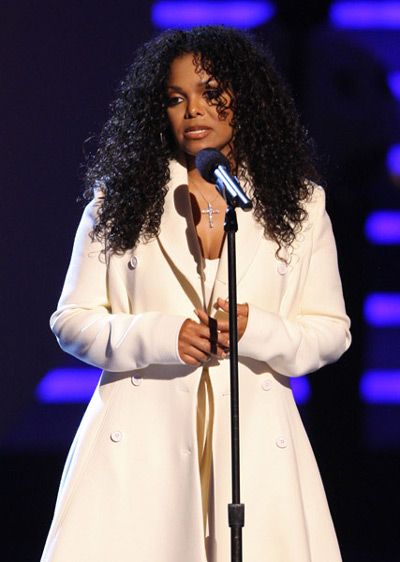 11:37p EST
: Janet Jackson just took the stage.  Understandably shaken but still solid.  She's speaking about her family's love for their son and brother.  And how much pain the family is in.  She also thanks everyone for all their love they've shown.  "I'll Be There" tribute taking place now with Ne-Yo, Jamie Foxx, and others...
11:05p EST
:
Usher
's reps just sent this statement regarding him not making it back in time for the BET Awards even though he was trying to:
"It is with regret that I am unable to participate in the BET Awards Tribute to Michael Jackson on June 28th. When the BET Awards producers and organizers reached out to me to participate in the tribute, I was extremely flattered and humbled by the opportunity to pay tribute to the world's greatest musical icon. Unfortunately, I am currently overseas and would not make it back in time to the Awards show. I look forward to seeing the show and I plan to work on a tribute to Michael Jackson when I return."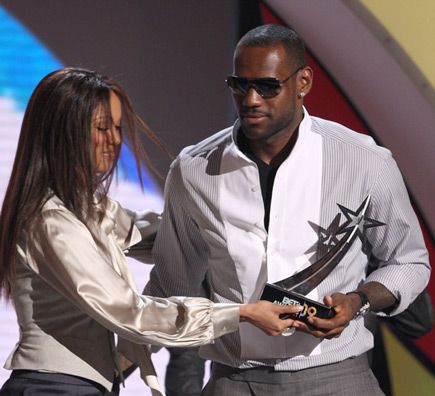 11:00p EST
: We're trying to figure out why
Lebron
has his boys sitting next to him on the front row while his fiance/mother of his children
Savannah
is sitting a few rows behind him.  Congrats to him on winning Sports person of the year though...
Diddy
didn't bring
Assie
to the event, but
Dawn
is sitting right next to him on the front row...We never want to hear
Tiny
or
Toya
speak again or promo their new show.  Ever.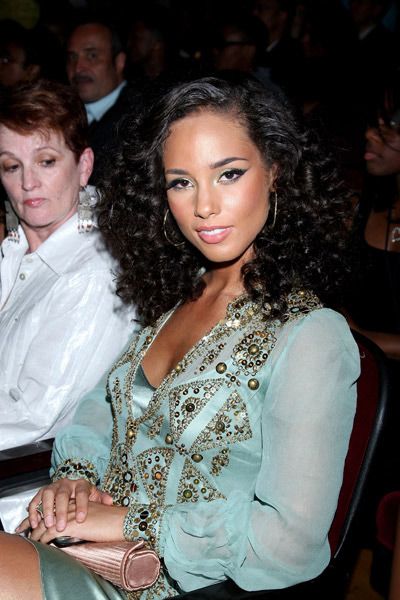 10:41p EST:
SPOTTED:
Alicia Keys
in the audience sans
Swizz Beatz
.  Kanye and Amber extra cuddly dancing to the
O'Jays
.  And a BET producer who took the stage during a commercial break to propose to his girlfriend.  Sweet...
10:09p EST
:
Keyshia Cole/Monica
performed "Trust" and we're wondering if Keyshia meant to look like MJ.  We're also wondering if
Chris Brown
decided not to come and pay tribute because
Hov
popped up on the stage.  Wow @
Don Cornelius
....
9:18p EST
: Jamie,
T-Pain, Snoop
and
Travis Barker
's "Blame It" performance: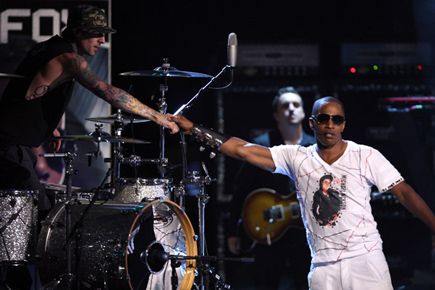 Best of the night so far.  Hot.  And still LOL @ the Wanda/Shenanah Skank Robbers preview...
9:08p EST: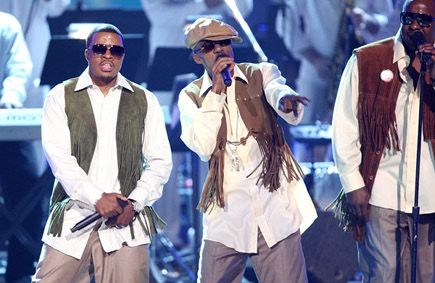 New Edition opened the show. I actually really liked the performance and "I Want You Back" tribute to Michael.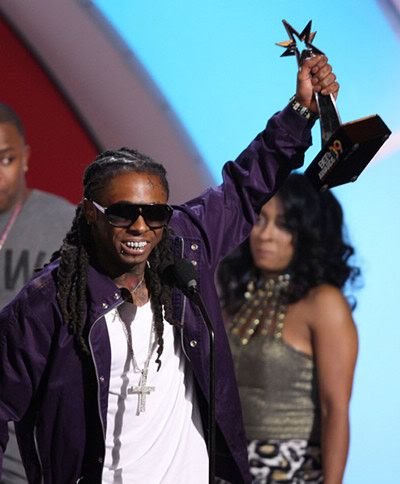 Lil Wayne
won an award and brought all of N.O. up there with him as usual.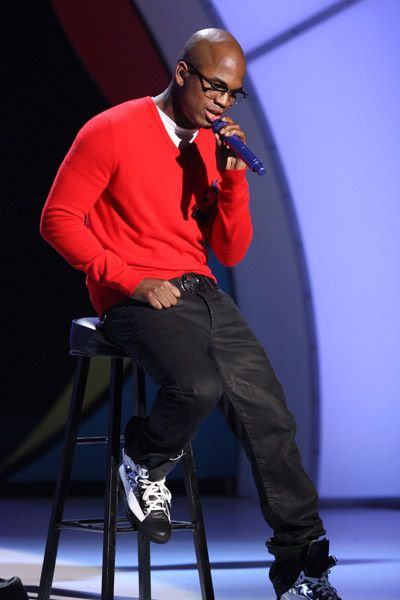 Ne-Yo
performed his own tribute to Mike with "The Lady In My Life."
Keri Hilson
's performance was ok: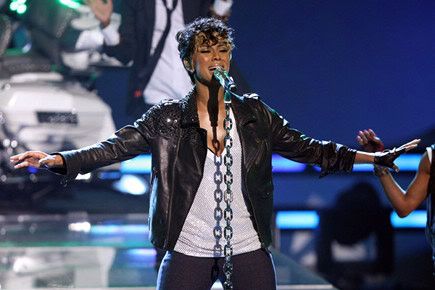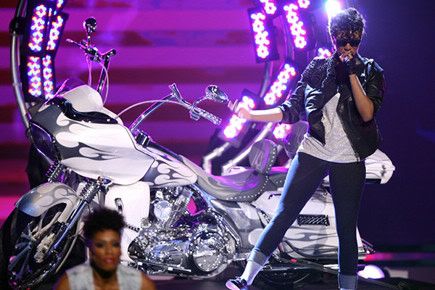 The end had me in a *blank stare* though.
Jamie Foxx
is killin' it with the MJ tributes/impressions: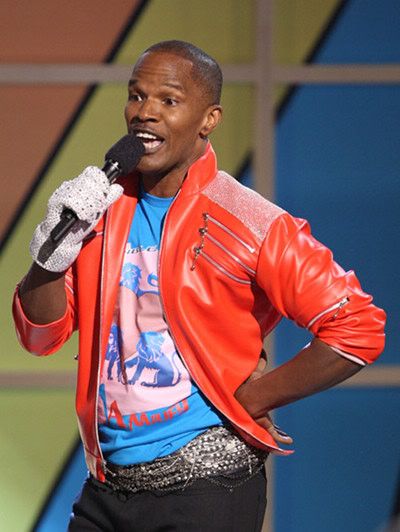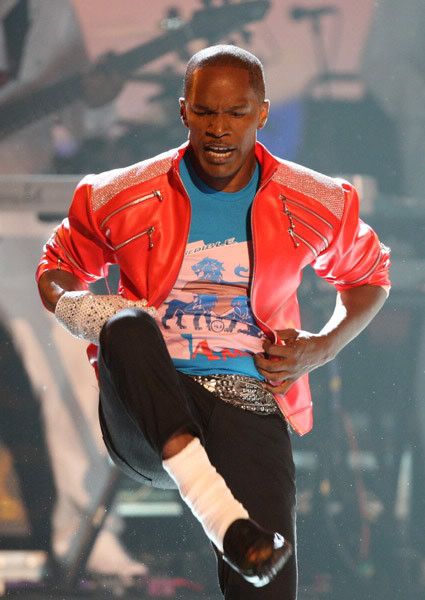 That's true talent when you can make people comfortable laugh right after something so tragic. Loves it. SPOTTED:
Joe Jackson
in the audience. Looking very touched by everything going on...
Photog: Shearer