Beyonce Jets Out Of MIA+Kelly Rowland Thanks Mama Tina
Jul 02 | by Natasha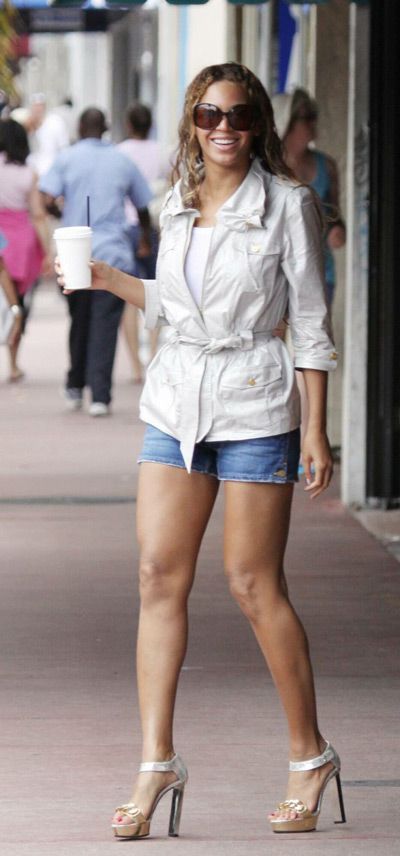 Beyonce
was spotted on her way to her private jet in MIA the other day after taking a dip in the ocean: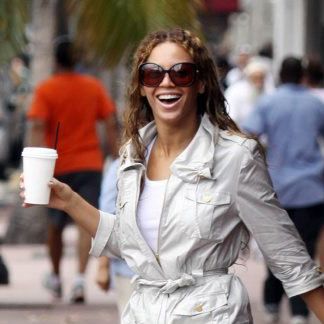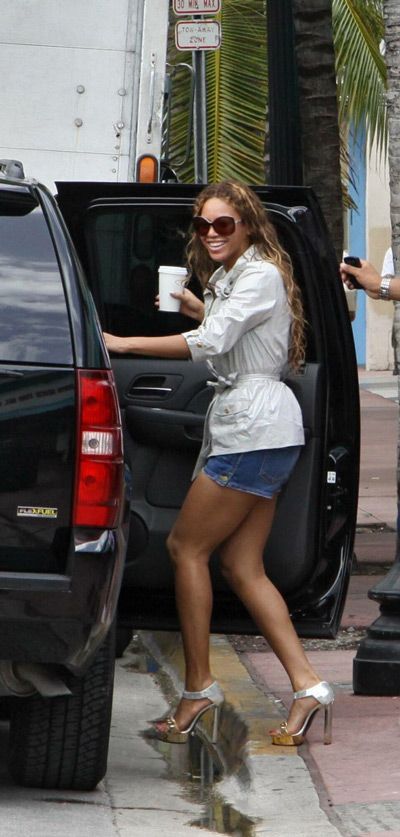 Showing off those fab toned gams I see.
And
Kelly Rowland
has said some interesting words about her second mother
Tina Knowles
.  Kelly says it was had for her to accept her brown skinned-ness and never thought she was pretty because of it.  Then Tina Knowles sat her down one day to give her some self esteem.  She tells
Heat
magazine:
"There's so much peer pressure, growing up I had an identity crisis - I went to a school that was predominantly white and I was the only black girl. "I remember thinking, 'I don't want to be as dark as I am, I want to be a little fairer. I didn't want to be me." "[Tina] sat me in front of the mirror and said, 'Girl, look at how pretty you are'. She made me feel comfortable in my own skin," Knowles revealed. "When I got older, I embraced who I am as a woman. I look in the mirror and I'm like, 'I like Kelly. Kelly's not so bad.' "I think that it's important to instill that in our girls, to know that they posses something special and that everybody's not supposed to be the same."
Oh really....