I guess since Lauren London showcased her preggers belly this weekend, Lil Wayne's other baby mama Nivea decided to showcase hers at her event in Atlanta this week: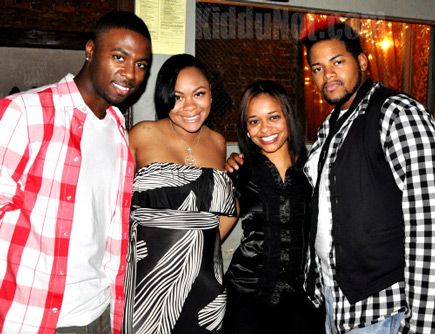 She hit up a party the other night and it's pretty damn clear that her pregnancy can be confirmed. Lauren is about 7 months while Nivea looks to be 5 months at most. Lil Wayne also has daughter Reginae with Antonia Carter and another baby he just had with a groupie/jumpoff several months ago. This situation is just crazy to me. Especially since Nivea is supposed to be Lil Wayne's main chick. Weezy must have that good good. *gagging as I type that*
Photos via Kiddunot.com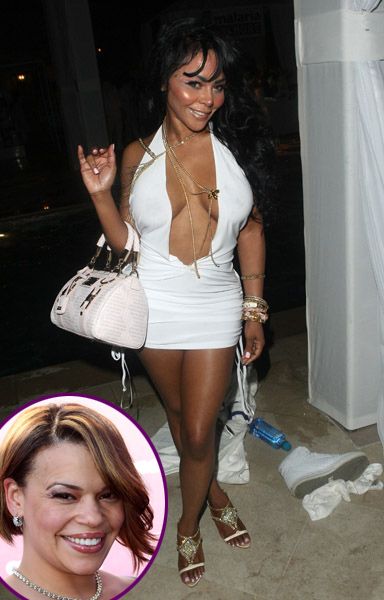 In other news, Faith Evans and Lil Kim reportedly got into a screaming match at Diddy's white party this weekend in Beverly Hills. After they both told each other their fake and obligatory "I love you"'s, Kim circled back to tell Faith, "How would you say you love me when you trashed me in your book?" Ish popped off from there with Faith reminding Kim about her simple jumpoff status with Biggie and Kim was determined to let her know it wasn't all about that. Either way, doesn't look like these two ladies will be friends anytime soon. Folks at the party say they thought things were about to get physical any second...