EVENT FAB: Eve, Zoe Kravitz, Chico Debarge, & Others
Jul 16 | by Natasha
Celebs were out and about last night: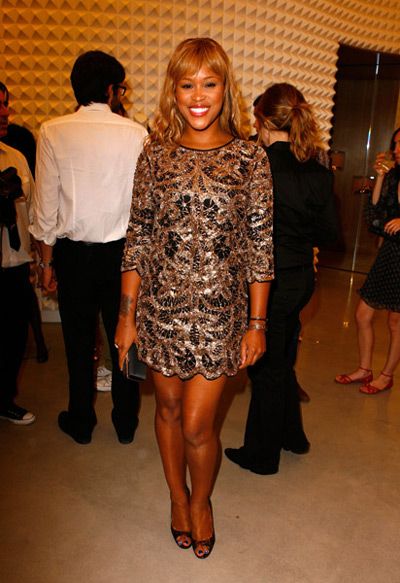 Eve
hit up Vogue's 1 Year Anniversary Party For 3.1 Phillip Lim's LA Store in a cute gold dress.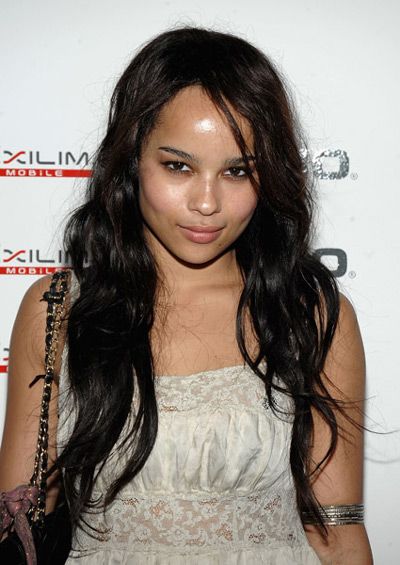 Zoe Kravitz
made an appearance at the Casio Exilim MOBILE NYC Launch.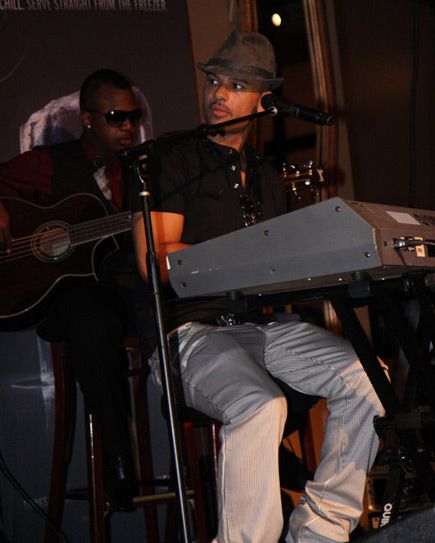 And
Chico Debarge
looks like he's trying to stage a comeback.  He performed at the WBLS Anniversary celebration last night at Strata in NY.  Hopefully he stays out the slammer this time around. More pics when you read the rest....
So
Morgan Freeman
showed up with a date to the Mandela Day event yesterday.  Guess he's trying to ward off rumors of him and his step-granddaughter getting it poppin'.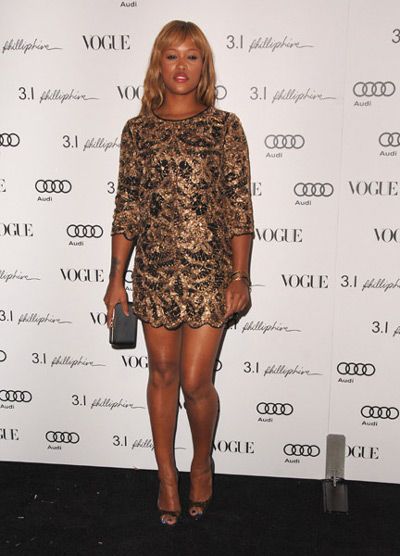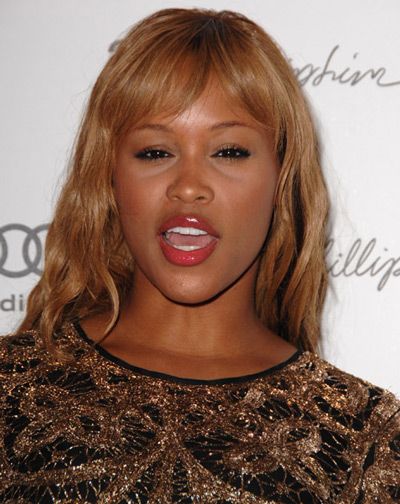 I actually love Eve's dress here.  But some kind of way she always still has that stripper turned actress vibe.  Still loves you though Eve.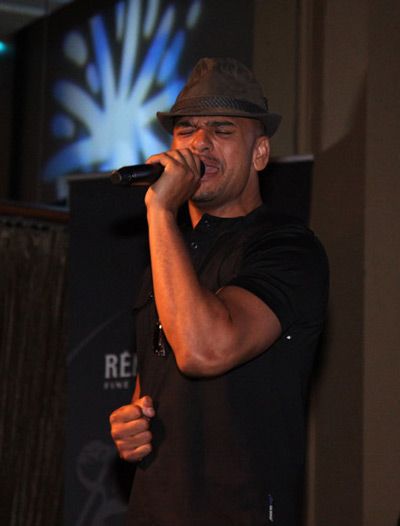 Oh hey Chico.
Joe
was at the anniversary party to perform too.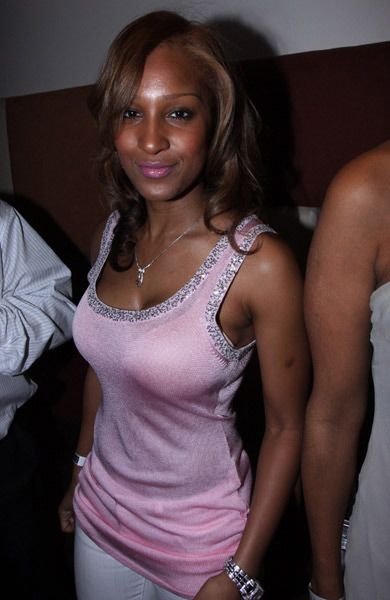 And even
Olivia
--50's ex signee--came through.
Photogs: McCarthy/Granitz/Nunez