Are Janet & J.D. REALLY Over?
Jul 18 | by Natasha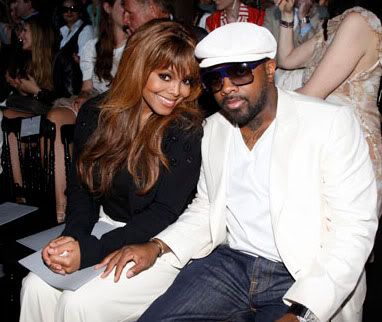 Folks have been reporting for a couple years now that
Jermaine Dupri
and
Janet Jackson
were secretly married, broken up, publicity stunting on us, etc. But now the breakup rumor seems a bit more real than usual.
US Weekly
's reporting:
"His friends are telling people it's over...They have been moving in different directions for a while...She's devastated. She's busy caring for Michael's kids. Janet's the family's backbone."
We've been waiting on J.D. to confirm/deny via Twitter like he usually does, but he hasn't even addressed it. Apparently Janet's been saying to her people around her that she should have never changed their business relationship into one of pleasure. But what's done is done. A breakup and a close family death all at one time is some tough ish to handle. And we actually started to like them together....