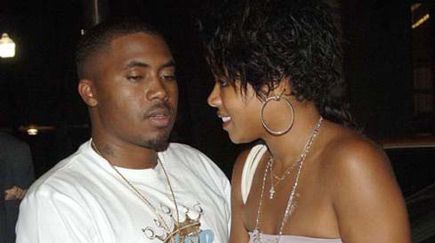 The judge has finally ruled and
Kelis
is going home with a new baby boy and $55,000/month. The judge in her child support case with her soon to be ex-husband
Nas
awarded Kelis way more than the $5k Nas said he wanted to give. Plus the judge ordered Nas to pay for the baby's nurse, prenatal expenses and medical insurance. Oh, and $35,000 to Kelis' lawyer. Womp womp.
Looks like
Rih Rih
and
Jigga
's night out the other night at Vendome was some seriously fun times. They spent a pretty penny on alcohol that night. $16,000 worth of pennies that is:
"Rihanna and Jay-Z arrived together and requested a private booth with two security guards. They ordered several bottles of vodka, tequila and red wine and were clearly enjoying themselves. They sat next to each other and chatted away like old pals....Rihanna was in high spirits and by the end of the evening she was up dancing, showing off some raunchy moves."
Source: The Sun
Fun times I'm sure.