R.I.P. Author E. Lynn Harris
Jul 24 | by Natasha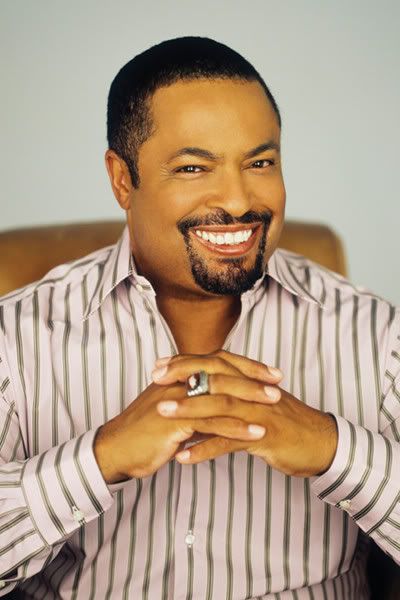 In surprising news, renown bestselling author
E. Lynn Harris
has reportedly died at the age of 54 today.   He was a vocal member of the black gay community and most of his fictional works involved African American men on the down low or not openly gay. Harris was also the first black male cheerleader while attending the University of Arkansas. According to the Arkansas Times:
The celebrated author's personal assistant confirmed that his health had declined but would not provide any details as to what caused his death. Harris was in the middle of a West Coast book tour.
Sad news for the literary world. R.I.P. Mr. Harris.