So
Bow Wow
's not going to let
Soulja Boy
get all the Twitter attention.  Now that Soulja's posted a pic of himself in tight boxer briefs showing off his package, Bow Wow posted these freaky pics of him and a mystery girl: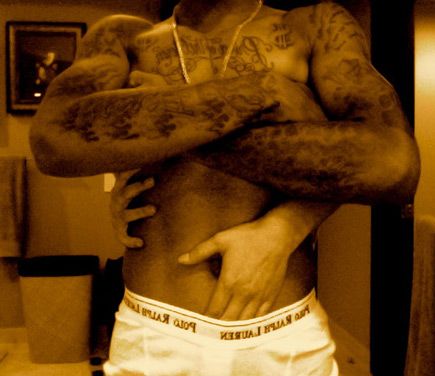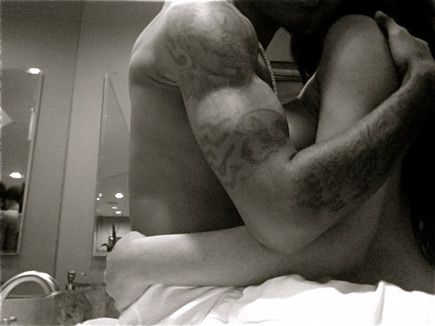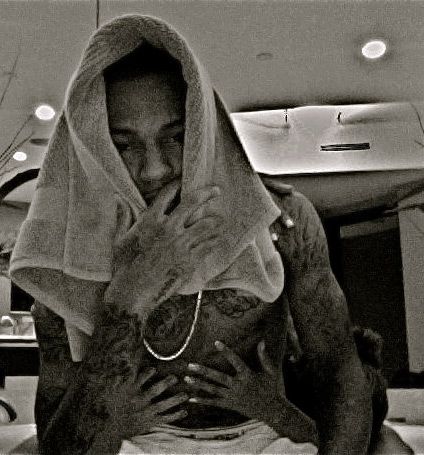 He won't say who his new chick is.  But according to his fans, she has "man hands" so Bow gets the side eye on that note.  Either way, he's been Tweeting about his new chick for weeks whom he simply calls "R" and he talks about how smitten he is with her.  He tweeted this after he posted the pics: Then he later tweeted this:
Red shirt blu jeans n heels. Ponytail oner jus like I like her. Err time I c ya I get asthama baby like like like dats my baby...Taking "R" to airport! Now look in my eye n tell me u love me again!
I hear that my IQ dropped 20 points after reading this...and his mystery girl is video chick/model
Rosa Acosta
.  I mean, it wouldn't be the first time Bow smashed a video chick and blabbed to the world about it....