SPOTTED: Halle, Nahla & Heavy D
Jul 29 | by Natasha
Halle
and
Baby Nahla
were spotted returning back to their L.A. home today after a morning out and about: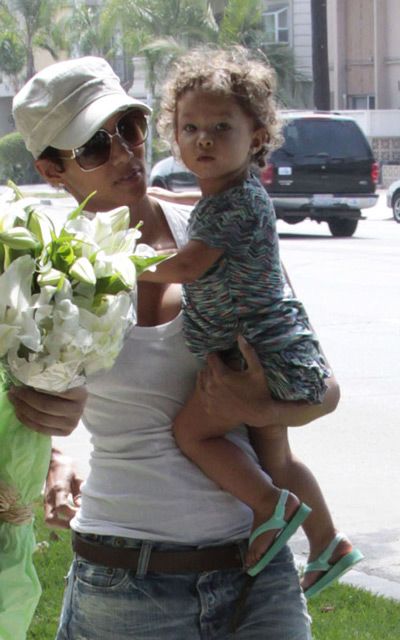 Cuteness. Halle's also the newest celeb behind a campaign to cure childhood diabetes. The YBF chick is behind a series of ads to raise awareness for the disease. Halle herself a Type 2 diabetic but her condition went undiagnosed until she collapsed on the set of TV show 'Living Dolls' in 1989. At the time she fell into a diabetic coma for a week before regaining consciousness. Her new TV spot for the Children's Diabetes Foundation aims to inform parents about the warning signs. In the commercial, she says:
"Hi I'm Halle Berry and as a new mom I can tell you childhood is a magical time. But for children with diabetes life isn't quite so carefree. These kids are reaching for the brass ring - a cure for the epidemic that effects 23 million Americans. The Barbara Davis centre for Childhood Diabetes is fighting hard to find a cure. Know the signs irritability, excessive urination and weight loss. If you have any of these signs please call your doctor - early detection can save lives."
And
Heavy D
aka
Dwight Errington Myers
was spotted hopping into his Toyota Prius in Beverly Hills today: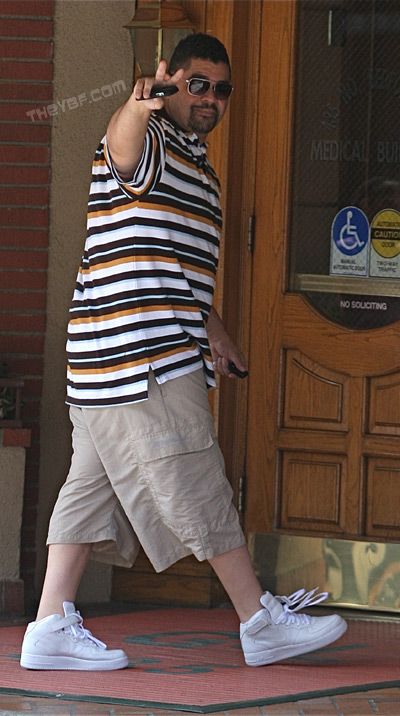 The Diddly diddly diddly deee... More pics of Halle and Nahla after the jump...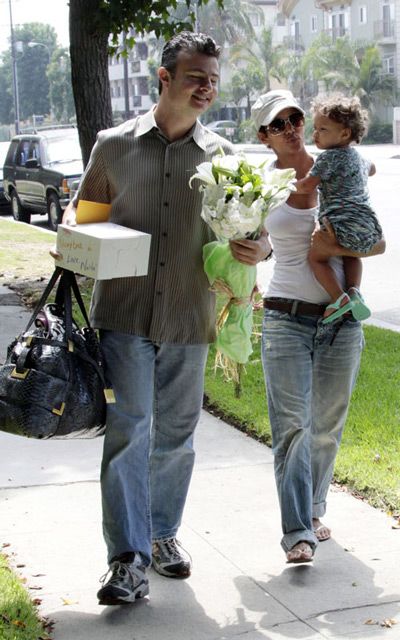 Photos via WENN