Tidbits: Halle, Big Boi & "It"
Jul 29 | by Natasha
YBF chick
Halle Berry
was spotted doing some grocery shopping at Bristol Farms yesterday: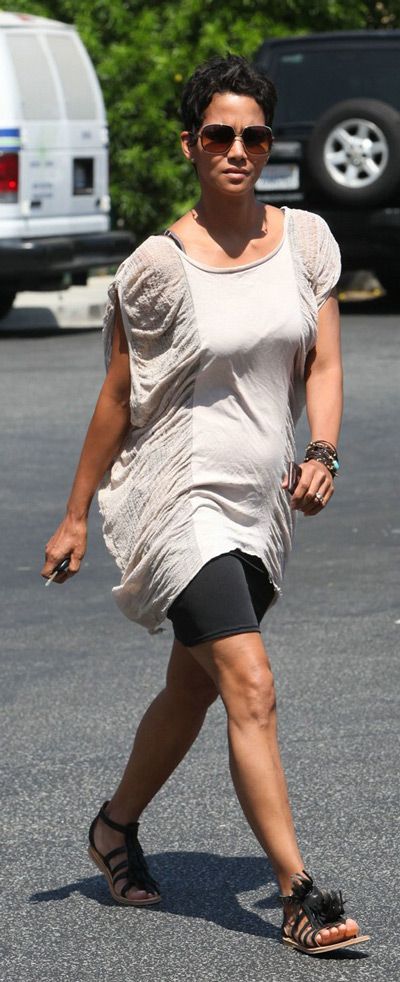 Cute sandals.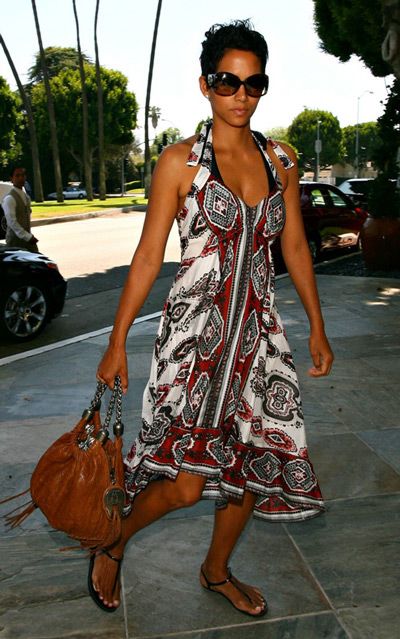 And on Monday she was spotted on her way to a business meeting in this cute summer dress.
Look at
Big Boi
.  He went to Sea World with his family and got a VIP tour.  So he got to play with the penguins.  Fun times. More pics of
Halle B.
and I Love New York's "It" running for City Council when you read the rest...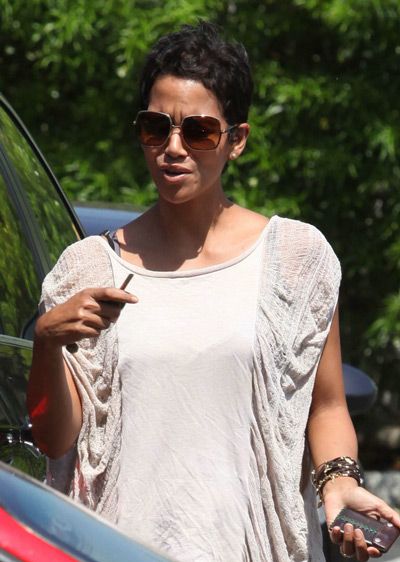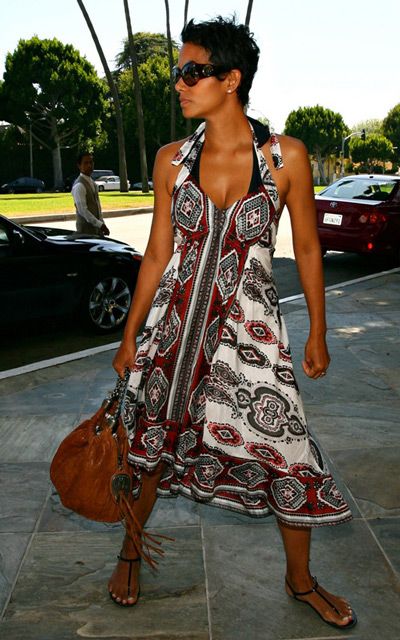 That skin... Remember "
It
" from "I Love New York" 2?  The one who sounds slow as hell?  Well he's now officially on the ballot to run for New York City Council.  And
Tiffany Pollard
's ex "
Tailor Made
" is his campaign manager.  I kid you not.  Here's pics of them on the campaign trail: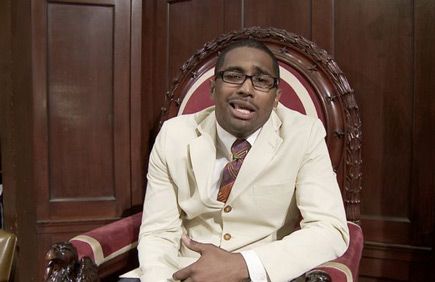 Smdh...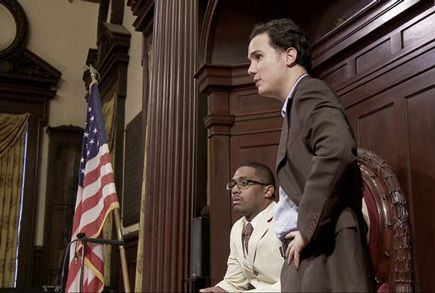 "It"--government name
Kwame Smalls
-- is on the Democratic ballot for City Council member in the 26th District of Queens.  They had to get a certain number of names to sign a petition to get him on and apparently it worked.