Next Up....Real HouseHusbands Of Hollywood!+Jackson Custody Case Settled
Jul 30 | by Natasha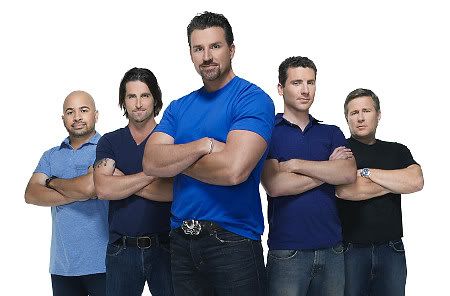 I am SO ready.  Fox Reality Channel is kicking off a new show August 15th that is clearly a remixed swagger jacking of Bravo's "Real Housewives" franchise.  It's called "Househusbands Of Hollywood". It features five stay-at-home men who run the house while their wives head to work. The cast of characters: L.A. Dodger
Billy Ashley
; aspiring actor
Danny Barclay
; former "A Different World" star
Darryl M. Bell
, who's married to "Cosby Show" actress
Tempestt Bledsoe
("
Ron
"); one-time "Gentleman Bandit" star
Charlie Mattera
, and
Grant Reynolds
, husband of "Good Day LA" anchor
Jillian Reynolds
. Bledsoe says that she and Bell were hesitant about their role on the show, since they're not married and have no children, but she was persuaded because of the message the show was trying to convey:
"It's a good time to look at these men for who they really are. For a man to stay at home and take care of his child, that is the most difficult job that there is, and I think it's time to give them credit for doing that.
Last I checked, neither Tempestt nor Darryl had a particular job--but conveniently, the producer of "Househusbands" is the former producer of Tempestt's talk show. Tempestt and Darryl aren't married but have "been together" for 16 years.  Regardless, I hear they are a funny couple and I'll be tuning in.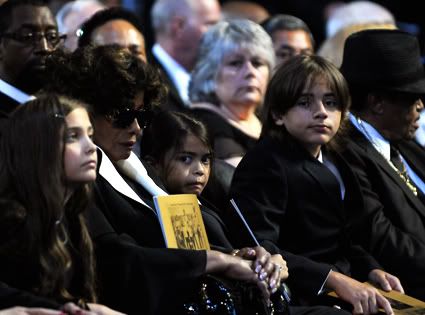 In other news, Katherine Jackson and Debbie Rowe have reached an official agreement today in the case of custody of Michael's 2 eldest kids.  Katherine will have full and legal custody of the children while Debbie will have legal visitation rights to them.