MORNING SWEXY: Common+Tyrese
Aug 03 | by Natasha
Common
and all his sweaty fineness was spotted arriving back to the Gramercy Park Hotel in NYC yesterday: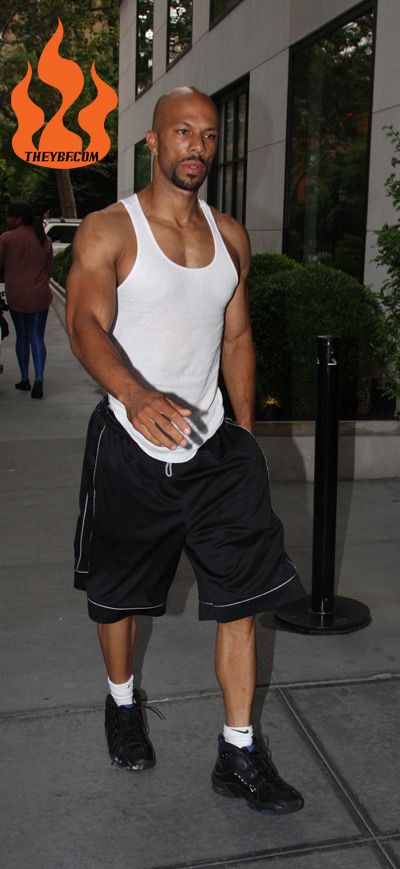 Workouts do a body good I see.  Looks like he's trimming down and toning up at the same time.  Scrumptious. And
Tyrese
was spotted out in Vancouver after trying on shoes in Foot Locker: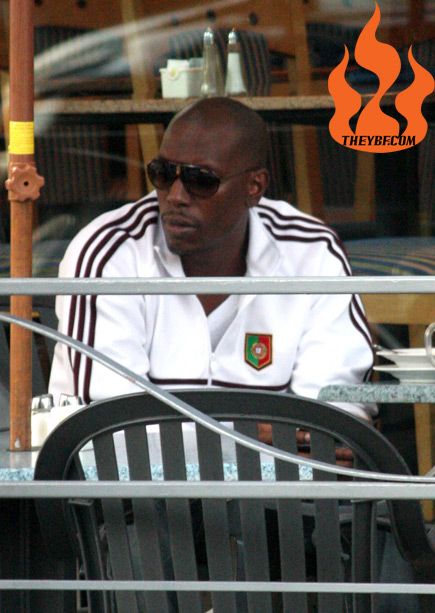 He's in the Canadian city of Vancouver to film his new movie Percy Jackson. There's just something about a man looking low key in shades and jeans and a jacket.  Especially if he's the chocolately fineness that is Tyrese.
Pics via Splash News