So daddys' little girls are following in their mommys' footsteps. 
Tiny
's daughter and
T.I.
's soon to be step-daughter
Zonnique
and
Lil Wayne
and
Toya
's 10 year old daughter
Reginae
are shopping around a reality show.   Ish Entertainment (who's behind
50 Cent's, Paris Hilton
's, and
T.I.'
s shows) is reportedly shopping a reality show featuring Miss Zonnique and Miss Reginae to several tv outlets. No word on exactly what the show will be about, but according to the
Hollywood Reporter
, the center of it will be the
OMG Girls
--the singing/dancing group Tiny and Toya formed for their daughters and their friends.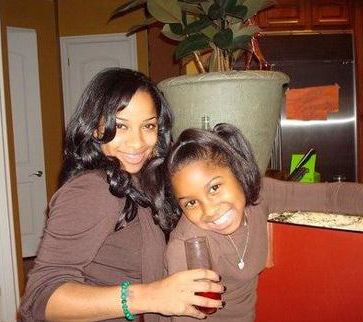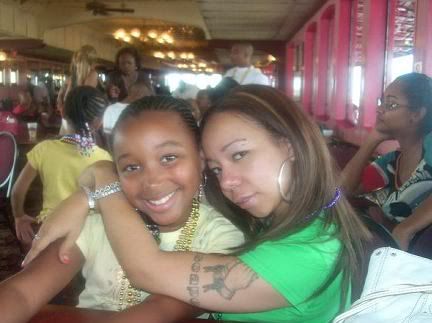 I'm a little torn on how I feel about this one.  On one hand, it could be a good thing if this is positively showcased on something like Nick or Disney.  But the nature of reality show breeds foolywang material.  And we don't want that.  Time will tell.... Pics of what ANTM chick
Jade
has been up to when you read the rest... Remember
Jade
--the weird divas from America's Next Top Model?  Well she's still working:
She recently posed for the NoH8 campaign.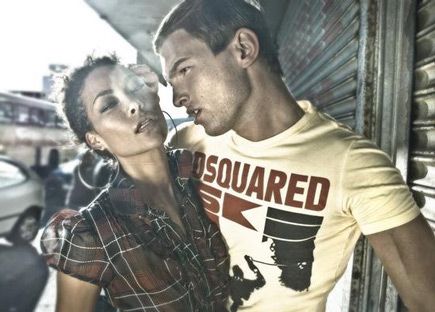 And is now featured in
GQ
magazine.  Hot pics.