It's been forever since we've last seen
Lark Voorhies
, aka
Lisa Turtle
.  But the 35 year old was surely spotted leaving Mr. Chow last night in Beverly Hills: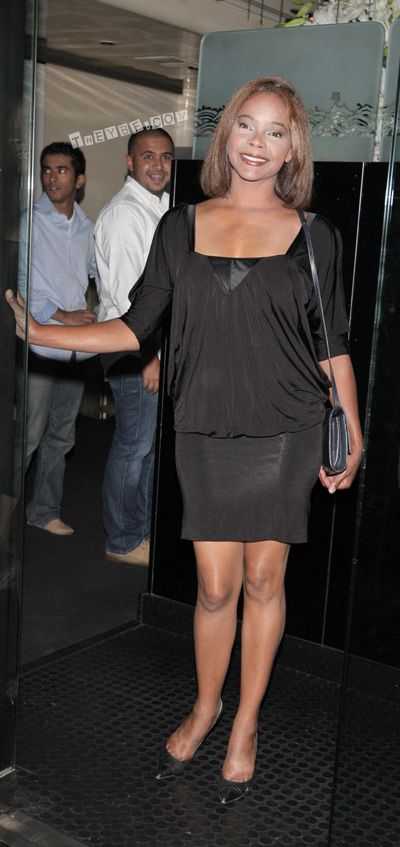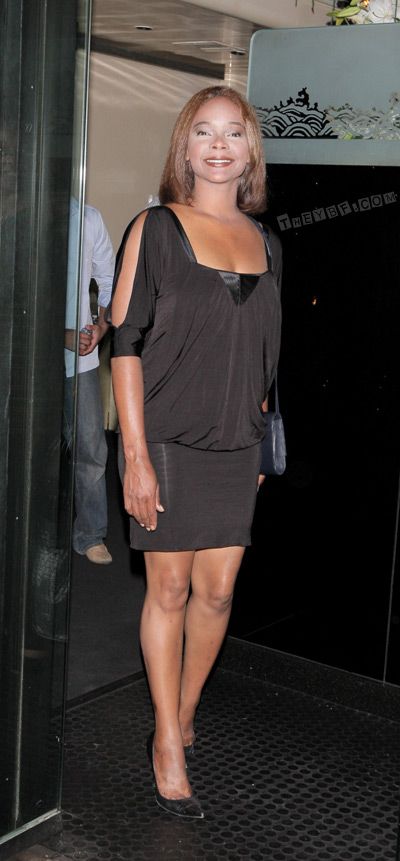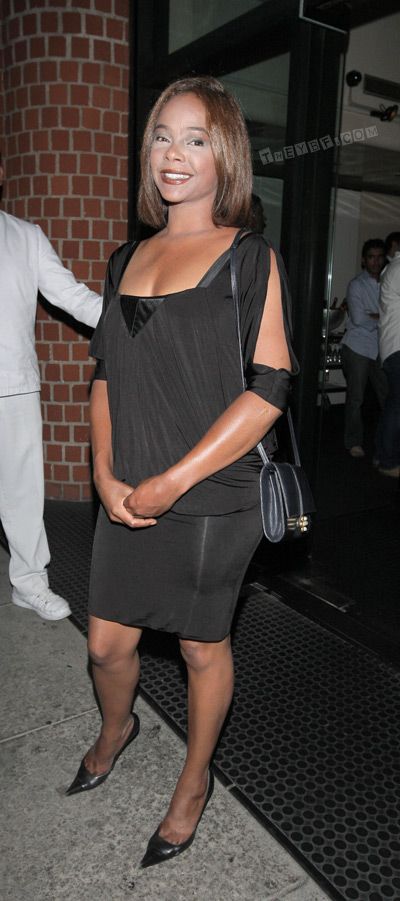 Now I'm going to ignore the bad flour makeup and concealer simply because I'm pretty damn excited to see Ms. Voorhies out and about.  And I will NOT let the pancake face ruin this for me.  Nope. 
People
magazine is featuring the Saved By The Bell cast in a special Where Are They Now issue this week.  I guess she's soaking up a bit more fame time before she disappears again. Oh wells...
Photog: WENN