SUPERMODEL NEWS: Naomi Campbell, Beverly Johnson, & Naomi Sims
Aug 04 | by Natasha
So much for all that anger management and catwalk community service. Sounds like
Na Na Campbell
may have popped off on another person. Weapon of choice: Her purse. According to the
Daily News
:
An Italian paparazzo is claiming the hot-headed supermodel smacked him around with her purse in Sicily, leaving his face scratched and his left eye damaged.
"I managed to avoid her – but her nails still got my eye," photographer Gaetano Di Giovanni told Italian newspaper Repubblica. "For a few seconds I could not see a thing. I could hear that her bodyguards and her boyfriend were trying to drag her away."
Naomi's reps are denying all this.  But we know that happened last time when they "denied" ish...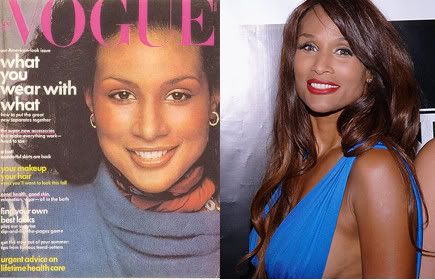 Today is the 35th anniversary of
Beverly Johnson
being the first black woman to grace the cover of
Vogue
magazine. Loves her.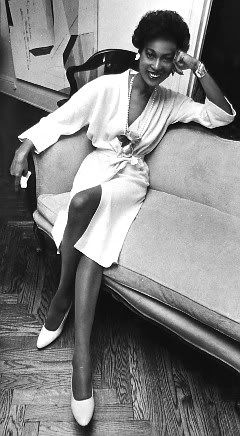 And the first black Supermodel--Naomi Sims--died Saturday at the age of 61 of cancer.  R.I.P. Story