Kandi Burruss Taking Paula Abdul's "Idol" Seat?+Method Man Shot A Fan?+Other Ish
Aug 05 | by Natasha
Now that
Paula Abdul
announced via Twitter last night that she won't be returning as a judge on "American Idol", folks are starting to whisper about who's going to take her place.  And word has it that "ATL Housewife" and singer/songwriter
Kandi Burruss
may be hitting the judges' panel with
Randy, Simon
, and
Kara
. The new season begins taping  in January and producers have not confirmed if they will continue with a judging panel of three or add Burruss.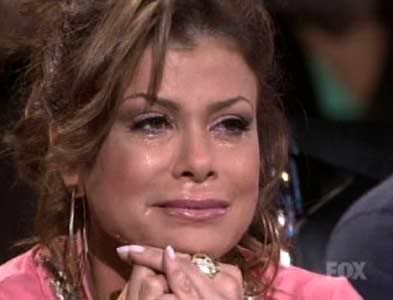 Here's Paula's Twitstatement:
With sadness in my heart, I've decided not to return to #IDOL. I'll miss nurturing all the new talent, but most of all.. I'll miss nurturing all the new talent,but most of all being a part of a show that I helped from day1become an international phenomenon. What I want to say most, is how much I appreciate the undying support and enormous love that you have showered upon me It truly has been breathtaking, especially over the past month I do without any doubt have the BEST fans in the entire world and I love you all
I just want to know if she was sipping out her mystery red cup while she was typing this....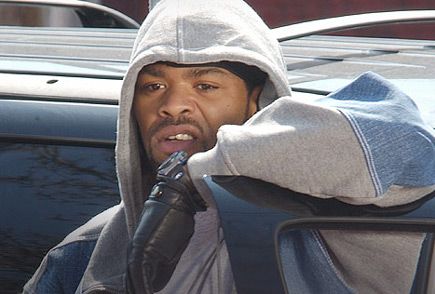 And in other news, a fan claims
Method Man
shot her up back in '08.  Like, with a gun.  According to TMZ:
According to a lawsuit filed last week, Mary Anderson tried to get an autograph from Method Man after the show by handing him her ticket stub.
Anderson claims that's when Method "pulled out an air gun and ... began firing pellets." Anderson says she was struck at least six times.
She is suing for unspecified damages.
WTF?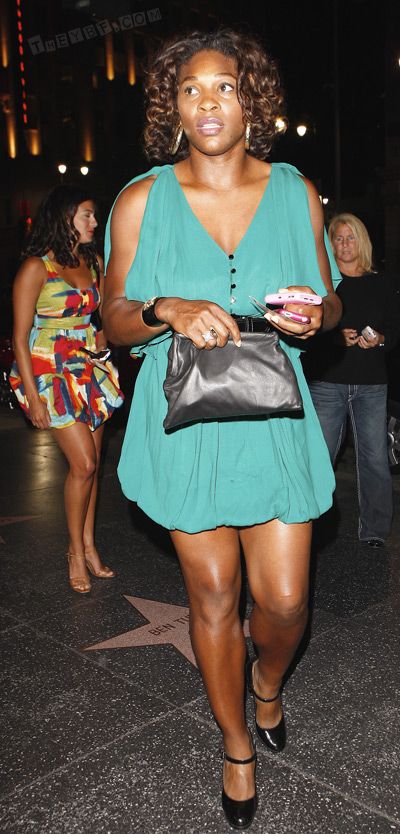 And
Serena Williams
was spotted heading to dinner in Hollywood last night: