AFTERNOON TIDBITS: Beanie Sigel, Steve Harvey, Mariah & Drake
Aug 18 | by Natasha
We're proud to say we were one of the folks telling
Drake
to sit his ass down too. No need to take yourself out the game before you really start. His surgery is going down next month and he's currently in the studio still working on his upcoming album
Thank Me Later
.
He says
things are going so well during this break for surgery that he feels like the injury was all in a bigger plan.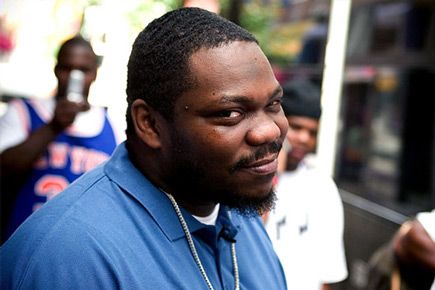 Beanie Sigel
was arrested
on Sunday...again.   This time for possession of weed.  He was caught by 5-0 on his way to a concert in Wrightstown, New Jersey with 50 grams on him.  SMDH...
Steve Harvey
has just been signed to the "Good Morning America" cast.  He serves as a correspondent for reports on family and relationship topics. 
BV
reports:
According to a network rep, Harvey's first segment is scheduled for the Aug. 19 broadcast.
"He will bring his own unique perspective, style and humor to morning television while interacting with viewers around the country via ABCNEWS.com, Skype and live guests in-studio," the rep said.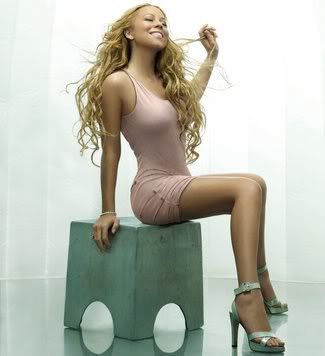 And
Mariah Carey'
s decided on her next single off her upcoming album.  It is a cover of
Foreigner
's classic, "I Want To Know What Love Is". The Randomness: 1.
Lil Wayne
is sweeping the music roster board like a game of Monopoly. In case you missed it,
Bow Wow
is now another new member
of the Cash Money/Young Money team. That makes him and his boy
Omarion
label mates. This ought to be interesting...