Michelle Williams Says Destiny's Child NOT Reunited+Beyonce's Workout Plan
Sep 03 | by Natasha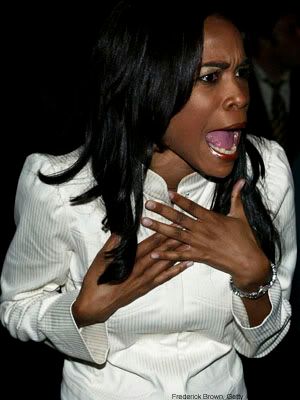 So that interview
Michelle Williams
did last week with the UK news source where she allegedly said a
Destiny's Child
reunion "would definitely happen" isn't really true. Michelle
took to her Twitter
to clear things up:
I never said DC is getting back together. Just bcuz (sic) I said we love each other and are sisters... they took that quote and ran with it! Sorry,"
Nevermind then....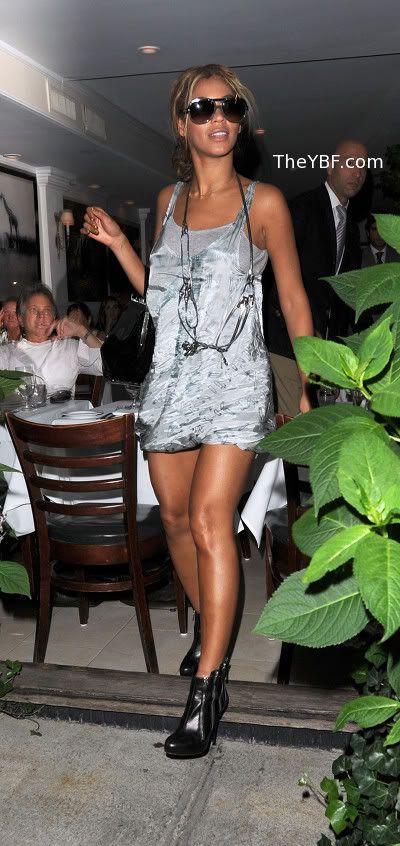 In other D-Child news, folks have been wondering how
Beyonce
slimmed down so much so quickly. And it's not just all this touring she's doing. She and her trainer have revealed her workout and eating plan to
In Touch Weekly
:
"She is performing the best shows of her life and her body looks amazing," her trainer and author of Power Moves, Marco Borges, tells In Touch. "She feels really good about herself, and she's got a ton of energy."
Borges reveals the secret to achieving Beyoncé's incredible physique is training with health in mind, as opposed to looks. "If you think about being as healthy as you possibly can, there is no way you're not going to look like a million bucks. And that's what Beyoncé did," he tells In Touch. Their goal was to make sure she could run around for two hours onstage without feeling winded every night. So before the tour, Beyoncé, 28, did interval training — 45 minutes of alternating between sprinting and running on the treadmill, followed by body-resistance work. Now, Beyoncé does yoga and Pilates for an hour on show days and body-resistance exercises on days when she's not performing. Borges also tells In Touch that the star eats a sensible 1,600-calorie diet of lean proteins with healthy carbs. "The truth is, it's a lot of sacrifice. You have to push yourself," Beyoncé has said.
Nice.