Toya, James Hardy, Nivea, & Fam Kick It
Sep 08 | by Natasha
So how do you know when you're really over your ex?  When you ki-ki it up with one of his newest baby mamas:
Well isn't this one for the books.  Freddy O spotted
Toya
and
Nivea
hanging out at the OMG Girls performance at Atlanta's Power Generation Conference.  Of course, Toya (and
Lil Wayne
's) daughter
Reginae
and
Tiny
's daughter/nieces/friends make up the group.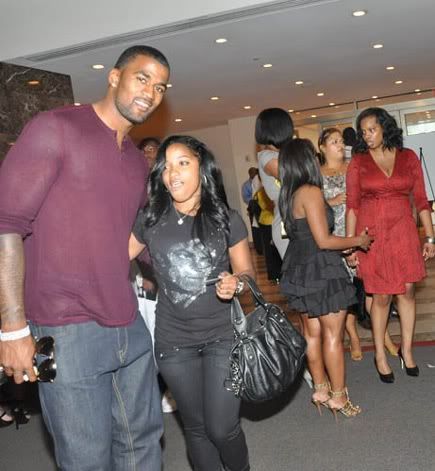 And Toya's newish NFL baller man
James Hardy
was there too.  Remember that blind date she went on on the "Tiny and Toya Show"?  Well it looks like it all worked out.  Too cute.  She stays Tweeting about going to Buffalo to see him and they travel pretty often together.  I see she's going more and more public with this new relationship and looks very happy.  And  I aint even mad.  His fineness gets a YES and YES from me.  Work it out then Toya. More pics of the couple when you read the rest....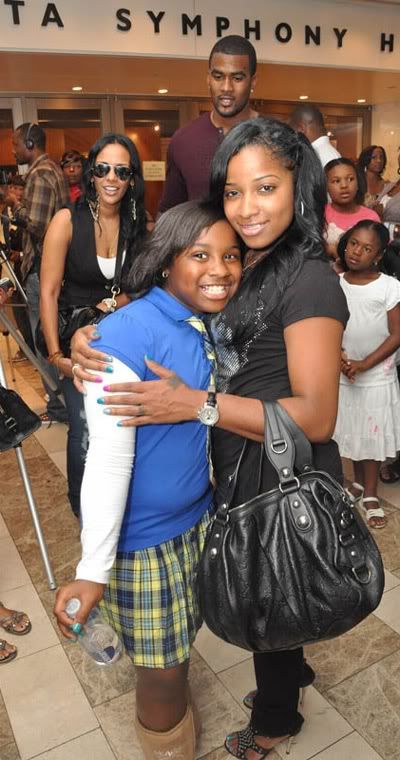 Reginae and mama Toya kicked it.  I see James is all in the family mix already.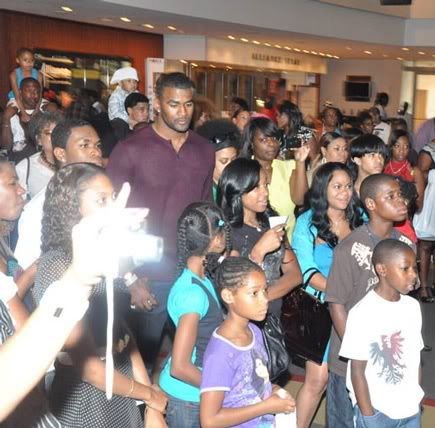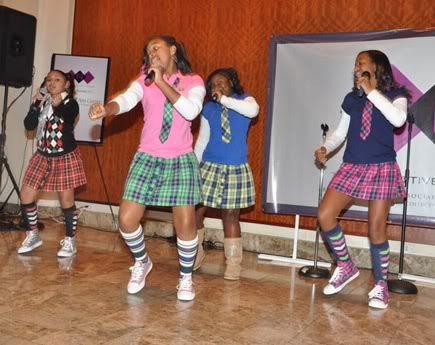 Toya, Nivea, and James watched the girls perform.
When is this baby going to drop Nivea?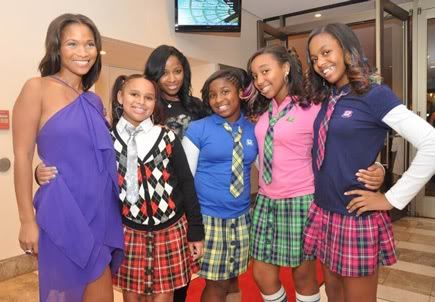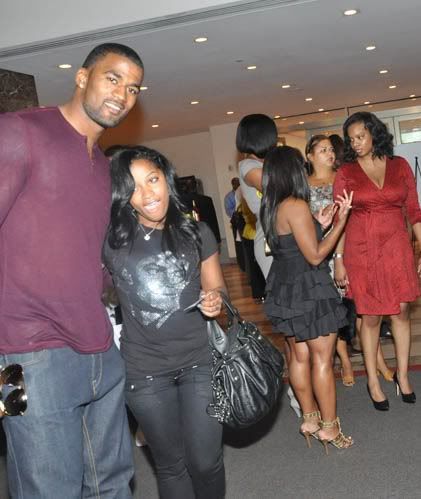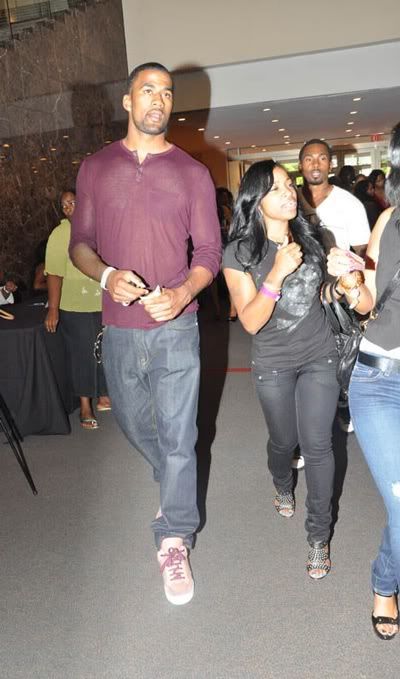 Now that's how you move on.  Nice....