EVENT FAB: Paper Magazine Party+Precious Screening+"Get Schooled" Premiere
Sep 09 | by Natasha
The Paper Magazine part/HP 25th Anniversary Party went down last night at the NY Public Library. And Amber Rose and Kanye were there for the fashion mag's festivities: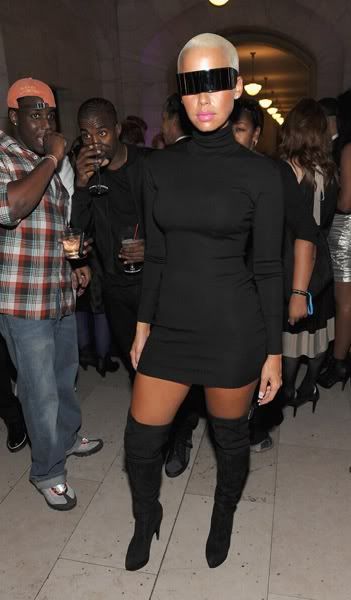 Hot look. Speaking of these two, they also hit up the Lee Daniels film Precious after screening dinner: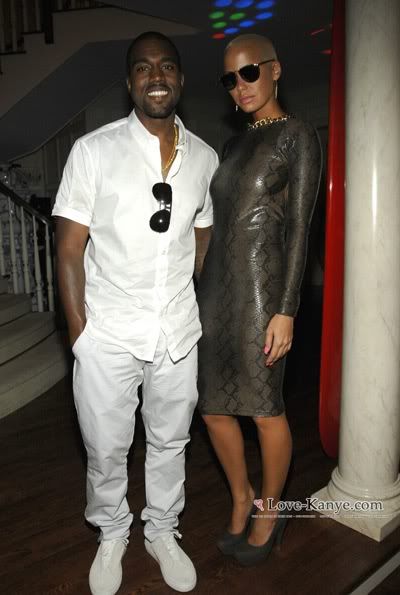 Amerie and Queen Latifah hit up the Paper mag party too: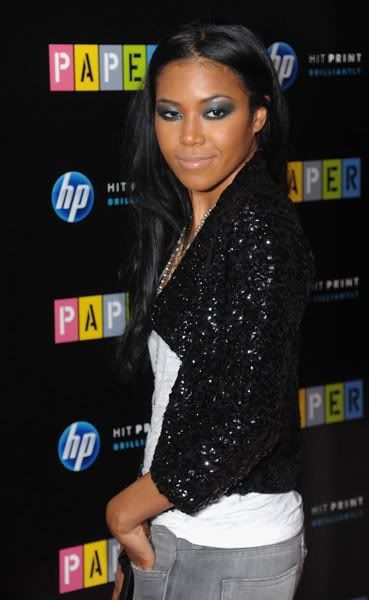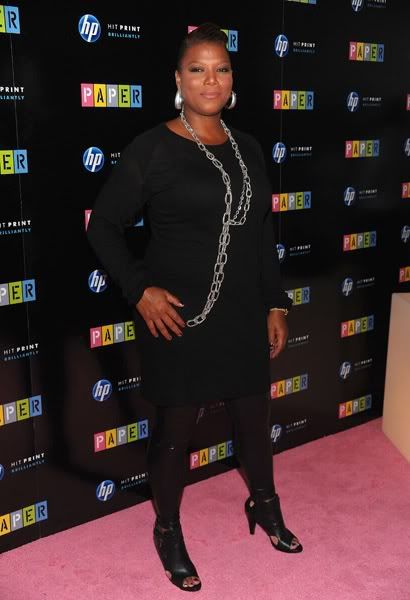 And Monica performed for the Viacom sponsored "Get Schooled" premiere: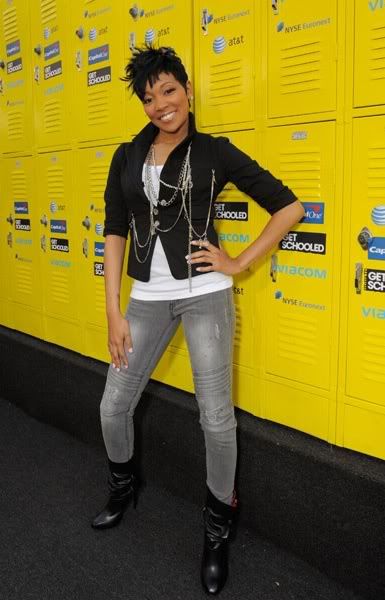 She loves this look I see. More pics from these events when you read the rest...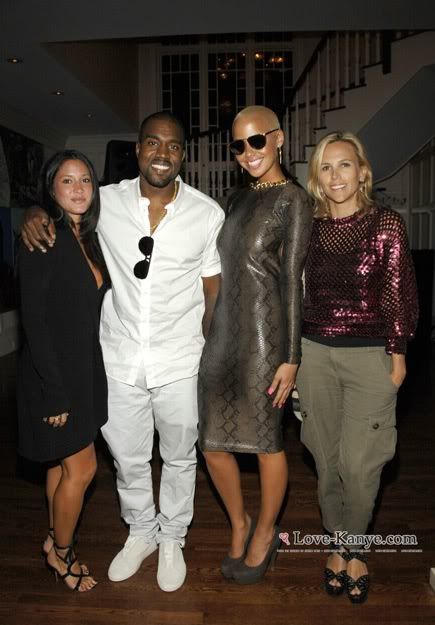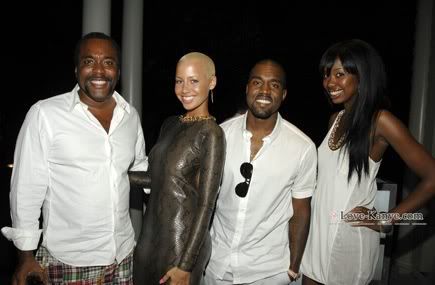 Fab times at the post-screening dinner. More pics from the Paper party: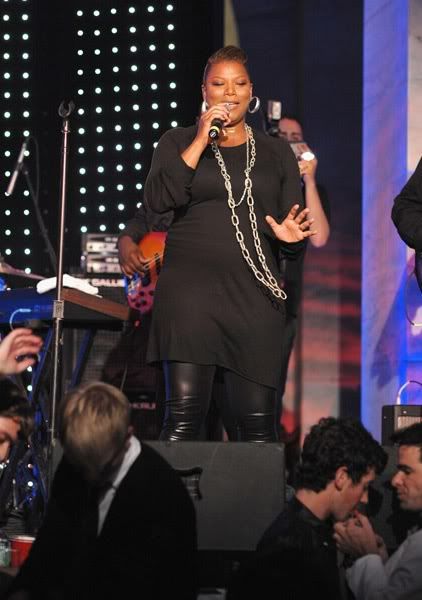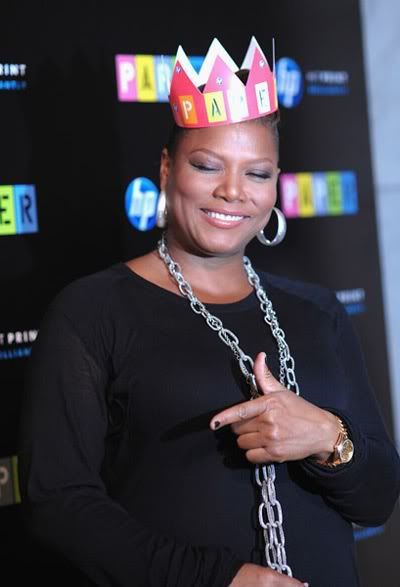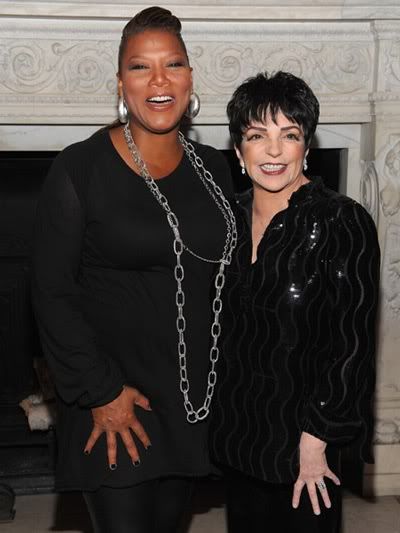 Queen's looking fab as always and kicked it with Liza Minnelli.
Estelle and Tyson B. put on their fashionable rags. More pics from the "Get Schooled" premiere: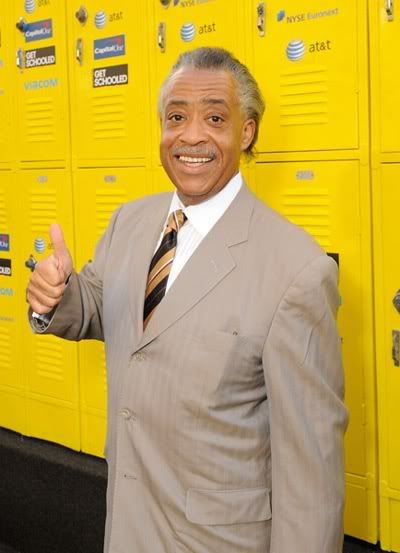 Oh Rev. Al.
Monica hit the stage.
Amd kicked it with Morgan Freeman.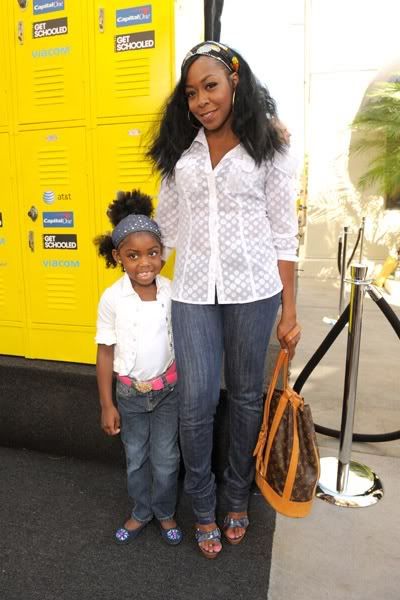 Tichina Arnold brought her kiddie.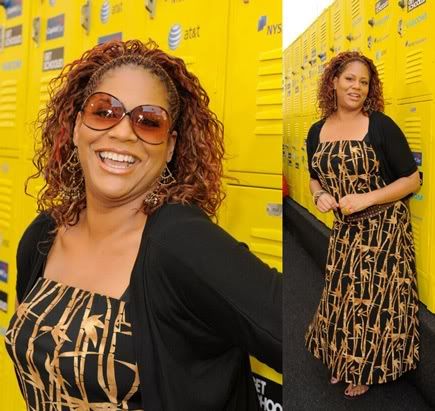 And Kim Coles was there too.
Photogs: Kambouris/Williamson/Love-Kanye.com