TIDBITS: Jay-Z, Tricky Stewart, Lamar Odom & Khloe K.
Sep 09 | by Natasha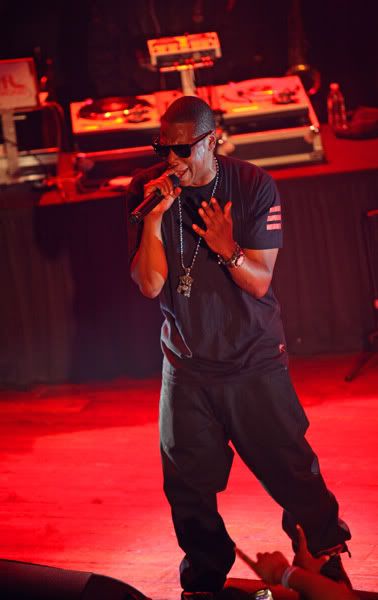 Performing at Chicago's House of Blue's last night
Jay
is definitely going hard to promote his new
BluePrint 3
album. He is playing a free secret Myspace music show at Blender Theater in New York tonight, sponsored by the video game Guitar Hero. Tickets were available to the first 200 people who waited on line this morning at 10am. This was probably to make up for scalpers snatching up yesterday's 9/11 charity concert tickets and reselling them for a huge profit.  Jay-Z slammed them saying:
"We are truly disheartened that certain individuals would choose to benefit from what is meant to be a 100% charitable event," he said in a statement. "We do not support any profits made from reselling any ticket that was meant to be purchased by honest fans."
Yup.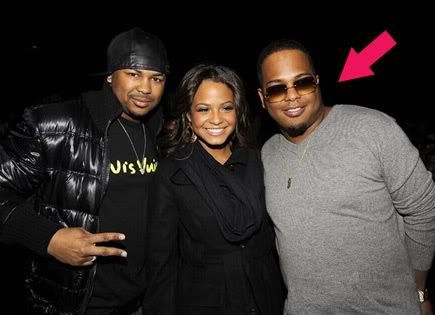 The Dream
's other half (in production land)
Tricky Stewart
has just signed an official deal with Def Jam. His new agreement awards him ownership of the new label called RedZone Records. It provides him with a vehicle to further develop and market new talent. I'm mad it took him this long. But I guess since Dream is now a head honcho over at Def Jam, it's only fitting.
Lamar Odom
was spotted out to dinner with his girl
Khloe Kardashian
and her BFF last night: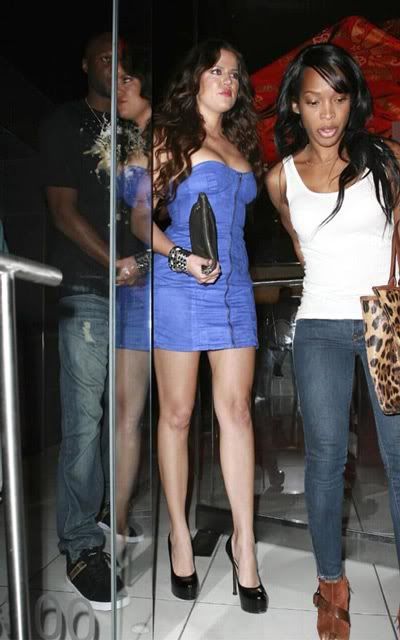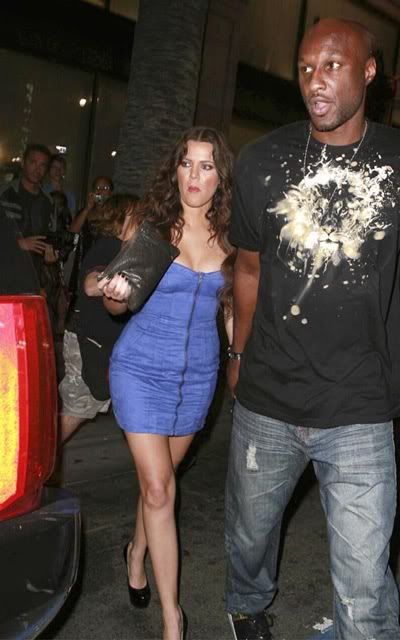 If they like it...
Photogs: Splash/Brecheisen