EVENING FLICKS
Sep 15 | by Natasha
Kerry Washington
was looking fantabulous in her coral Rachel Roy dress and black Chanel pumps at the Toronto Film Fest: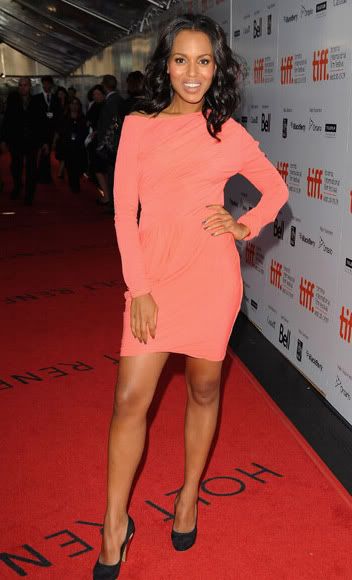 She was on hand for the
Mother & Child
movie premiere since she's one of the co-stars. Loves her look.
Ciara
performed for the
The 2009 Audi Best Buddies Challenge
in
Carmel,
CA a few days ago: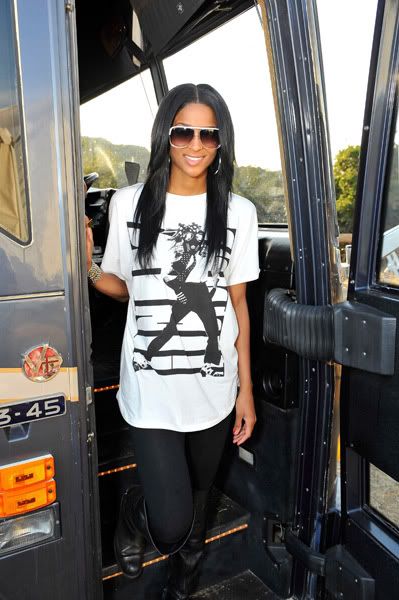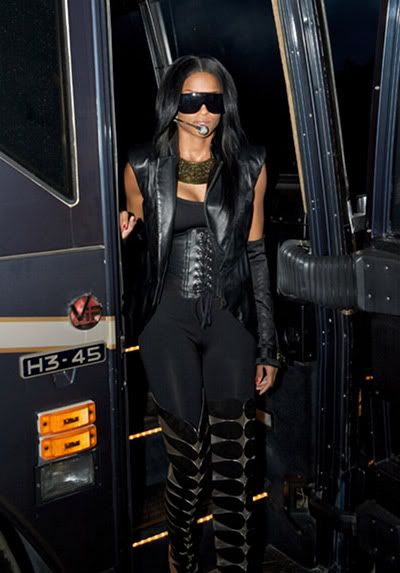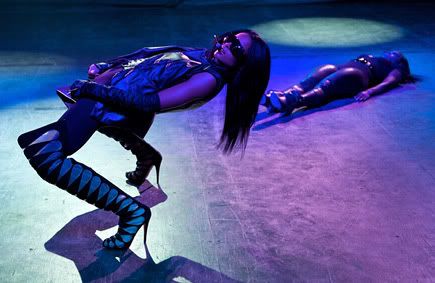 All I see are those Louboutin thigh high boots.  LOVES them and I'm 2 toes away from being very over the Louboutin craze.
Gabby and Melanie Fiona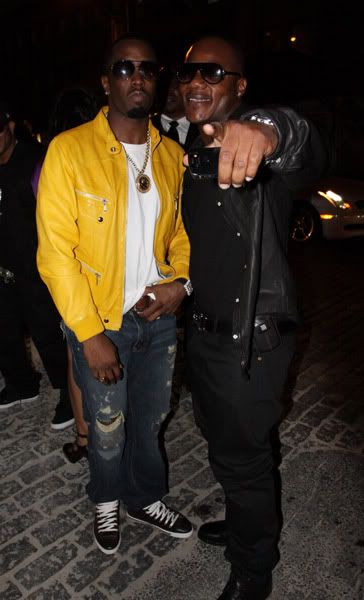 Diddy and Sean Garrett
One more...Folks partied it up at the Warner Music Group VMAs afterparty. More pics when you read the rest....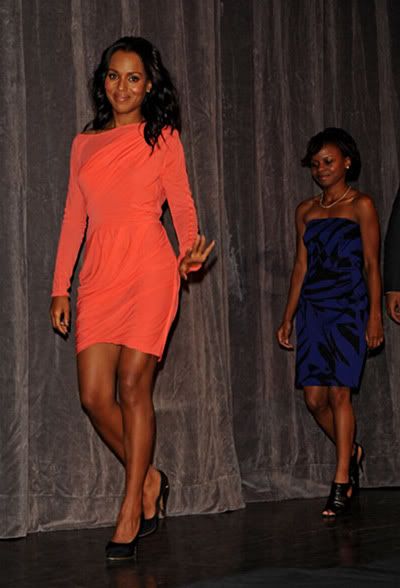 Fab dress and color for Kerry. Gabby hopped up in damn near every pic at the VMA afterparty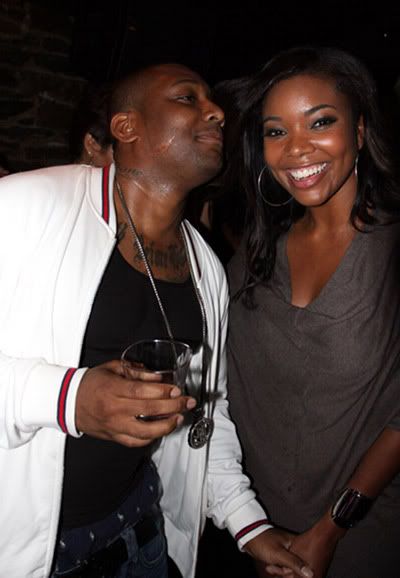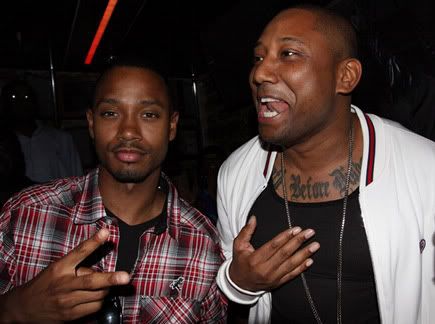 Maino and Terrence J kicked it.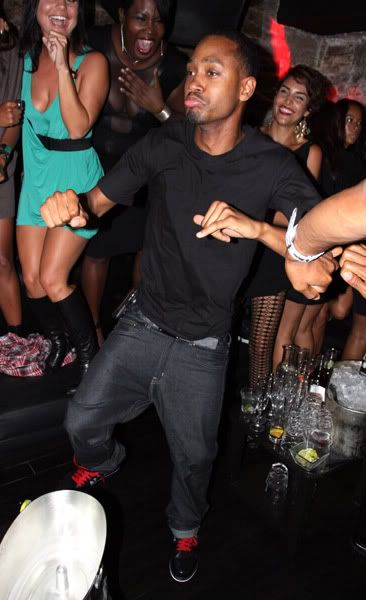 D Nice DJ'd.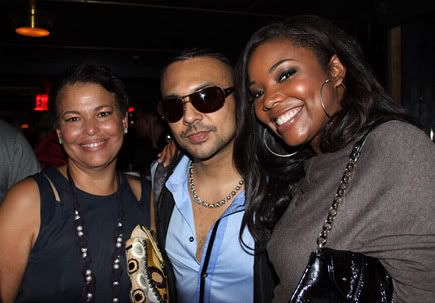 Sean Paul and Debra Lee were on hand.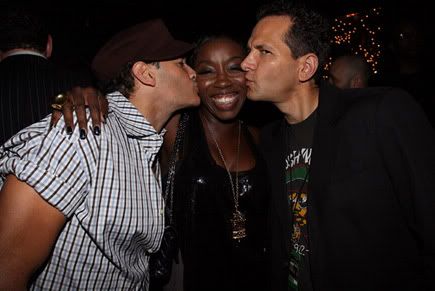 Estelle got kisses from Phillip Bloch.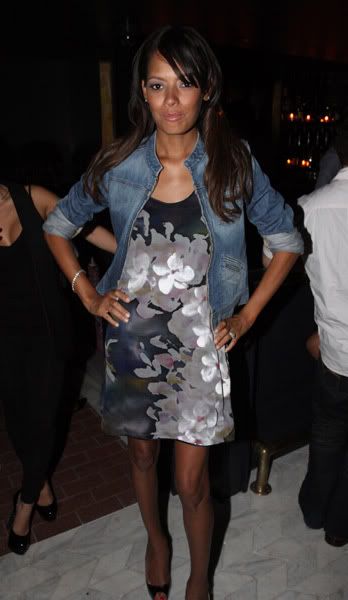 Keisha Whitaker was there with AJ Crimson. And more pics of a performing CiCi: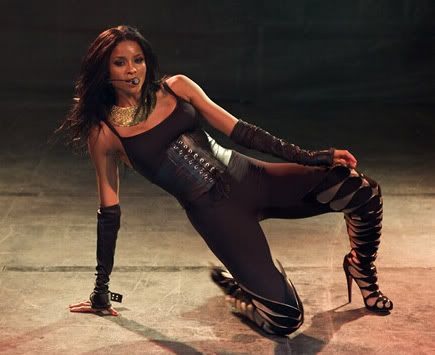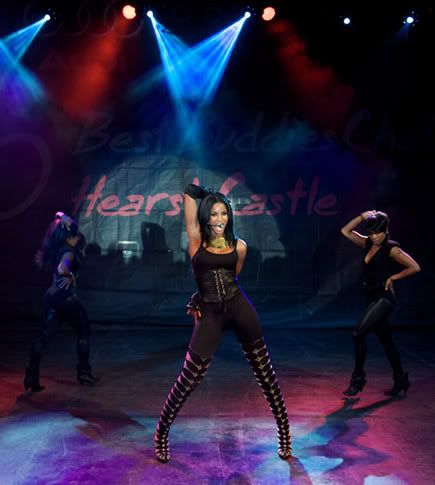 Hot look for her.