RANDOM ISH: The Nashes, Kandi, Jourdan, Keri, & More
Sep 21 | by Natasha
Christina Milian Nash and Mr. Terius Youngdell Nash are back form their second nuptials in Rome.  Looks like Chris is indeed sporting a bump...still.  So she's still on Preggers Watch: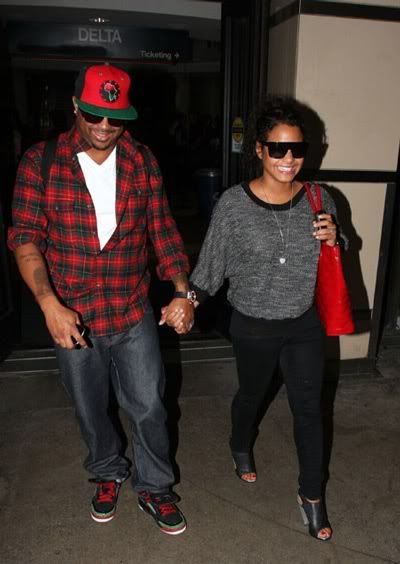 And here's pics from right after their 2nd Rome wedding in case you missed them:
Click Thumbnails
Interesting....
Here's
Kandi
's No H8 campaign pic. 
Kim Z.
posed for it too...topless.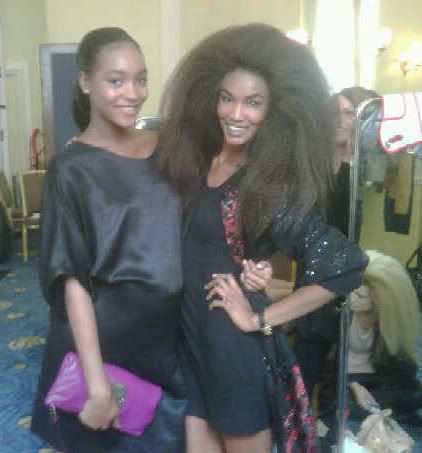 And supermodel
Jourdan Dunn
still hit up NY Fashion Week despite being preggers.  She just kicked it at the shows with her fellow model friends like
Sesilee Lopez
.  Congrats to Joudan. More when you read the rest....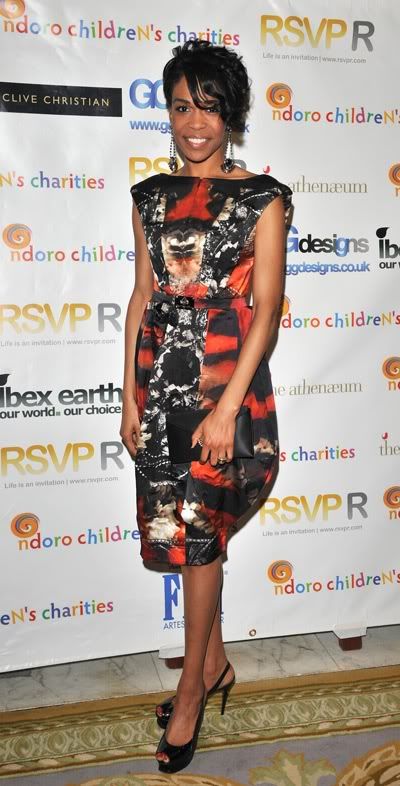 Michelle
's hitting up events in London.  Something's off.  Can't put my finger on it...
Check out
Keri Hilson
's performance on "Jimmy Fallon" the other night.  She performed "Slow Dance".  Folks are questioning whether she got implants.  I'm going with No.   Hot look for her by the way...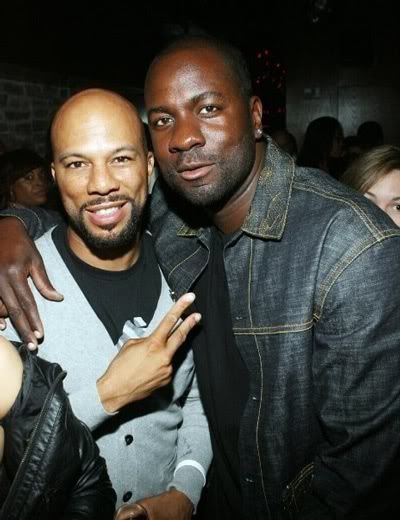 And condolences go out to
Common
. His first cousin (who is like a brother to him)
Ajile Turner
died over the weekend in a bike accident.
Story