WEEKEND WRAP-UP: Celebs Party It Up+Beyonce Sings+ATL Housewives Alter Egos+Candids
Sep 21 | by Natasha
Folks came out to the Hennessy Artistry event in Chamblee, GA at the Velvet Room this weekend: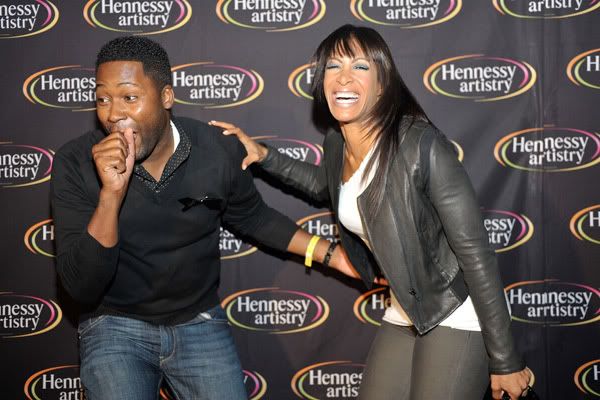 Sheree and Michael Knight were there.  And so was Tameka Raymond.
And Chris Paul was spotted at a summer league game with his girlfriend/baby mama Jada Crawley: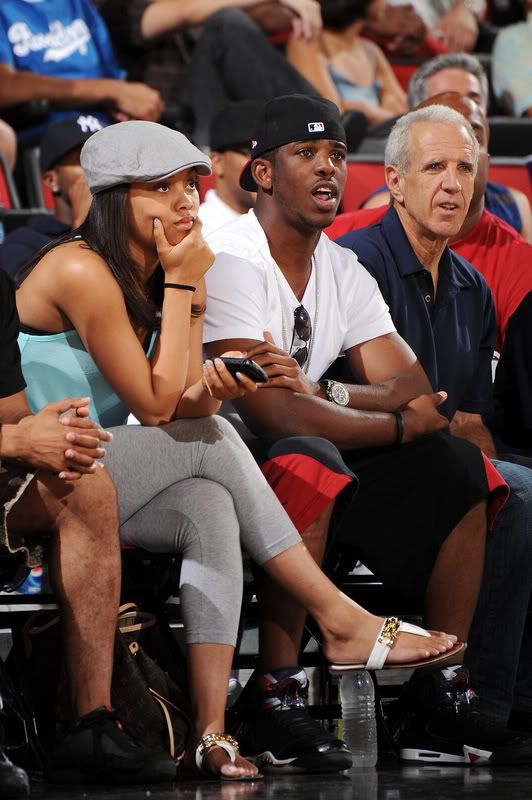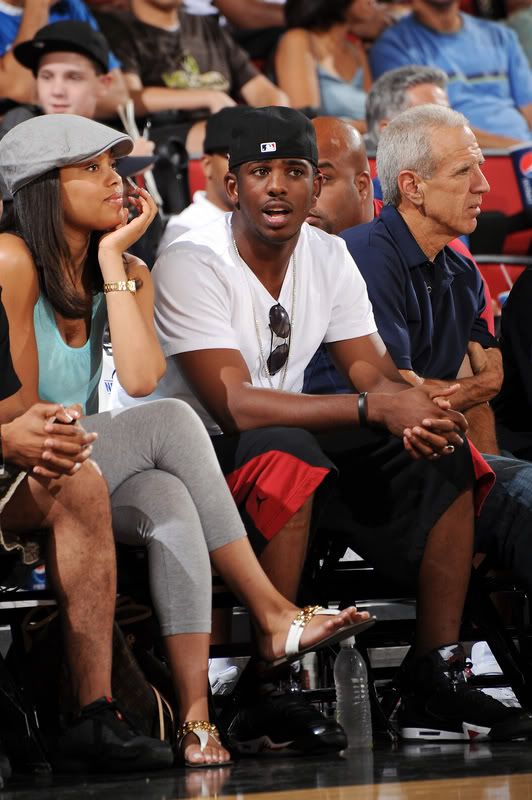 Their baby boy Chris Jr. is about 3 months old now.
Here's the ATL Housewives alter ego pics they showed off on the last episode shot by Derek Blanks: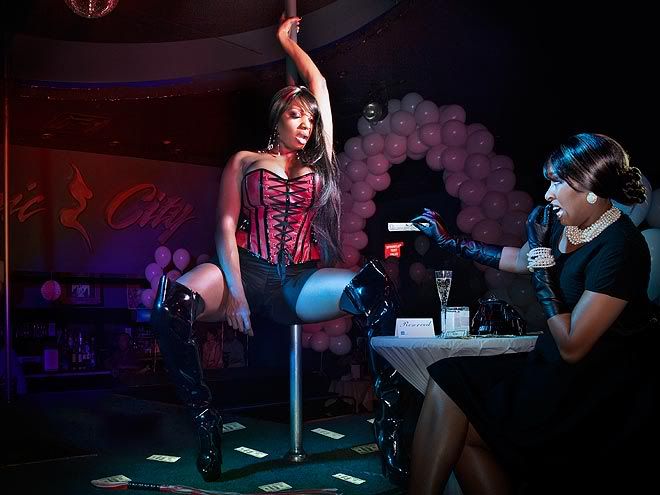 NeNe tapped into her stripper past and was also a church lady.
Lisa Wu was a mean punk and a girl scout.
The rest of the alter ego pics and more when you read the rest...
And here's video of
Beyonce
singing "Halo" to a little girl named Chelsea--who has cancer--in Sydney last night during her concert.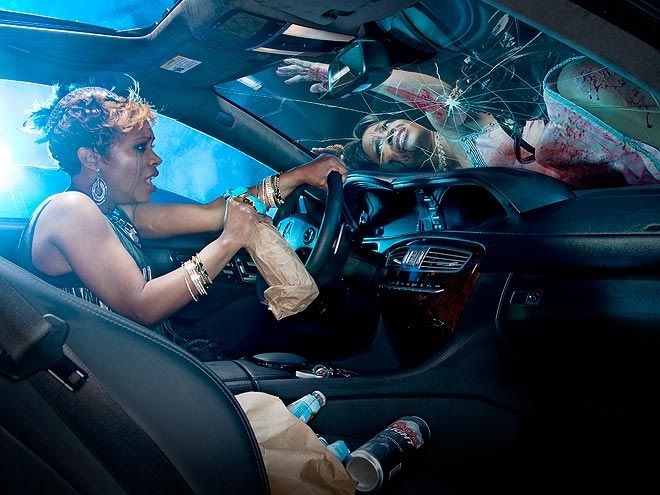 Kandi played a drunk driver and the victim.  Her friends were involved in a drunk driving accident and she wanted to prove a point.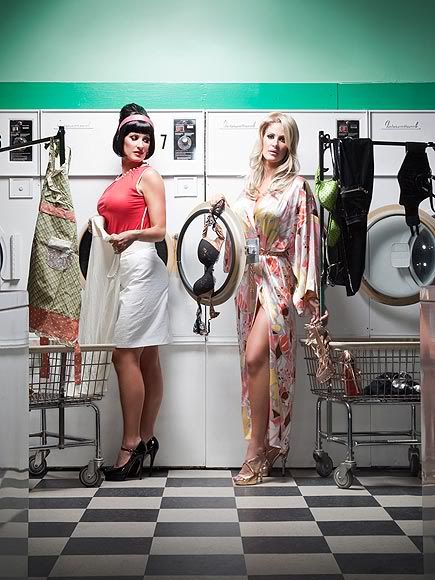 Kim was a ho and a housewife.  Not far fetched at all...
And Sheree was a "model" and a robber.
Meanwhile, Halle was spotted shopping it up in L.A. this weekend: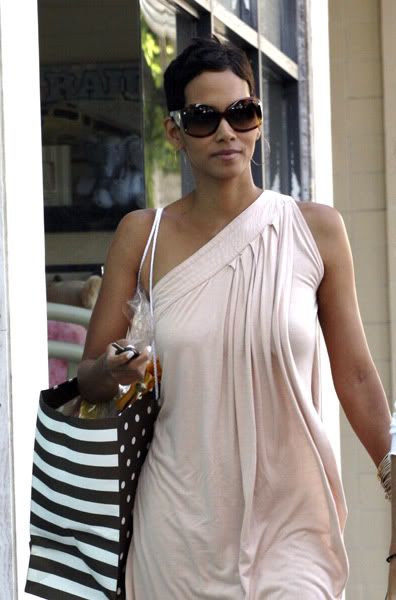 Lookin' good...
Kid Cudi hosted a party at Tao in Vegas: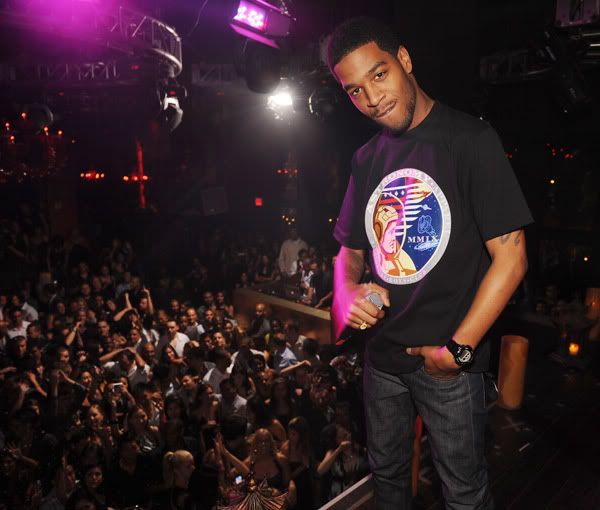 There's something kinda cute about him.  I said kinda...
And more pics from the Hennessy event: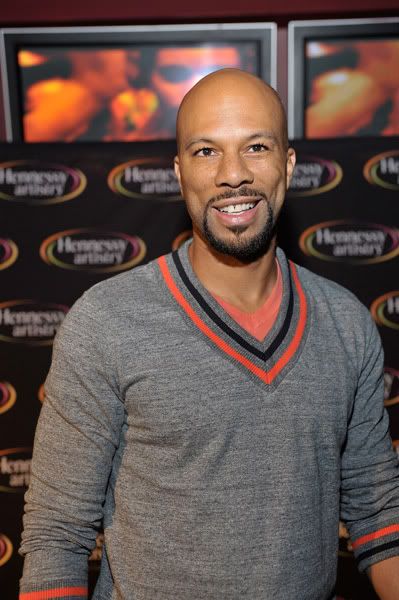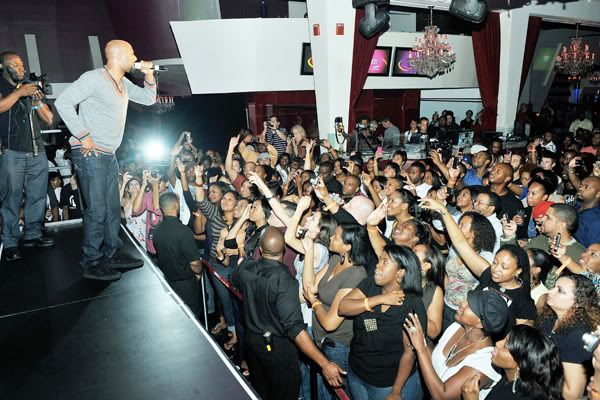 Common performed.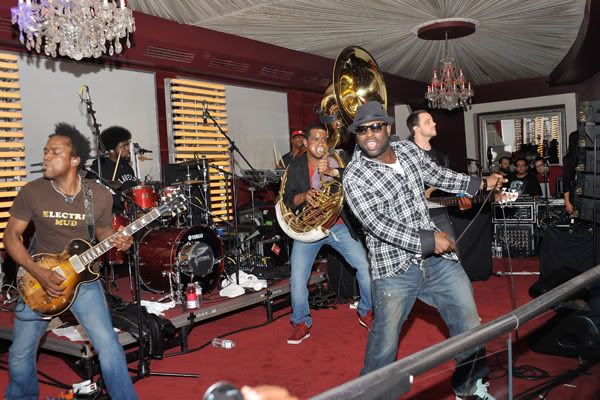 So did The Roots.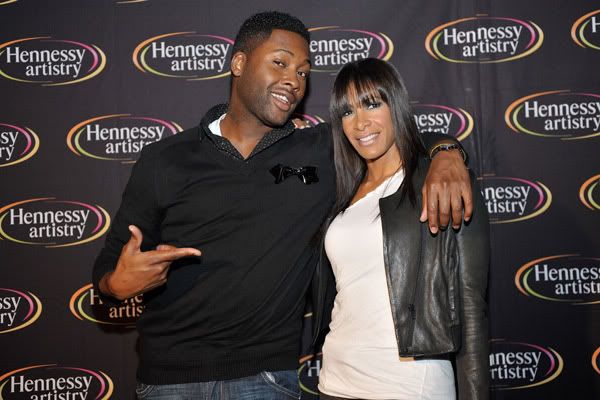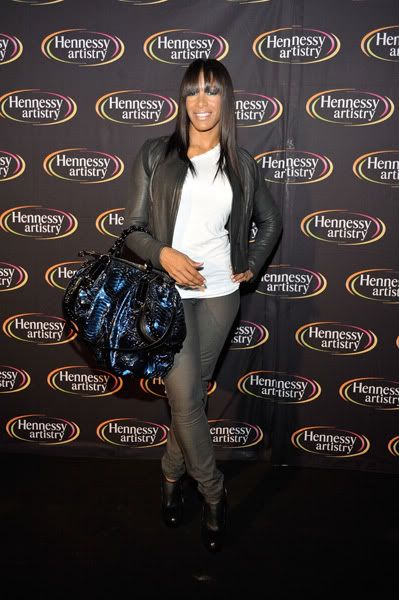 I'm liking Sheree's bag.
And Ms. Naomi Campell hit the runways a London Fashion Week this weekend: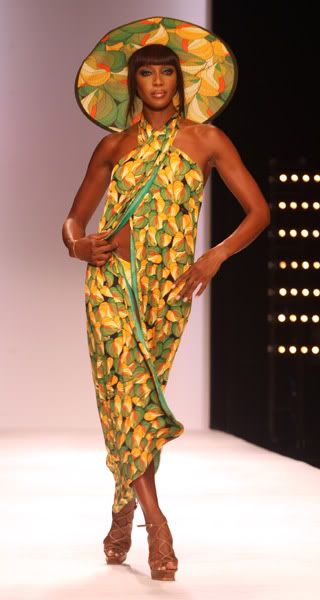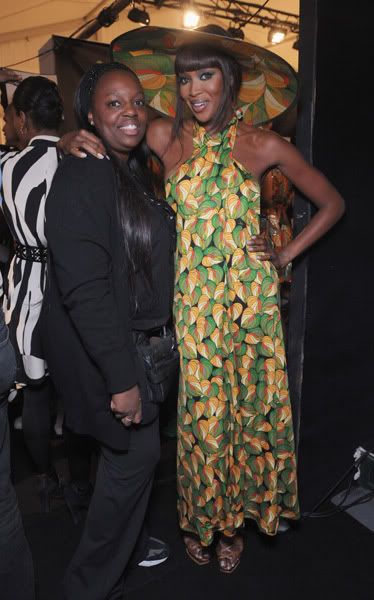 She's still got it...
Photogs: Truscello/Lacroix/Robinson