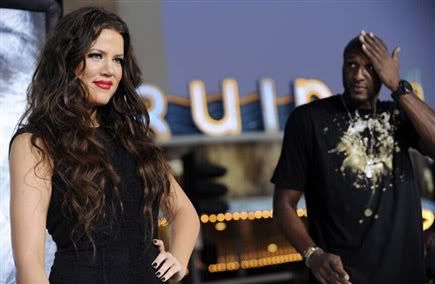 And the details keep coming about
Lamar
and
Khloe
's impending nuptials. Apparently this whole fast track wedding hoopla was Lamar's idea. Why? Because he wanted to get it out the way before the Lakers season starts in a few weeks.
*blank stare*
Also, word has it the Lakers team has been invited to the Sunday wedding via phone--including the coaches. This ought to get interesting... Elsewhere in Hollywood, former Lakers baller
Rick Fox
was spotted taking his actress boo
Eliza Dushku
out on the town to clubs like M16 last night: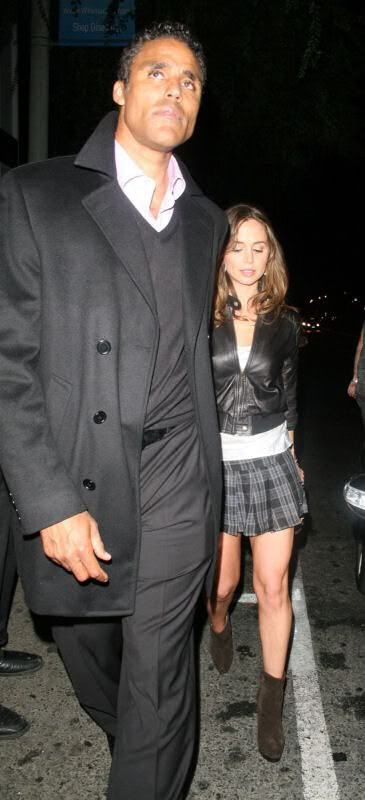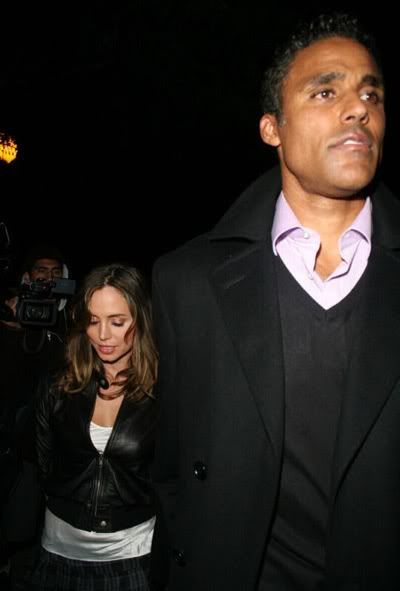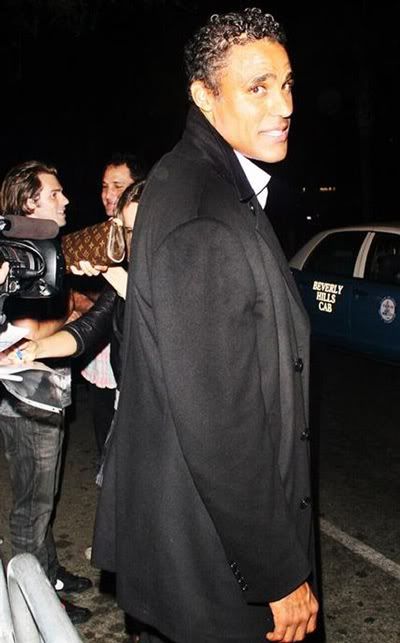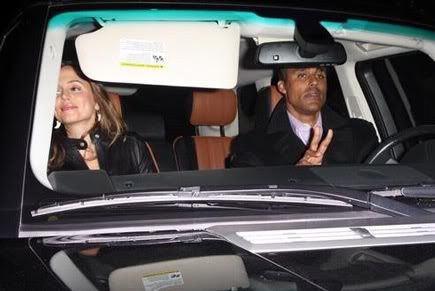 There must be something in the Laker water...