VIDEO FAB+Legal Woes
Oct 01 | by Natasha
Nia Long
did "Chelsea Lately" last night promoting
Good Hair
. Nia had to school
Chelsea
on the fact white girls rock more weaves than black girls.
Eddie Griffin
is a fool. Here's a clip from his new VH1 reality show "Going For Broke" where his car got repo'd.
Plaxico
's and
Toni Braxton
's legal woes when you read the rest...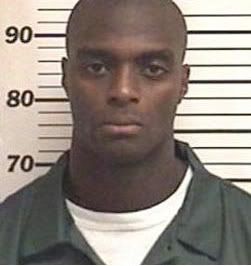 Here's the details on
Plaxico Burress
' lockup situation: He's in a room--not a cell--to himself at Oneida Correctional Facility in NY. He's separated from the general population and staying in the long-term protective custody unit. He's got a view and a larger room than others. He
is
a larger man than others though. A couple days down, almost 2 years to go...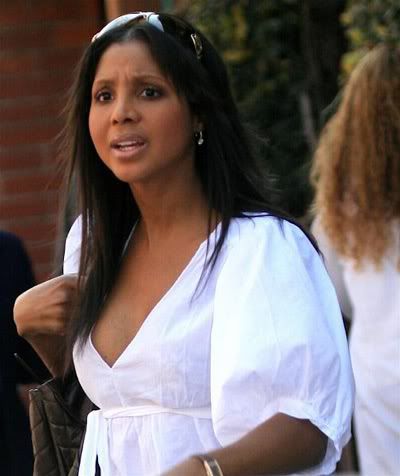 Toni Braxton'
s caught up in some legal trouble...again. Her insurance company Lloyds of London is suing her for not fessing up about her pre-existing heart condition. Toni sued them first, though, for dropping her. According to
TMZ
:
Lloyd's is countersuing Toni -- who had concert cancellation insurance with the company -- after she sued Lloyd's for refusing to cut her a check when she canceled a show in 2006 due to heart problems.
In the lawsuit, Lloyd's says the reason they dropped Toni ... because she failed to disclose her full medical history on the insurance application. L of L claims she kept her "pericarditis condition" -- a heart ailment -- all to herself.
Lloyd's not only refuses to pay up, it wants Ms. Braxton to ante up damages.
Damn homie.