PARTY FAB: Maxwell+Papa Joe+Tracee Ellis & Evan Ross
Oct 04 | by Natasha
Maxwell
got extra loose on the Goose last night after his show here in D.C.  He and actor
Jeffery Wright
headed straight to Ibiza nightclub after giving a fabulous...and super sexy...show I had the pleasure of drooling at first hand.  And even though his label reported he was sick last week (which is why he skipped out on his own afterparties), he surely was making up for lost time last night.  Mr. Maxwell was grabbing and dancing with every lady (and drink) within reach of his VIP section: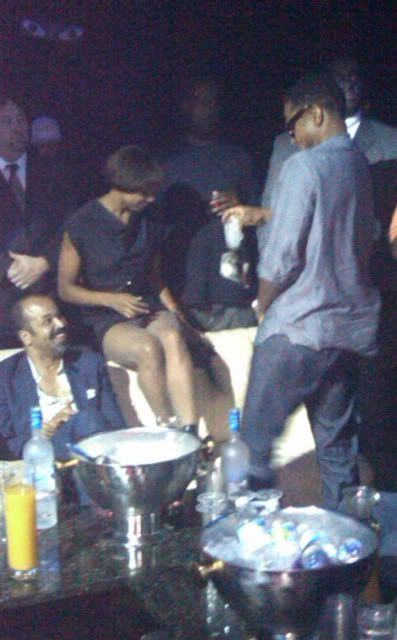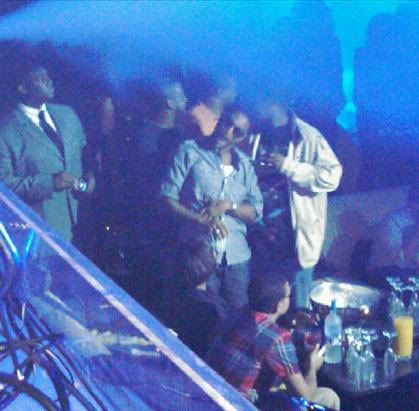 I'm not even mad.  He was partying it up extra hard.  By the way, chicks were losing their damn minds behind this man last night.  Panties flying and all.  Craziness I say.  Shout out to my girl Angie Ange of DC's WKYS and YBF reader Christian for snapping the pics...
And siblings
Tracee Ellis
and
Evan Ross
hit the L.A. party scene last night: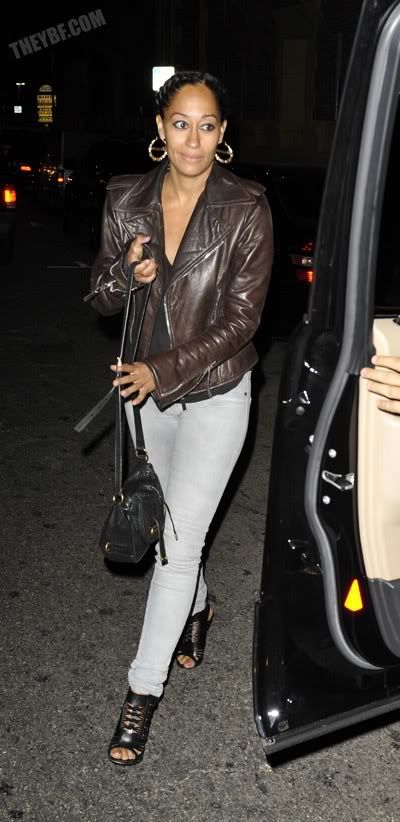 The funny thing, Evan, is this is our
exact
expression everytime we see your pics.  Funny funny... More after the jump...
Apparently Joe Jackson got shut down at Oktober Fest yesterday.  Papa Joe was demanding VIP treatment at the drinking and music fest in Munich, but the organizer
Sepp Kratz
said hells to the no.  You should be in mourning, son:
Michael Jackson's father was desperate to have a seat reserved. I rejected his request immediately. I was really shocked. The man has just buried his son. It's totally inappropriate to celebrate happily just after your child passed away. That's just not right. In short, anyone who has no sense of decency isn't welcome at our place.
Smdh...