EVENT FAB: NY Film Festival+Think Pink Rocks Concert+Rick Ross Takes A Tumble
Oct 04 | by Natasha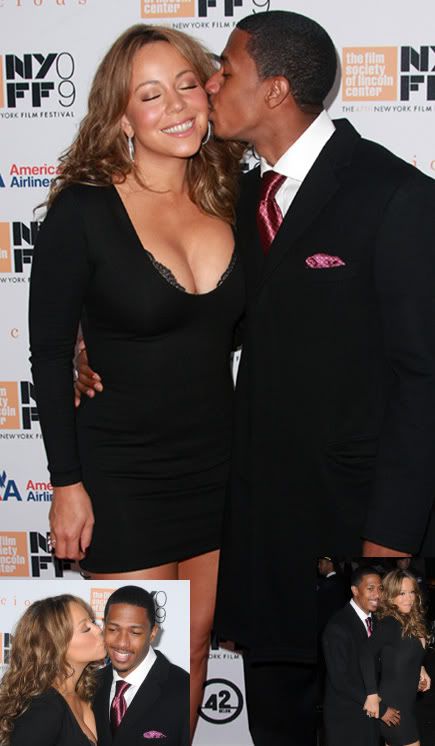 Celebs turned out for the NY Film Festival this weekend and the Precious screening. Nick and Mariah got cutesy for the cameras.
MJB kicked it with the fabulous Paula Patton.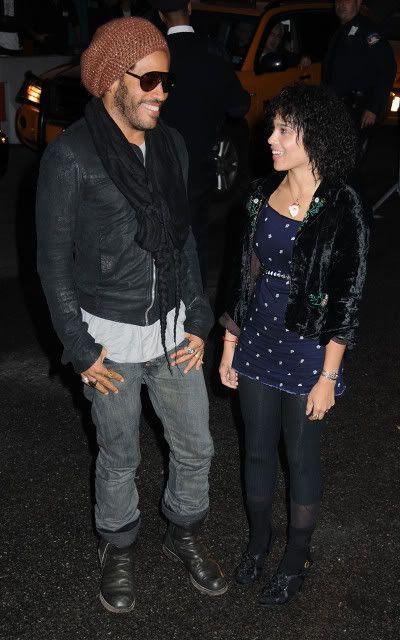 And Lenny and Zoe Kravitz made an appearance.
Over at the Think Pink Rocks event for Breast Cancer in Boca Raton, FL, Rocsi, organizer Steve Rifkind, and his twins were all there: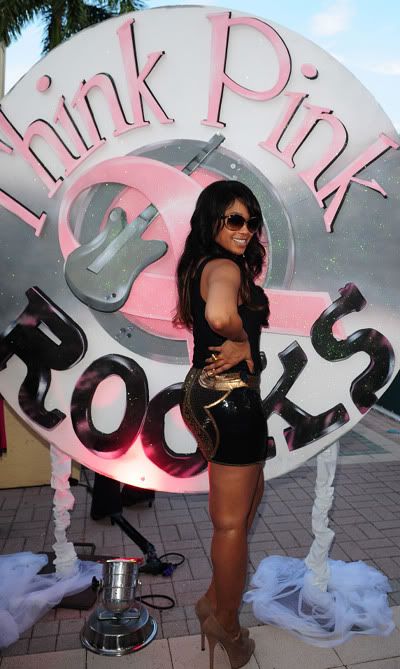 Trina was there to perform too.  Looks like she's been in the gym reppin' for the CGU chicks the right way.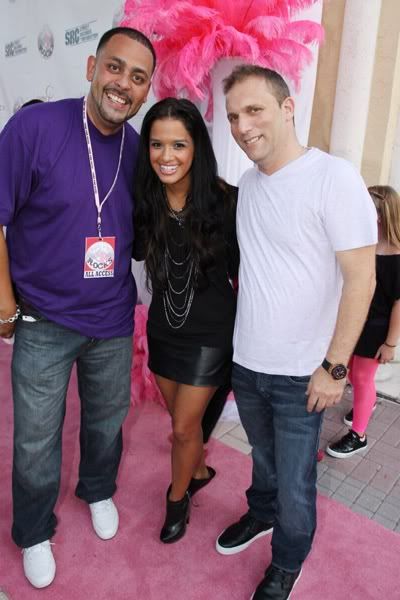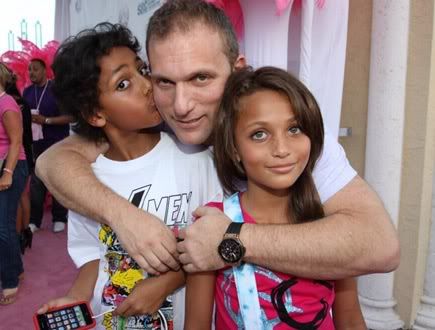 Fun times. But no Sanaa in sight....

And check out Rick Ross' tumble when he hit the stage last night. Big homie fell off the stage. I doubt 50 was anywhere around...
More pics from these events when you read the rest...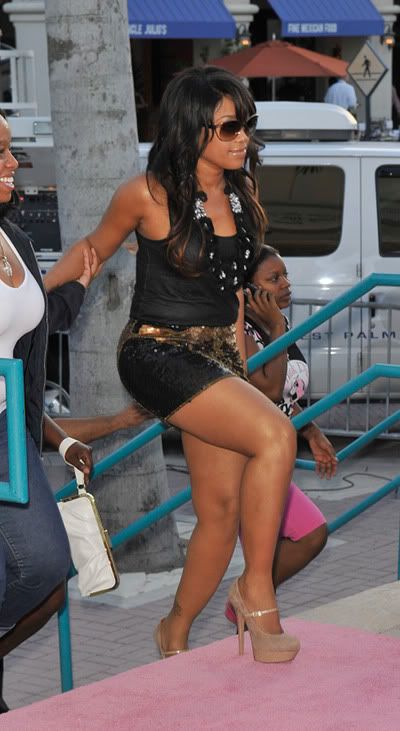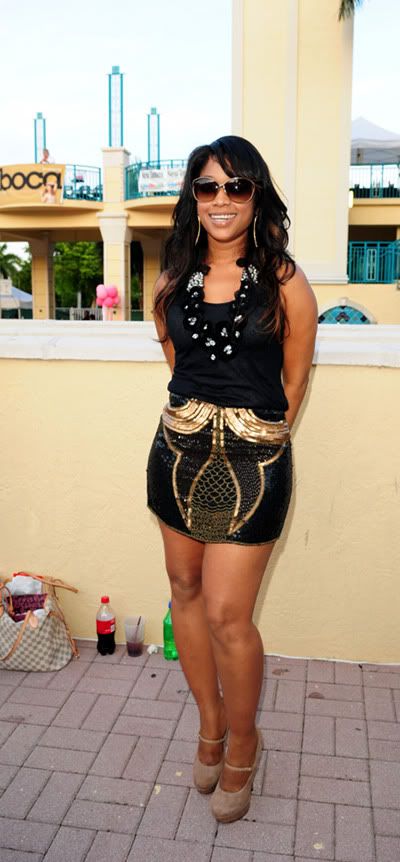 I've always liked Trina for some reason.  I may go at her time to time about her choice of clothing but she's a fab chick nonetheless.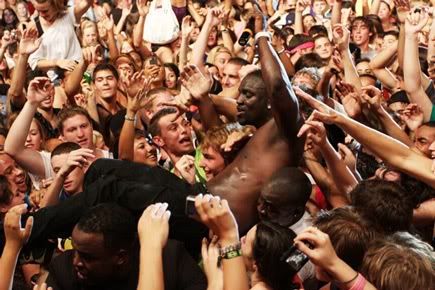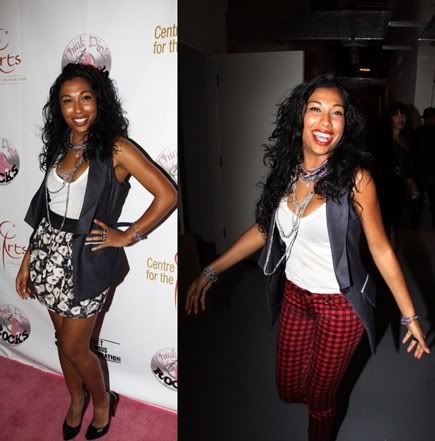 Akon and Melonie Fiona performed for Think Pink Rocks.
And more pics from the NY Film Fest: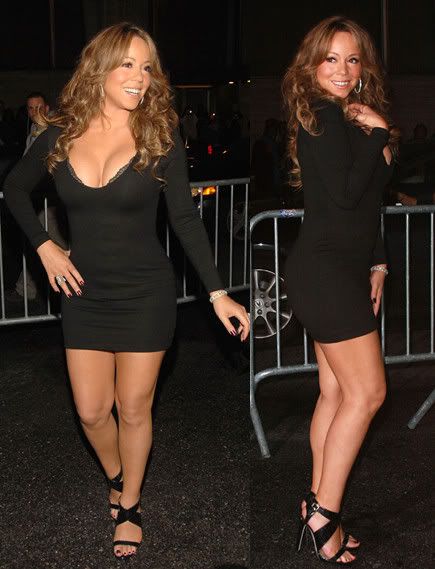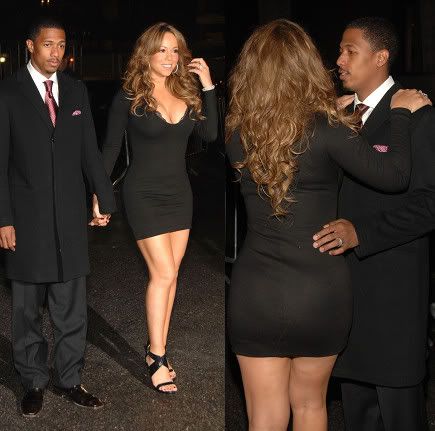 Oh those Cannons...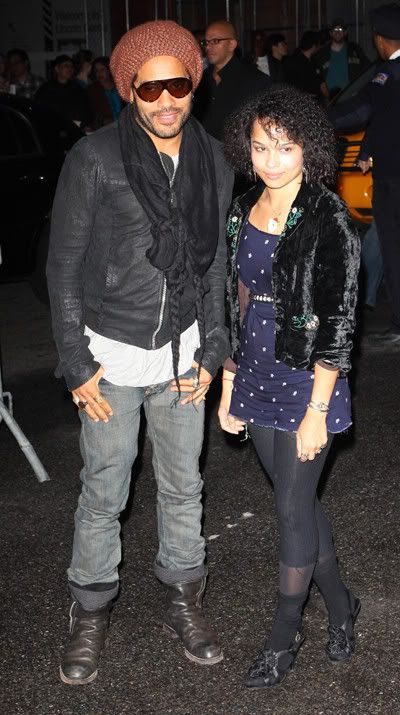 Why do I get this feeling these two share their blunts?  Just sayin'....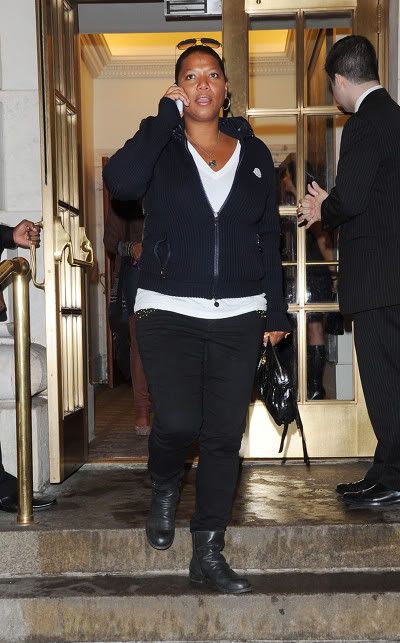 Queen Latifah was there.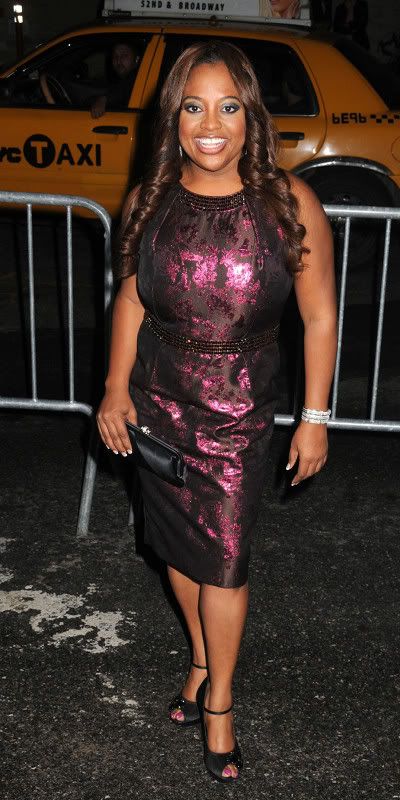 So was Sherri Shepherd.
Gorgeous look for Paula.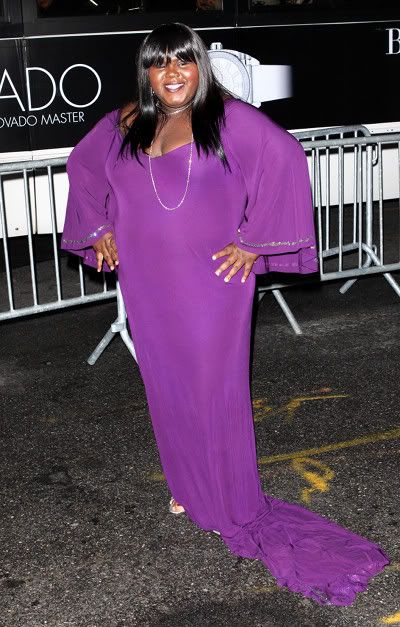 And the movie's star Gabby was there too of course.
Photogs: Splash/Nunez