SUNDAY MIX: Trey Songz, Janet, Beyonce, Kandi & Tiny's Statements & Carmelo's Brother
Oct 04 | by Natasha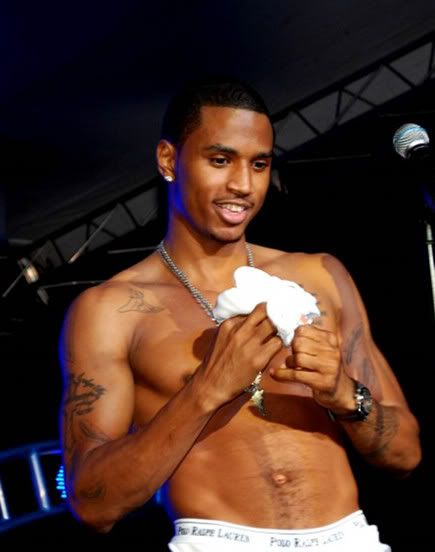 Mr. Trey Songz
gave the ladies a show down at Clark Atlanta for Homecoming this weekend: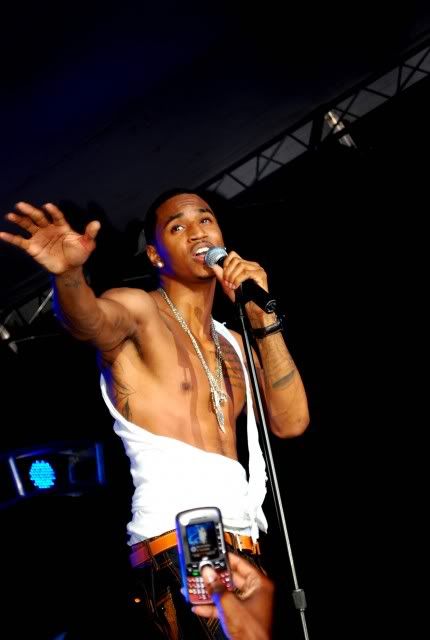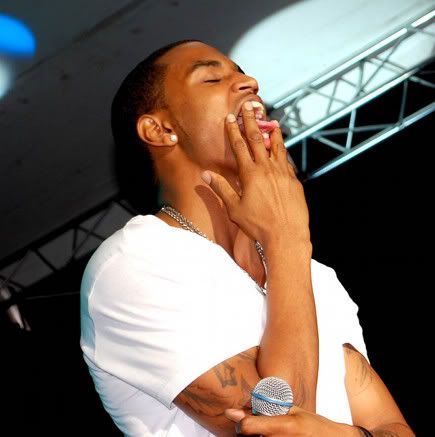 Click thumbnails for  larger pics
Yes, yes, and more yes.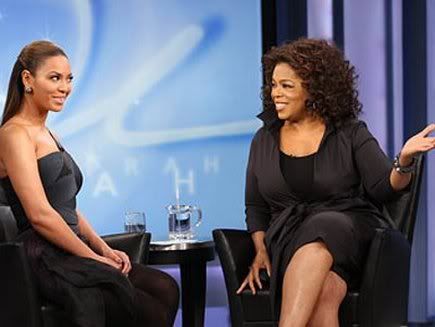 And
Beyonce
is reportedly set to tape "The Oprah Show" this week.  It's supposed to air next week.  Not sure what she's going to be pubbing other than her marriage and the rest of her tour.  Gotta love it. More ish when you read the rest....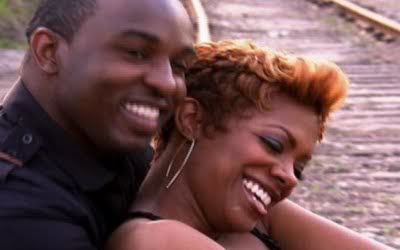 Kandi
has given her first statement to
Essence.com
about the death of her fiance
AJ
. She spoke to him just 2 hours before the incident and here's what she has to say:
"I am devastated by the loss of AJ. His death comes on the heels of the death of my beloved Uncle Ralph and with both of them gone, my heart is heavy with grief. I had spoken to AJ two hours before I got the call that he was in the hospital and never in a thousand years thought it was going to be the last time we spoke. He was taken way too soon. There are so many things that I should have said to him, wanted to say to him. But now it's too late. I want to deeply extend my heartfelt thanks to all of my family and friends - and that means my twitter and facebook friends as well -- for the beautiful words of encouragement, prayers, and the sweet condolences. I make it through these difficult days because of you. I know this is cliché' but I urge everyone to treat each day as if it's your last and tell that special someone you love them today. Don't wait. It may be too late. Please pray for AJ's children, his family and Riley—they too are grieving the loss of an incredible man, son, brother and father. I wish you all had gotten to know the AJ we all knew and loved."
And Kandi's BFF
Tiny
had this to say:
"I would like to send my deepest condolences to the family of Ashley 'AJ' Jewell and my dear friend and former bandmate Kandi. AJ was a very sweet person who has been a friend for quite some time and had a lot of positive things taking place in his life for it all to be taken away from him so quickly.He will be missed,my family and I will continue to keep his family and most of all his children in our prayers. I am praying for my friend Kandi that God gives her the strength to endure. She is a very strong person and I know god will see her through."
Still a sad situation.
Ms. Jackson
was spotted front row at Jean Paul Gaultier's show in Paris this weekend: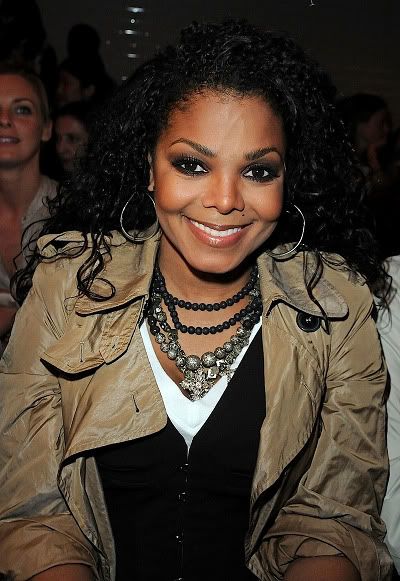 Lookin' great.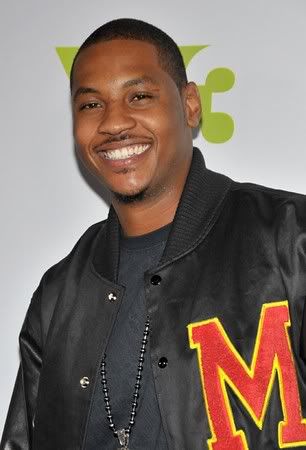 And one of
Carmelo Anthony
's two brothers was reportedly beaten outside of Isis bar in Baltimore a couple weeks ago. According to a police report, the incident took place at around midnight a couple weeks ago. Here's what the Baltimore police know so far:
In the police report, the name of the victim and witnesses are blacked out, but Detective Donny Moses, a police department spokesman confirmed the victim was one of Anthony's two brothers. He would not say which brother was beaten to protect the identity of those involved.
A witness told police that the victim and the witness walked out of the bar, and the victim was jumped by 10-20 men.
Another witness told police that there were only nine men and one woman involved in the incident.
A third witness who got off a bus at the intersection claimed to see 15 to 20 men beating the victim and one of them shouting, "where's my $100," at the victim.
Sad and unnecessary. The Randomness: 1. Ever wanted to see the aerial views of your fave ATL celebs' homes? Check them
here
.