Solange's New Album+"The Game" Is Officially Back?!
Oct 09 | by Natasha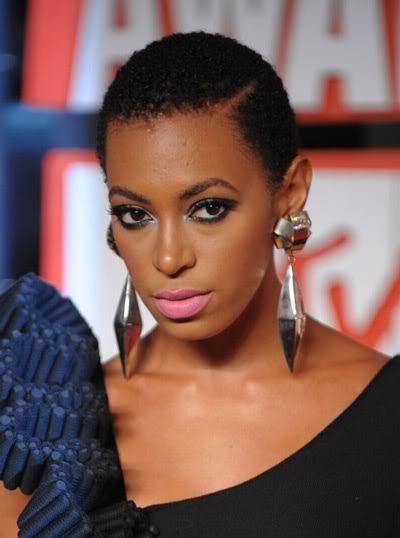 Solange
announced via Twitter that she's indeed working on her new album:
Answering FAQ's: YES I am recording my new album, hopefully will be out spring/summer 2010.
I loved
Sol-Angel & The Hadley Street Dreams
. So I, for one, am excited about this new one from Solo. Wonder what the theme for this one's gonna be....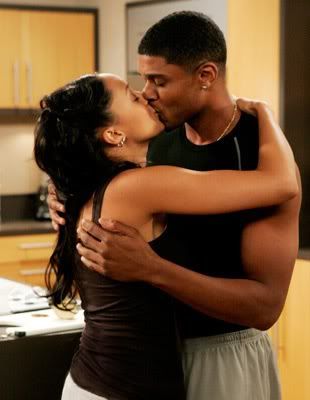 It's official!  New episodes of "The Game" have not only been picked up by BET (
like we reported previously
), but they are reportedly already moving forward with the taping.  Here's what
Drew Sidora
--who's hoping to reprise her role on the show--told the folks over at
S2S
:
"The show is getting picked up, so for people that have been petitioning and wondering, it is coming back to BET. So, hopefully, you will see me back," Drew told S2S exclusively. "It is official. The deal has been done."
"Right now, they're just trying to figure out when it's going to actually come back, as far as when we start filming the new episodes and things like that," said Drew. "But BET has picked it up."
"Everybody that petitioned—believe it or not—about the show getting cancelled, that is really what ultimately had BET even looking to pick it up," she explained. "It was really dope. Everybody really loves the show and supports the show, so all I can say is keep watching."
There's also a chance they'll be filming in Atlanta now.  Interesting...