CANDIDS: Naomi's Bikini Bod & Boyfriend+Oprah & Gayle Do Texas
Oct 13 | by Natasha
Na Na Campbell
and her boyfriend
Vladislav
have been yachting off the coast of Florida all weekend: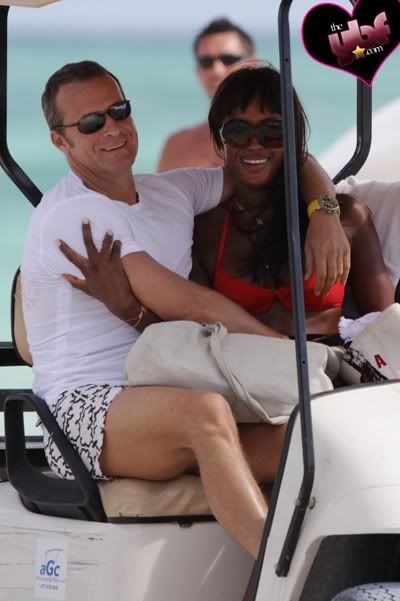 They came on shore just to ride around a golf cart and chill on Miami Beach.  Must be nice... And
Oprah
and
Gayle
hit up the great state of Texas to kick it at the State Fair in Dallas yesterday:
Oprah copped her Texas' best corndog...and probably an extra hour on the treadmill with her militant trainer.  O is there to do a special taping of her show.  And word has it she ate fried butter.  Ew. More pics after the cut...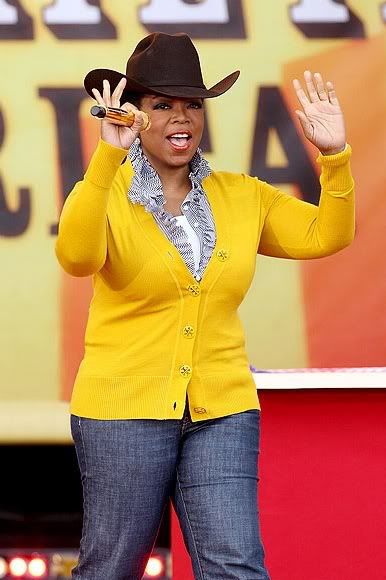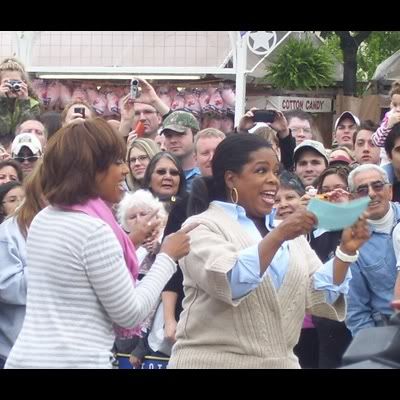 Hilarious. More pics of the lovey dovey Naomi and boyfriend: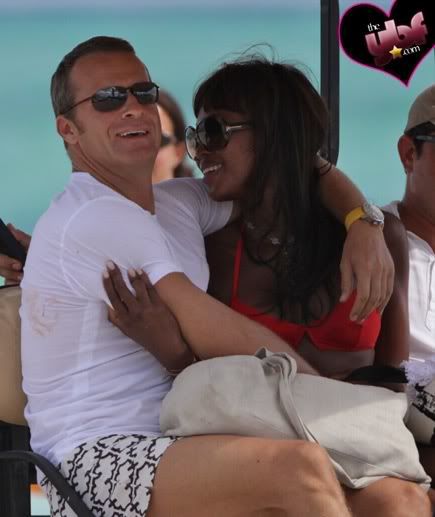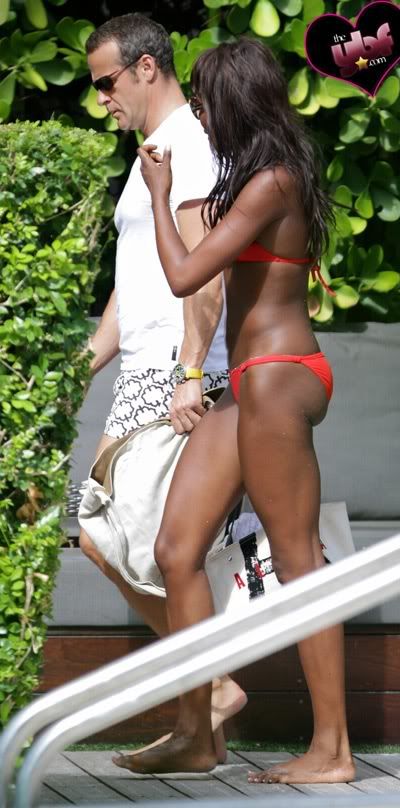 These two seem to stay on a permanent vacation.  So jealous...
Photos: Splash/TMZ