TIDBITS: American Music Awards, Soulja Boy, Toni Braxton, & Ray-J
Oct 14 | by Natasha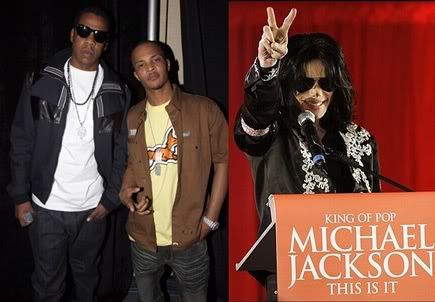 Michael Jackson
raked in 5  American Music Award nominations.  They were just announced yesterday and
Beyonce
and
T.I.
both copped 3. 
Jay-Z
came with 2.  You can check out all the nods
right here
and vote for your faves.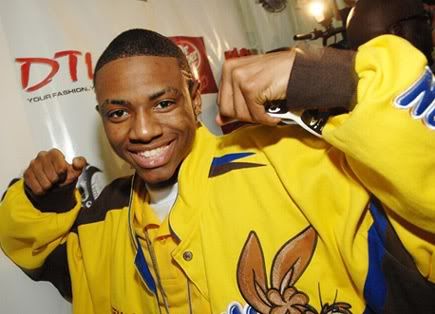 Soulja Boy Tell'em
is
back in trouble
.  His L.A. apartment landlord--SB's lived there less than a year--sent him a letter telling his he's in violation of his lease since he has like 10 cars taking over Guest Parking and has been getting too many noise violations.  You can only have 2 guests at a time.  Soulja also apparently owes almost $10,000 in rent that he hasn't paid.  Sounds like he needs to fire whoever is handling his books. More after the cut...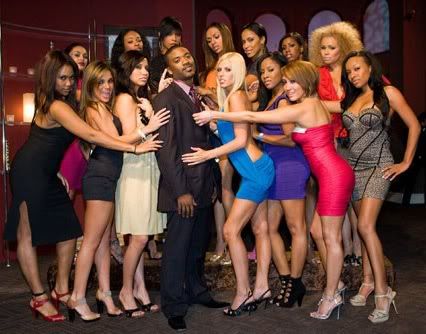 And
Ray-J
is coming back.  "For The Love of Ray-J 2" is hitting VH1 November 2nd.  Now that Ray has "broken up" with
Cocktail,
he's trying to find a new lady love.  Whatevs...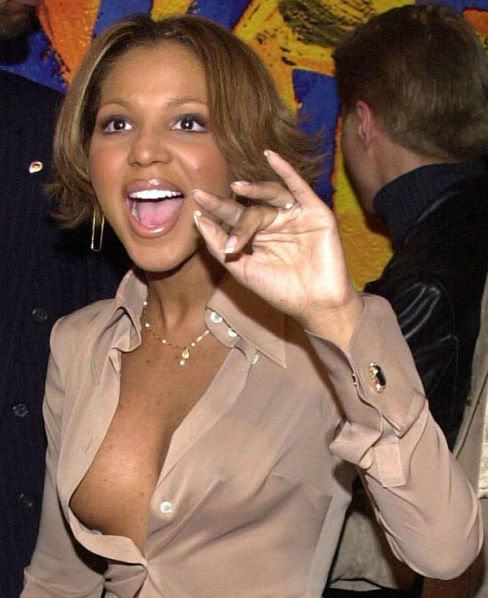 And
Toni Braxton
is in even more money trouble.  A few weeks ago she was getting sued by her health insurance policy trying to make her pay up several thousands of dollars worth of medical fees.  And now her home is getting foreclosed on.  She
owes
about $12,503.20 on her Century City home.  Where did all that "DWTS" mula go??