Usher's 911 Call+Celebs Sending TwitPics...
Oct 15 | by Natasha
Now whether or not we believe Usher's car really got f'd up, he did indeed call the cops about it and blamed
Tameka
for it.  Will this be an interlude on his new album?
Look what silly
Soulja Boy
posted on Twitter the other day.  He wants everyone to see his jewelry and remote control car necklace and all that jazz.   And he wonders why people run up on his ass and steal his ish. More Twitpics from celebs when you read the rest...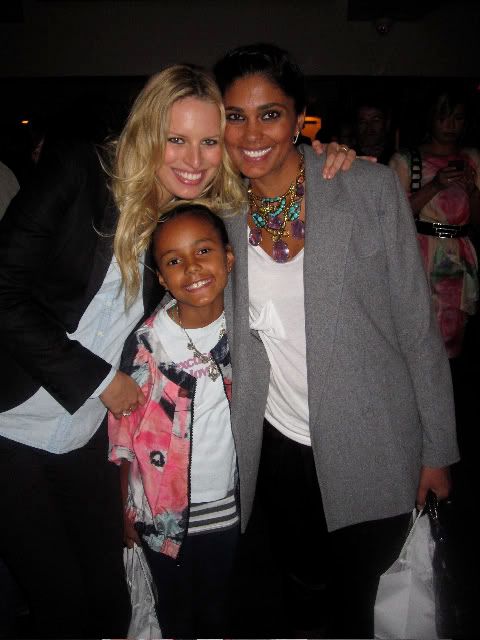 Rachel Roy
posted a pic of her and her 9 year old cute daughter Ava at a baby shower.  Speaking of Rachel Roy, be sure to enter YBF's exclusive $1000 Rachel | Rachel Roy collection giveaway
here
.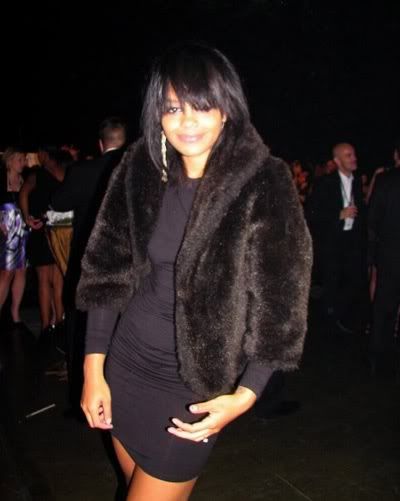 FeFe Dobson
posted a pic of her fun night out.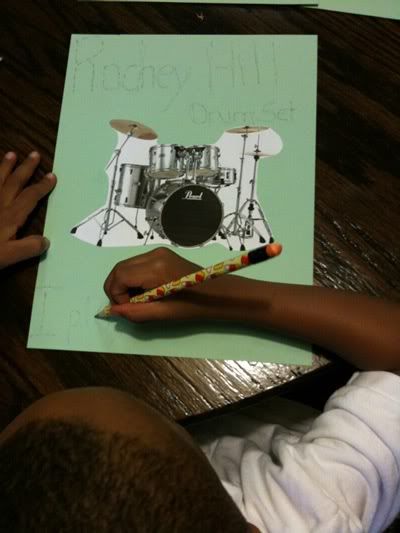 Monica
showed off her son
Rodney
's artistic skills.
Keri Hilson
kicked it at an event.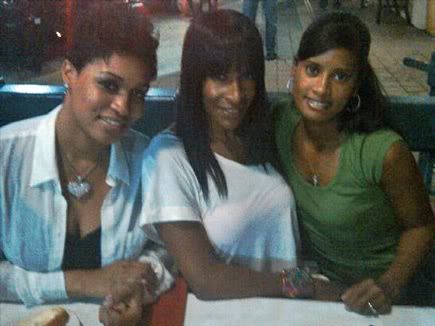 Sheree
Twitpic'd her chill session with the owner of Bourgeoisie Shoes.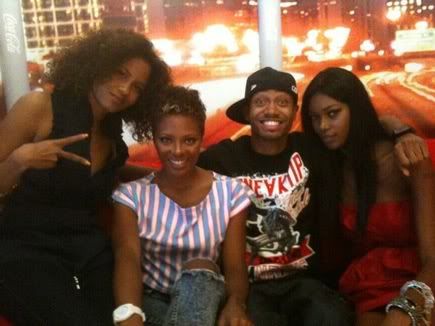 Terrence J
posted himself,
Eva Marcille
, and
Jessica White
partying it up.
Bow Wow
is in a new scary movie and has been Twitpic'ing pics of himself on set. And
Angela
and
Vanessa Simmons
posted pics of their recent trip to the Bahamas with
Uncle Russ, Julie
, and their cousins: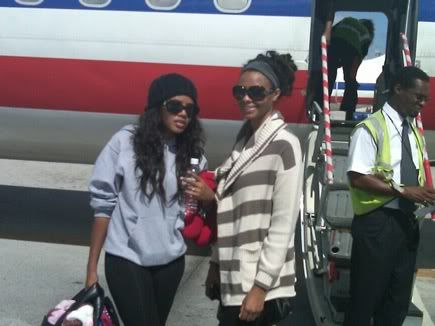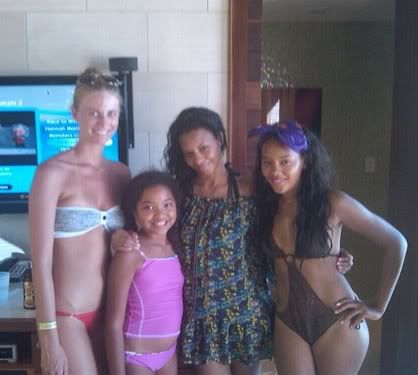 Pics via Twitter.com