AFTERNOON TIDBITS: Whitney, Raven, Diddy, & Reggie
Oct 19 | by Natasha
Ms. Houston was spotted around the X-Factor Studios in London over the weekend as she was there to perform: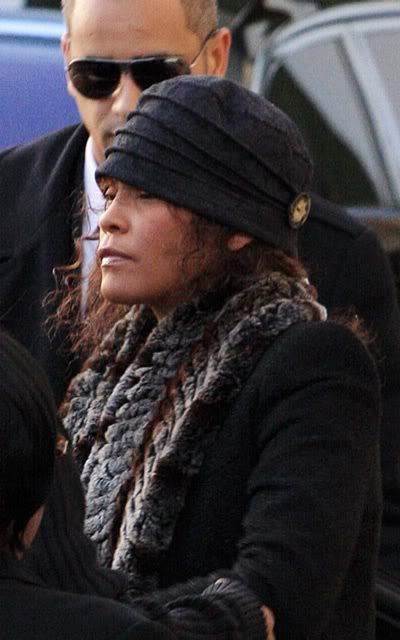 And here's
Raven Symone
's latest interview. She chit chatted with
Darius Brown
of ABC about what she's been up to lately...
More gossip bits under the jump...
So
Diddy
hit up Ryan Cameron's show an allegedly freed
Mase
from the Bad Boy label and signed papers on air after getting
Lil Mama
'd by Mase. But the homie
Miss Info
says he didn't sign a contract release at all. Just an appearance release:
Ok, so my insider tells me....that signature wasn't on a contract release form...it was basically an appearance release form. Basically, Diddy is allowing Mase to appear on songs with other artists. He is not freeing Mase from his contractual obligations to Bad Boy. But this is a start, because Mase already has a big feature in the works, as well as a potential home at Interscope.....which would work out well in terms of those old contractual obligations because Diddy is already over at Interscope as well.
Womp...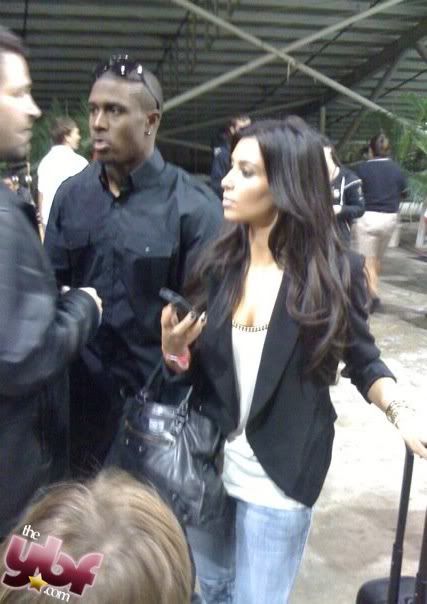 Our source spotted
Reggie Bush
leaving the Saints game VIP section at the Superdome with his girl
Kim K.
yesterday. And the couple--well Kim--was apparently caused a scene with all the security and diva actions. Reggie just looked un-enthused.
Speaking of interracial relationships, a justice of the peace in Hammond, Louisiana is under fire for blocking an interracial couple from getting married: