Chris Brown
must have had a sentimental night last night. He Tweeted this and posted the above video: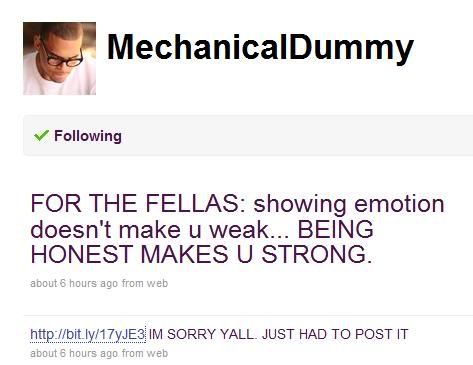 The vid is a montage of pictures and video clips of Chris and
Rihanna
traveling around together in love. All set to his song "The Way It Used To Be". Sigh. You're killing me Chris....
*Pssst*: Follow TheYBF on Twitter HERE.