Rihanna's New Album Cover+Plies Did What?
Oct 27 | by Natasha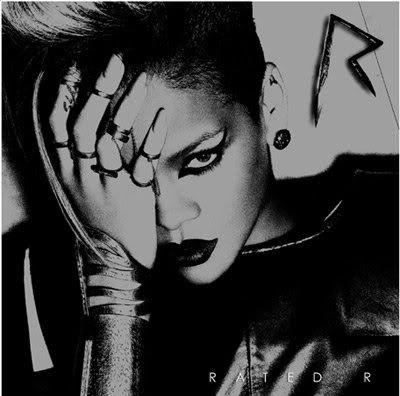 Check out
Rihanna
's brand new album cover for her
Rated R
album. It was shot by famed photographer
Ellen von Unwerth
in Berlin earlier this month. Edgy yet simplistic at the same time.
Von Unwerth goes on to say that Rihanna is "so beautiful, sweet and tough at the same time -- and a pleasure to shoot," adding that she's "fantastic to work with -- very giving, very creative, very involved in every aspect of the shoot, and ready to push the boundaries."
Your thoughts?
Source: PopEater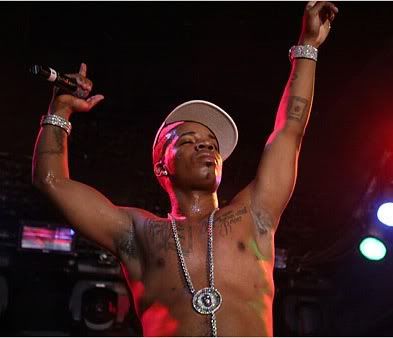 In other news, Plies apparently gave out $1000 to an 11 year old girl in the audience at this concert at FAMU this past weekend. Why? According to Allhiphop, it's because he felt like she was too young to be there hearing his "Bust It Baby" lyrics.  He said the money is for her parents "to take her somewhere nice."  The Becky loving Bust It Baby does have a heart. O.....k.
UPDATE
: Here's video of the incident at the 3 min. mark:
The Randomness: 1. Racism is alive and well in Chicago.
Story