AFTERNOON TIDBITS: Bobby, Wendy, Danger, & More
Oct 30 | by Natasha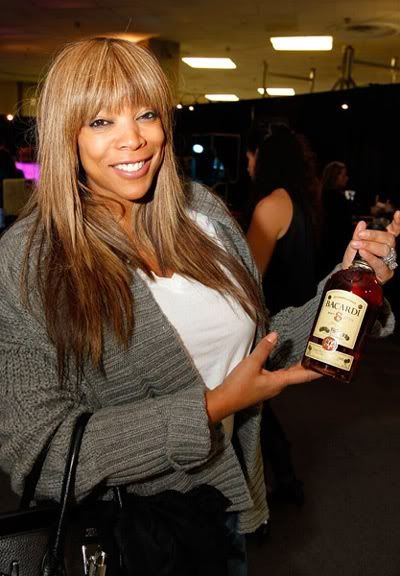 Wendy Williams
was spotted at the Bacardi 25th Anniversary Rock & Roll Hall Of Fame Concerts Official Gift Lounge.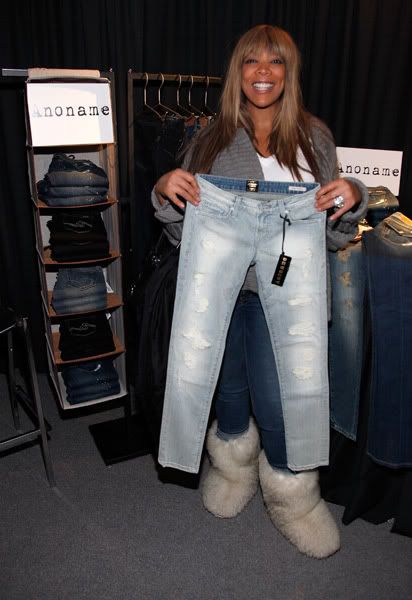 Those boots Wendy. Those boots....
Bobby Brown
was spotted getting dropped off at LAX airport by his girlfriend
Alicia
yesterday.
And
Ray-J
's ex girl
Monica "Danger/She Smashed Da Homies" Leon
has gone blonde and spoken to her "fans".  Here's the vid she posted on her new website.  Apparently she just had her baby girl as well. More pics when you read the rest...
Kevin
just
looks
sneaky back there in the cut....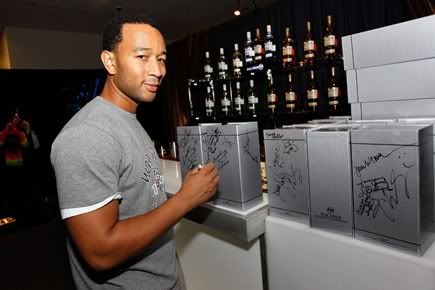 John Legend
also stopped by the gift lounge after singing the National Anthem at last night's World Series game.
Bobaaaay.
Shyne
's family in Belize has spoken out about Shyne's arrival. Check the tape. And just for S's and G's, look what this Halloween's hottest costume is: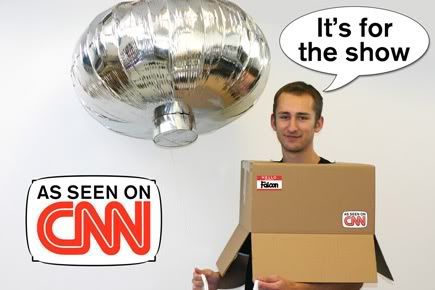 HI-LARIOUS.