The Whitakers Go Out For Lunch+More
Nov 03 | by Natasha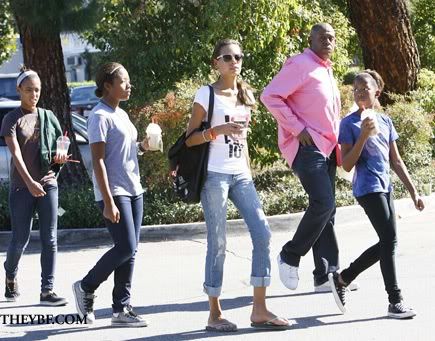 Forest
and
Keisha Whitaker
were spotted out in L.A. having lunch with their girls: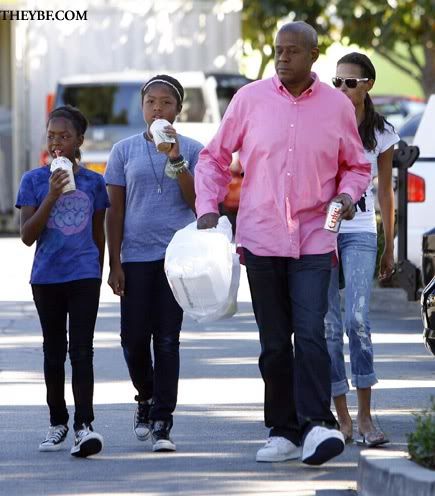 Fun times with the fam. And look who busted out the Spiderwoman costume as she dressed up with her crew for Halloween: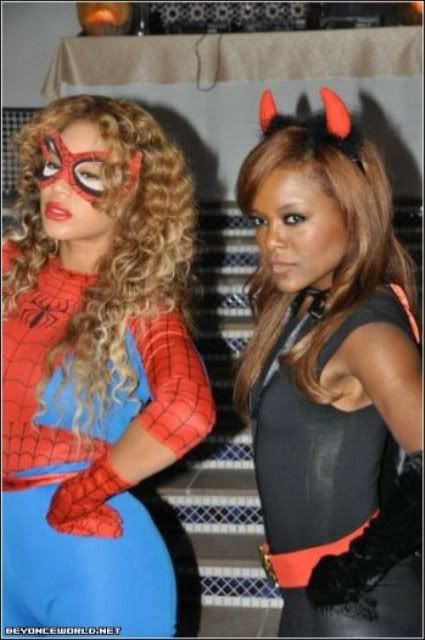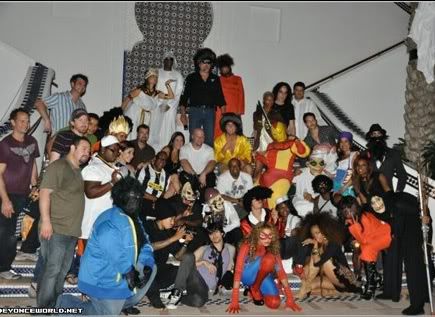 Spidey-Fierce. More pics under the cut...
Jay-Z
rocked a ski mask at the beginning of his Halloween night concert in Toronto.
And aren't the
Odom
newlyweds cute....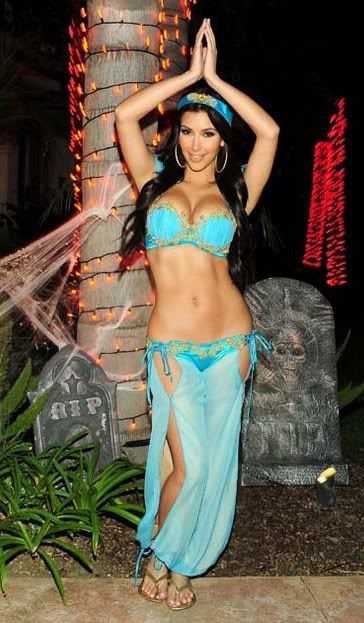 And I'm sure
Kim K.
made Disney ~proud~ as Princess Jasmine...
Photos via Splash